Kellys Records will celebrate its Golden Jubilee next year and on the brink of the celebration lays a legacy of music, passion and tradition.
Allen Parkins has committed 27 years of his life into the beloved Kellys Records we see today. He took over the store back in 1991, and helped the store survive the digital revolution. The store has been in the Cardiff Central Market for a staggering 49 years now and has been the one stop shop for the needs of any vinyl collector. Anything from vintage vinyls to audio cd's to even the odd VHS is available in this treasure trove of music. It is not just another record store, it is the largest vinyl store in all of Wales with over 100,000 records on sale in the shop as well as online. Just to put that into perspective, it has more vinyls than every record store in Wales combined!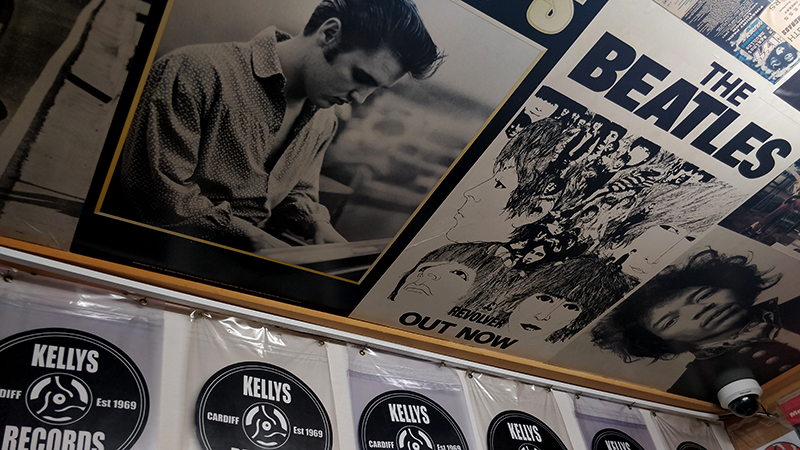 The store deals with a lot of second hand vinyls and each vinyl goes through an extensive quality check, making sure they have a loyal customer base that keeps coming back for that oh so sweet sound.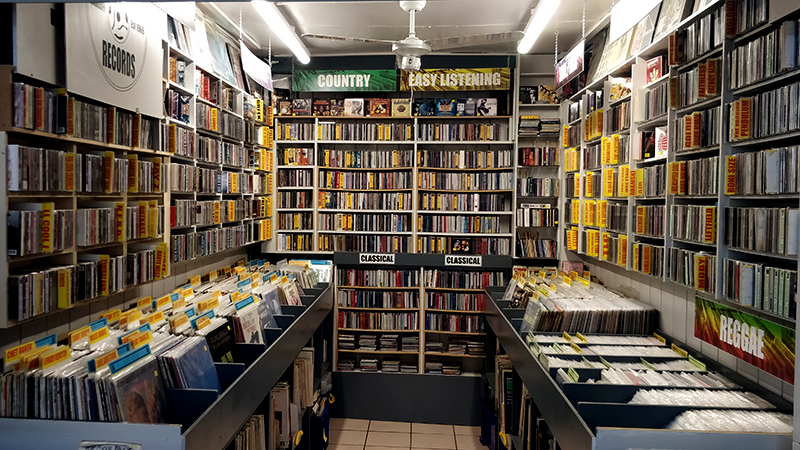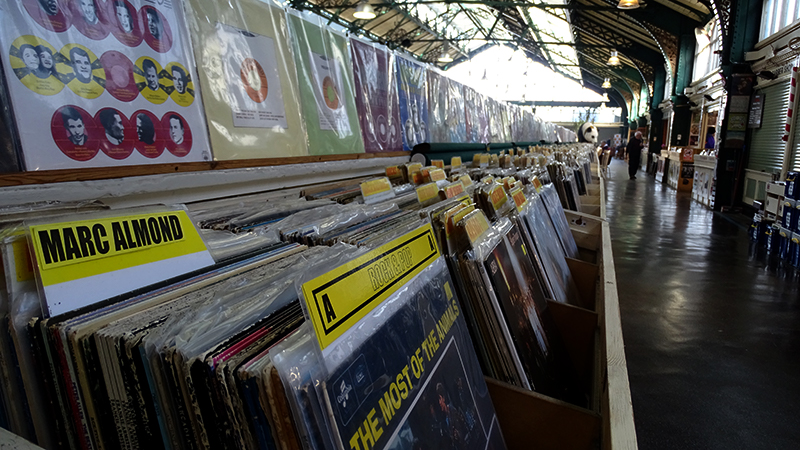 Kellys Records is often visited by collectors from all over the world that want to have the rarest vinyls and the longest conversations with the expert staff on all music genres from Alternative to Jazz.