In the daytime, it's a cathedral stands on one of the oldest Britain sites; after night fell, it is the place where most paranormal and supernatural things happen!
Compared to other famous tourist attractions in Cardiff, Llandaff seems only has a small niche, which is barely listed as must go places in Cardiff. However, when you step into the place, you will find what you might have missed if you don't go there.
Day time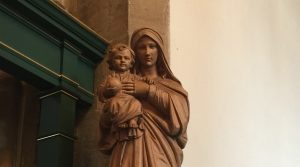 "Lord you have been our refuge throughout all generations," as a Christian presence, the place where Llandaff locates extends right back to the sixth century. Although the Cathedral itself has also undergone many upheavals, such as the explosion caused by German in World War II, it never leave people alone.
It may take you several minuets to find the entrance of the Cathedral, because the gate is not always opened. When you find a small sign, on a wooden door, says welcome to come in, open time now, you've got the right place.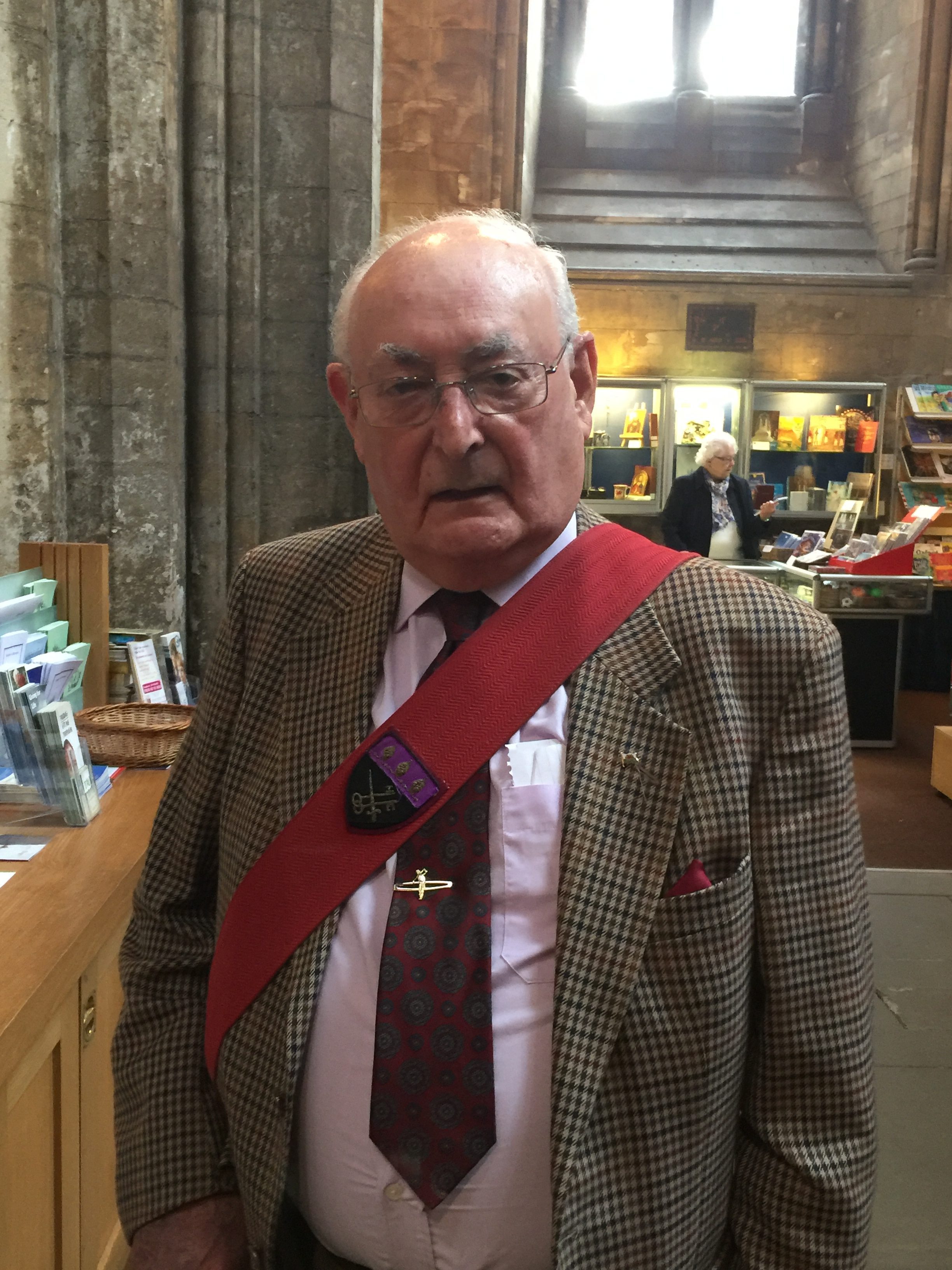 "We are not that kind of Catholic places, please take any pictures you want from here! Do you take a camera with you? " said by the receptionist, lovely words, amiable person.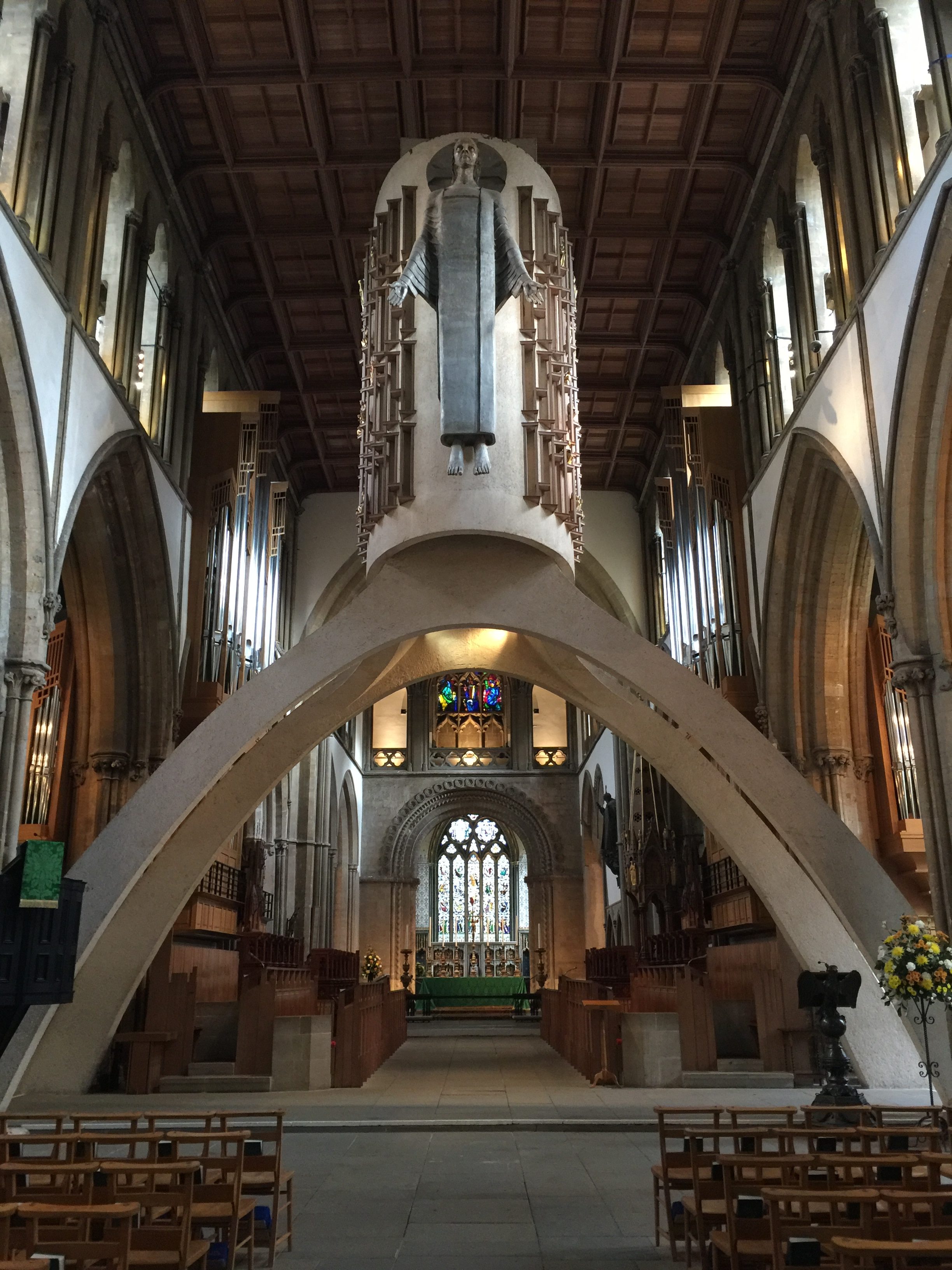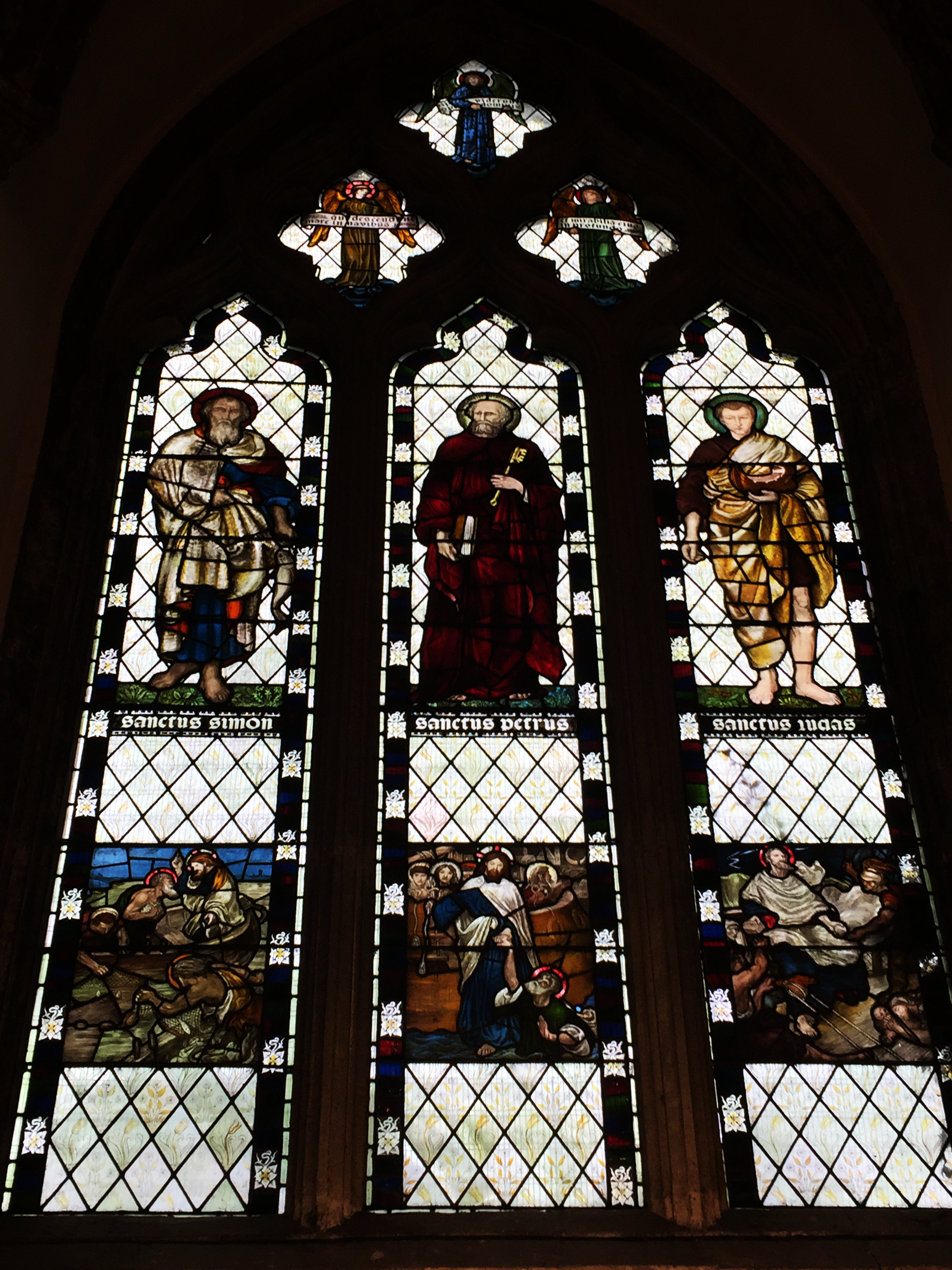 When night falls
After sunset, the place absolutely becomes a haunted area full of ghostly sightings.


Behind the cathedral, there was once a village and a road called the "Road of the dead", in which the dead bodes that were carried along by the river and buried under the abandoned graveyard. Llandaff is also considered as a place where many suicides were committed.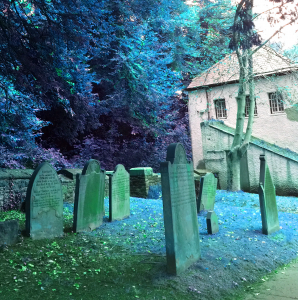 The spirits of soldiers, monks and priests have been witnessed. The shadow children, who died due to cholera break in 1800s, were seen by people.

"I felt I have been pushed by someone," said by several tourists, "sometimes, I felt intense coldness and suddenly saw someone passed out." Several people seeing same thing at same time is always happening at the place in evening.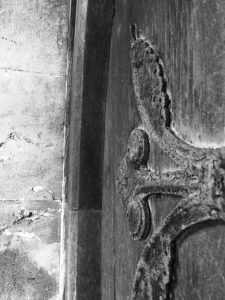 If you are looking for a ghost walk, you've found it! A Llandaff ghost walk tour was run by Cardiff History since October 2009. In the ghost tour, you can expect a historian expert to be your guide, telling you the darker story of Llandaff.
The tour is not about making up stories and fake ghosts. "It is the combination of atmosphere, history and genuine stories of ghosts," said Cowan, conductor of the tour.

The halloween is coming, have a ghost walk with families or friends!
The tour can be booked at cardiffhistory.co.uk