With all the news about social media and hacking on Facebook, how much should you post on social media, and should we trust Facebook?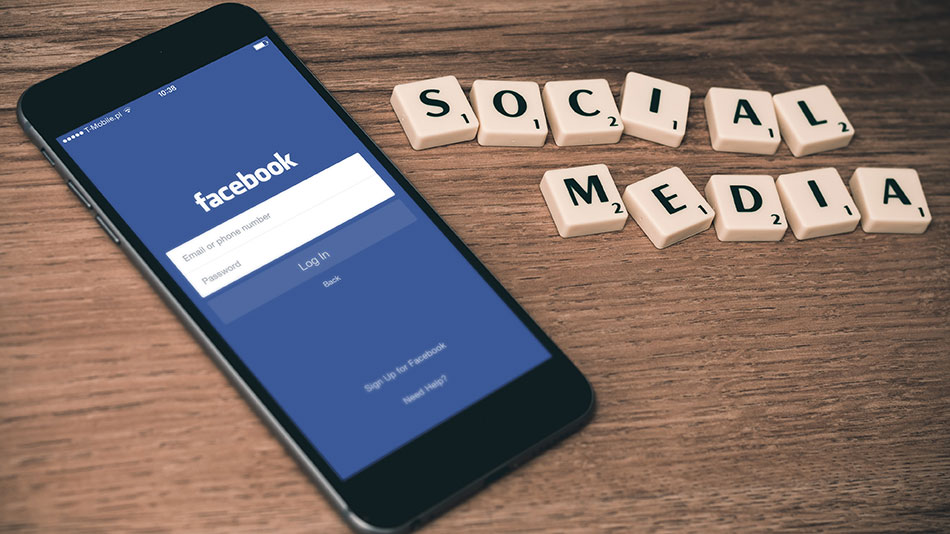 Over 81,000 Facebook accounts have been hacked, with their private messages being sold online, a recent investigation has announced.
These messages have been authenticated by some hacked users, with many messages containing intimate or sensitive content being sold at only 8p an account.
This is not the first time Facebook and other sites have been hacked and user's information have been released. Previously 30 million accounts were allegedly hacked, making a lot of people reconsider what they post online.
We asked people on the streets of Cardiff if they trusted social media and technology, and if they are going to rethink using Facebook and Facebook Messenger.
Brad, 23, British Airways Employee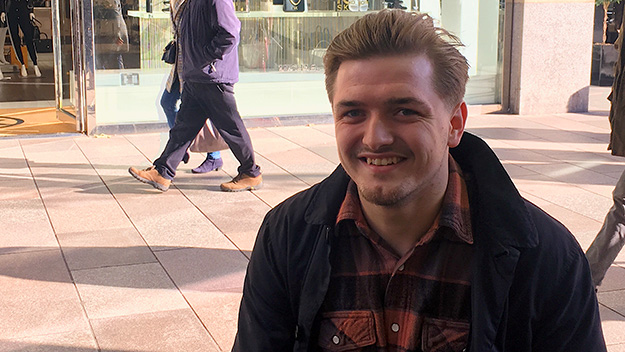 "I only use social media to see what everyone is up to, apart from that I don't delve into it too much. I have wondered sometimes when talking to my friends about certain products, and then adverts for that come up on my feed, how do they know?"
Natasha, 21, Formalities Paralegal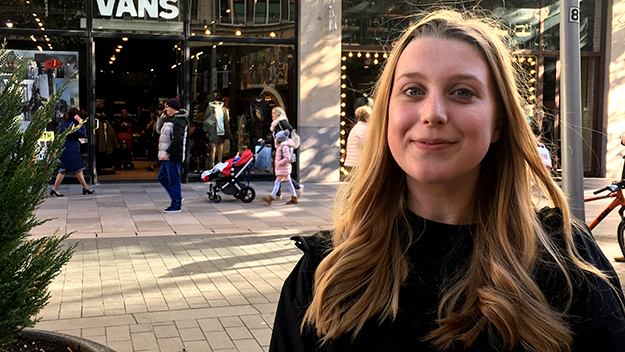 "I don't trust social media at all, because of all the hacking that is going on. I use it but I try to cut it down a little bit. I do use messenger to keep in touch with people, but I'd rather just speak to them or text people"
Des, 68, Retiree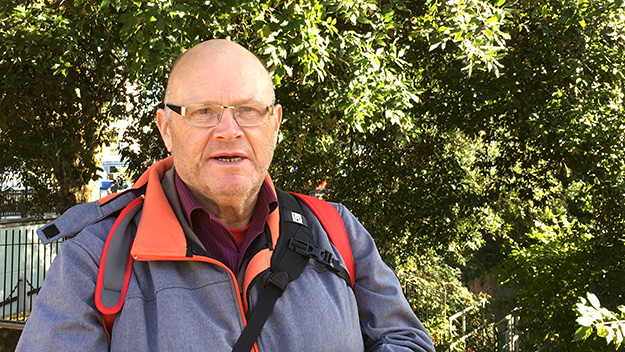 "I don't do Facebook, I don't trust social media at all. I use twitter occasionally but I always have that doubt in my mind, so what I put on there is very very limited. All I want to do is take photos, sometimes I post them on twitter"
Eleri, 52, Theatre Manager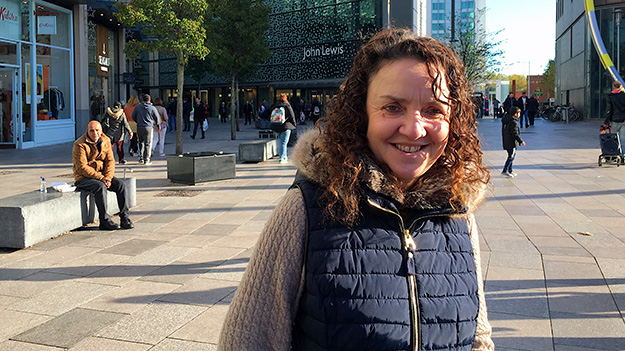 "I never put anything highly personal on social media. I only use it for social chats, possibly because I would be nervous, because of the hacking stories that go round. I chat to people in Welsh, I don't know whether that makes a difference, if there are any Welsh speaking hackers!"
Danielle, 22, Promoter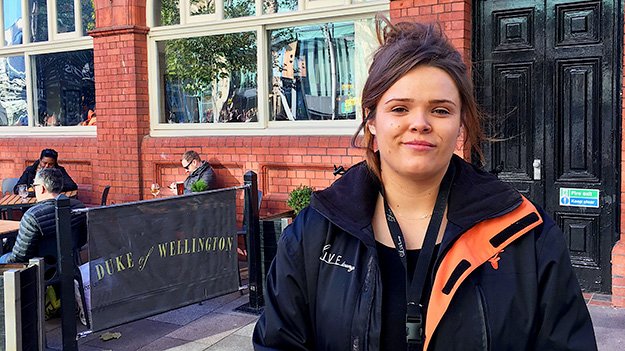 "I don't think it will affect how people use social media that much, because people will be oblivious to it. We live in a society today where we are so used to going on social media. People won't think about the news when they go home and scroll through Facebook and Instagram"
Feature and Main photo by William Iven on Unsplash