When Welsh and Chinese folk songs meet, what happens? Here is an opportunity for you to experience it in Cardiff in the coming week.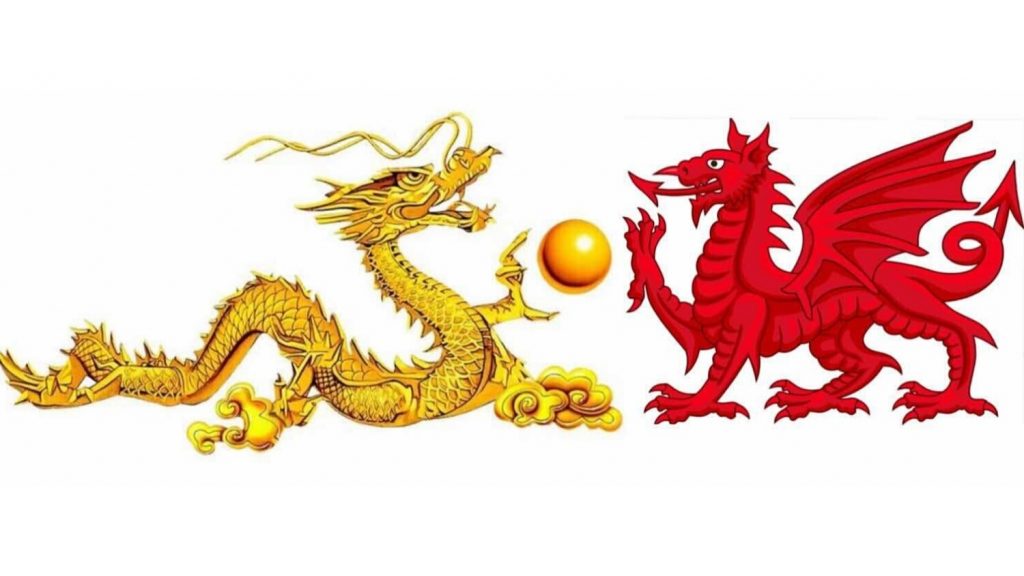 People in Cardiff can enjoy a Chinese New Year concert in Cardiff National Museum on 17th of  February at 2pm.
Both Wales and China have unique languages. Apart from communication between two countries, the aim of this concert is to protect the local language and culture in virtue of music.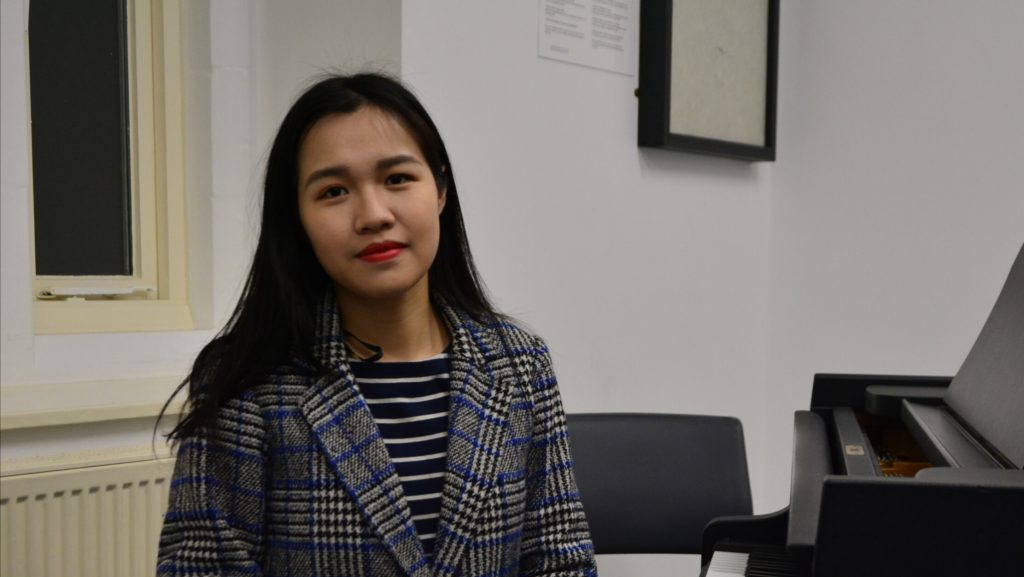 "People who come and visit Cardiff all speak English, and even the local new generation know less about Welsh language and culture. So, I hope people can not only experience the unique charm of music from this concert, but also carry forward traditional culture to the local people," said Qiaoying Ye, the organiser of this concert.
The most exciting part of this concert is the male and female vocal duet. The singers practice Chinese and Welsh songs together for a week without a language teacher, which is a huge challenge for both of them.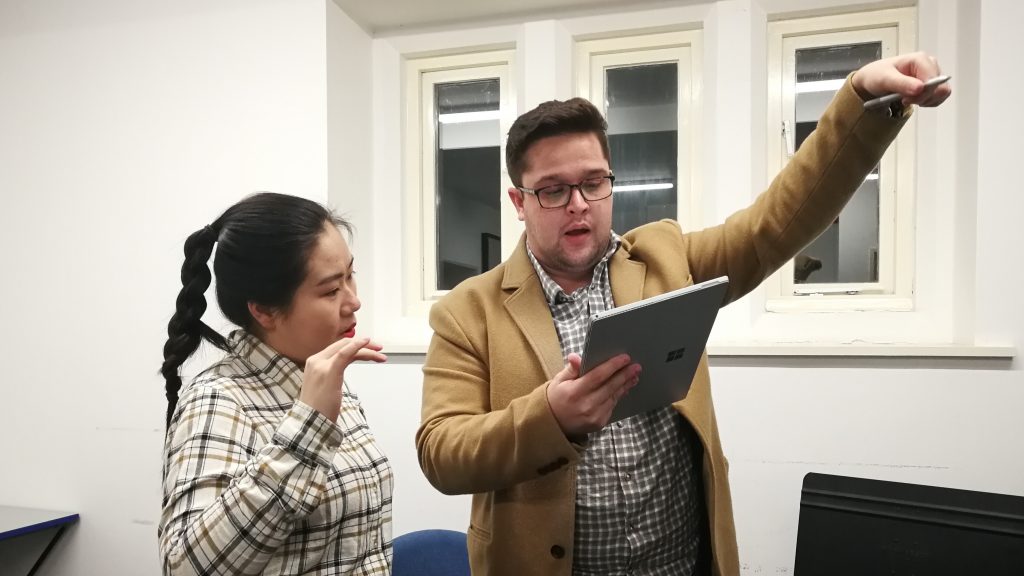 "This concert has given me the chance to experience the Chinese language, leaving my comfort zone and having fun along the way," said Joshua, a Welsh singer, who was learning Chinese pronunciation while rehearsing songs during the interview.
"I can see similarities between Chinese and Welsh Folk songs, for example, a lot of them are quite romantic, containing love, nature or depicting a specific natural scene."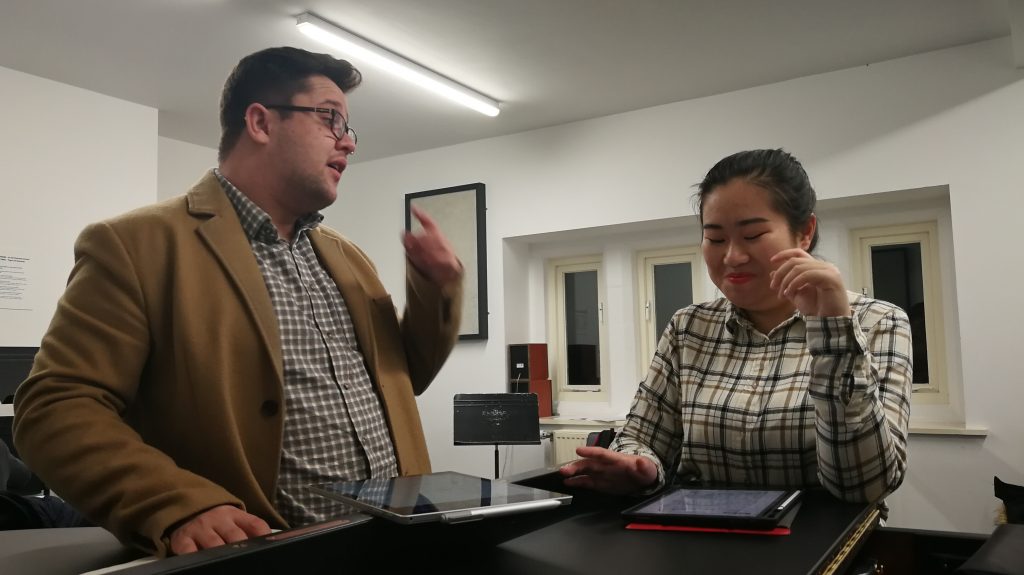 Meanwhile, the Chinese female singer, Lu Zhou, is also honoured about showing her favouriteChinese folk songs aboard.
"Although it is difficult for me to remember the Welsh lyrics, because the pronunciation is totally different from both Chinese and Germanic-based language, I'm still pleased to have the opportunity to get in touch with another language," said Lu.
Uploaded by Dan Dan on 2019-02-14.
Additionally, there is also an instrumental performance, which will combine the western and eastern elements, such as piano solo and Bamboo Flute.
"There are no national boundaries in music honestly," added Qiaoying. "We sincerely hope that people can enjoy this feast of music, and experience the atmosphere of the Chinese New Year in such a multicultural city."