This Castle Arcade wine bar is striving to make wine fun and accessible to all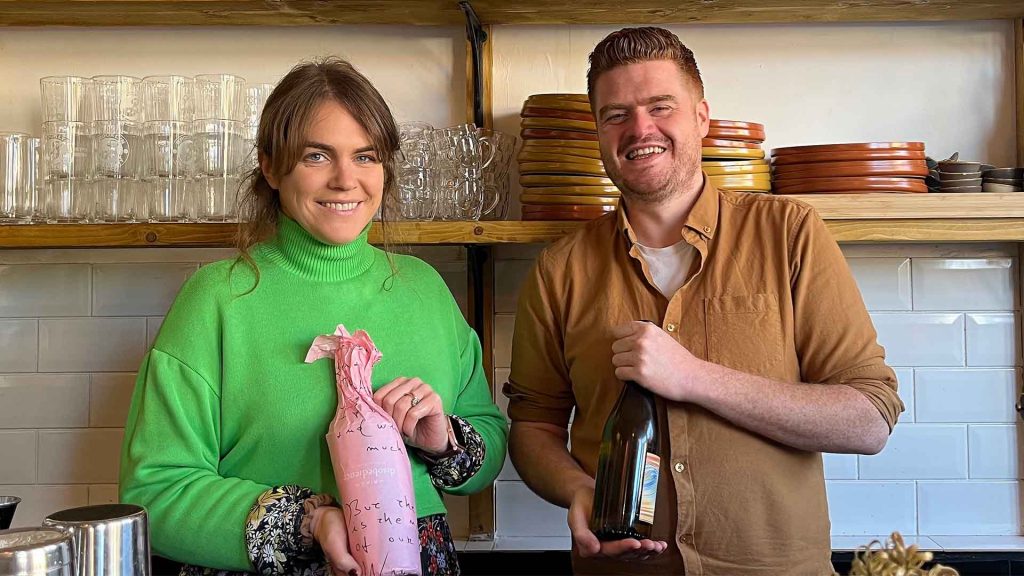 With over ten years' experience in hospitality, Fitz Adams knows one thing for certain – what to have after the end of a long shift.
"You spend all day making cocktails for people and making these drinks with crazy garnishes that are on fire and all sorts of things. But at the end of the day, you want to finish it and just have a nice glass of wine."
That simplicity is at the heart of everything that goes on at Nighthawks, the wine bar he runs alongside his business partners Amy and Mark Holmes and Rob Clark.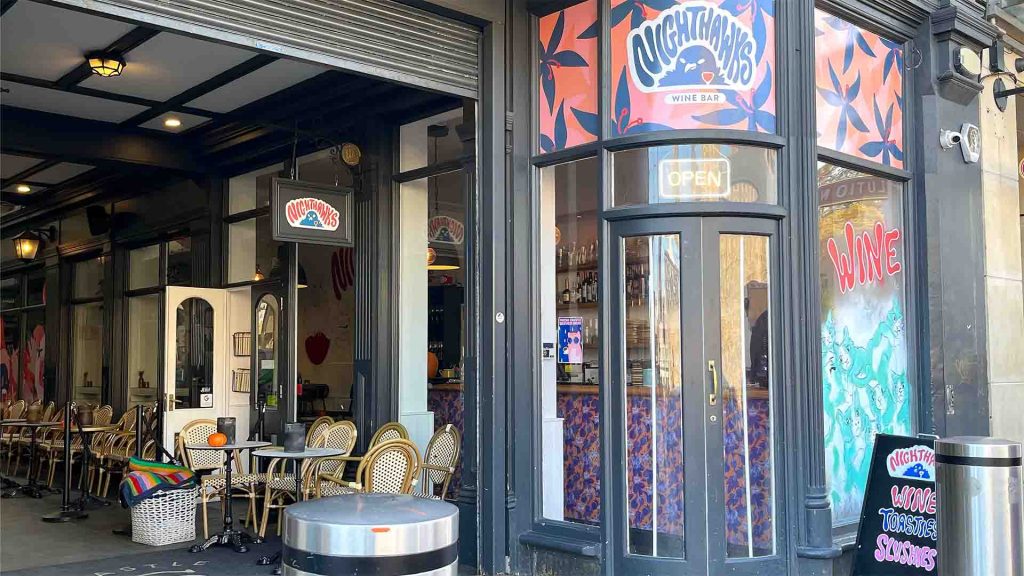 All four have had long careers in hospitality among restaurants and cocktail bars, especially with Mark and Amy also running the Dead Canary and La Pantera in Cardiff, but last year they decided they wanted to go one step further and open the one business that was absent here – a wine bar. 
The bar's space on the edge of Castle Arcade is as unique as its name – a nod to the famous painting of the same name by Edward Hopper. 
Fitz speaks passionately about wine, but he is keen to stress that he sees himself as a great wine enjoyer and not necessarily an expert. Yet that is exactly the sentiment he wants to express and share with his customers.
He wants Nighthawks to be a step forward for wine as a whole by offering high-quality wines without the high barrier of entry, especially cost and wine's historic place in high society. 
"We wanted a place where if you're going out for dinner, or you're on your lunch break, or you just want to sit down and read a book, you can have a really nice glass of wine that's not going to cost the earth," Fitz explains.
Nighthawks still loves the classic pairings when it comes to wine and works closely with UK businesses like Atlantic Edge Oysters for their champagne and oyster nights and many other local producers who provide cheese and charcuterie.
But their self-confessed jewel in the crown is undoubtedly the cheese toastie. Fitz and the team see first hand just how popular it is with a glass of wine on a daily basis, but it has taken chef Rob time to perfect, with the process being compared to a Formula 1 car needing the slightest adjustments to provide the biggest impact. 
The bar recently celebrated its first birthday, but everyone knows that this could have been a very different first year of business.
"The duty on wine specifically has gone up loads … electricity is ridiculously priced … People aren't spending as much money [due to cost of living], so to still be here is really, really good. And you've just got to count yourself lucky," Fitz admits.
What awaits Nighthawks going forward? While a chance for the staff to recover from a hectic year one would be greatly appreciated, plans are in motion – there are hopes to expand the bar's wine list and tasting events, use a pop-up kitchen with a larger menu, and collaborate further with Cardiff Hospitality Week.
With all that in mind, Nighthawks never loses sight of what it wants to offer. Fitz puts it best in a single sentence:
"I always tell people we are cheese toastie specialists and we sell a load of really nice wine."