Research shows that one in six young people eat fast food twice a day.We asked the public about their opinions on fast food.
Fast food is easily to be prepared and eaten or taken-away quickly, and fast food restaurant chains have spread wider and quicker recently.
According to NCBI (The National Center for Biotechnology Information), having fast food more than once a week was linked to a higher risk of obesity, while eating fast food more than twice a week was associated with a higher risk of metabolic syndrome, type 2 diabetes and death from coronary heart disease.
Although many studies show that eating fast food will affect health, The BBC Good Food Nation Survey found that most people ate fast food on average two days per week. In the 16 to 20-year-old category, one in six ate fast food at least twice a day, with one in eight among 21 to 34-year-olds eating as frequently.
Stephen Owen, 55, Bus Driver, Cardiff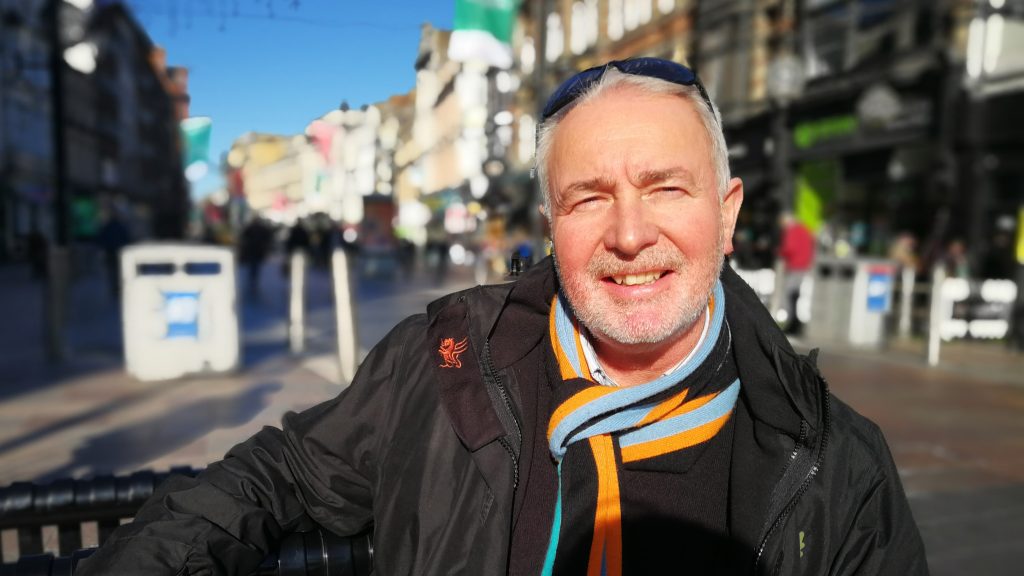 I eat fast food once every two day. Because of my work, I should eat as quickly as possible. And my favorite food is wok to walk, which seems not much unhealthy, right?
Evens, 57, General Practitioner, Aberystwyth
Fast food is rubbish. I have never eaten them since I become a vegetarian. I try to cook every day to stay away from rubbish.
Kelvin, 62, Builder, Pontypool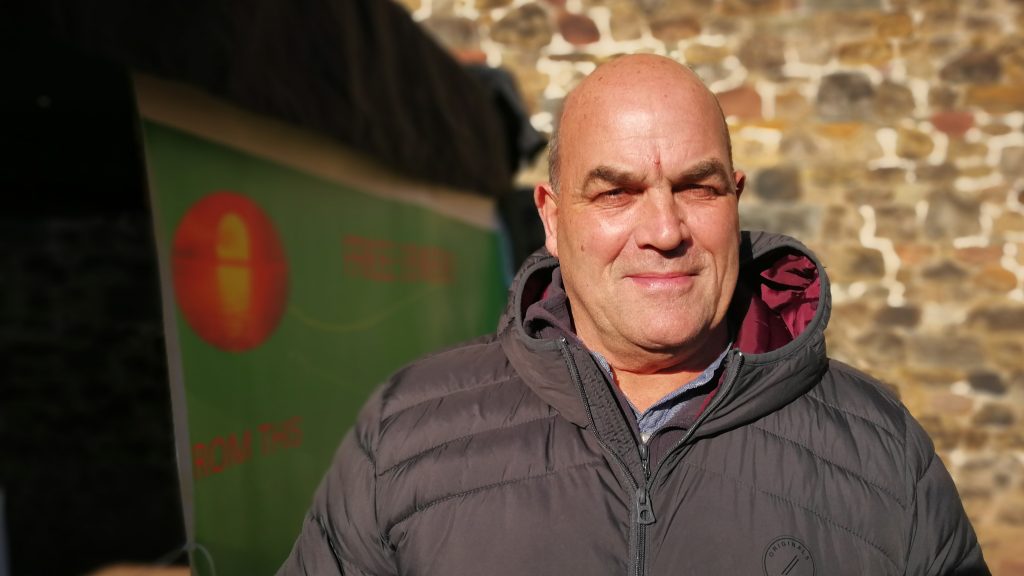 I never eat fast food but I'm not a vegetarian. I love my wife's cooking and it is healthier than any other restaurant, not to speak of fast food. Even though I am busy with working or in a hurry, I will bring homemade sandwich for lunch. But my children like fast food.
Davina Taylor, 38, Mental Health Care Worker, Cardiff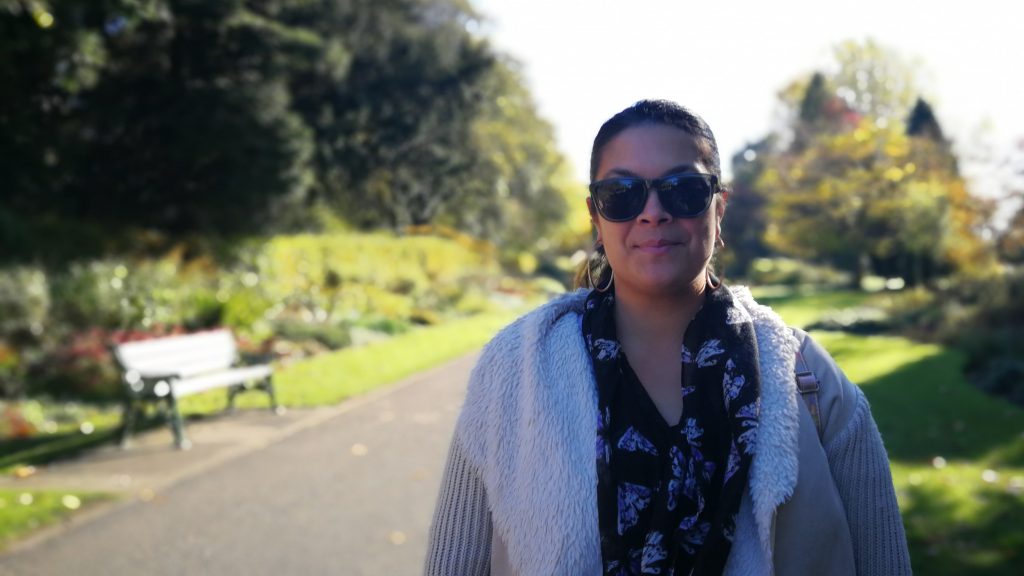 My family eat fast food once a week. I love fast food but I have to cook for my family. We usually drive to MacDonald on Sunday because my daughter loves it. When we eat fast food, we won't worried about health problems because we do much exercise every day.
Luca, 19, Student, London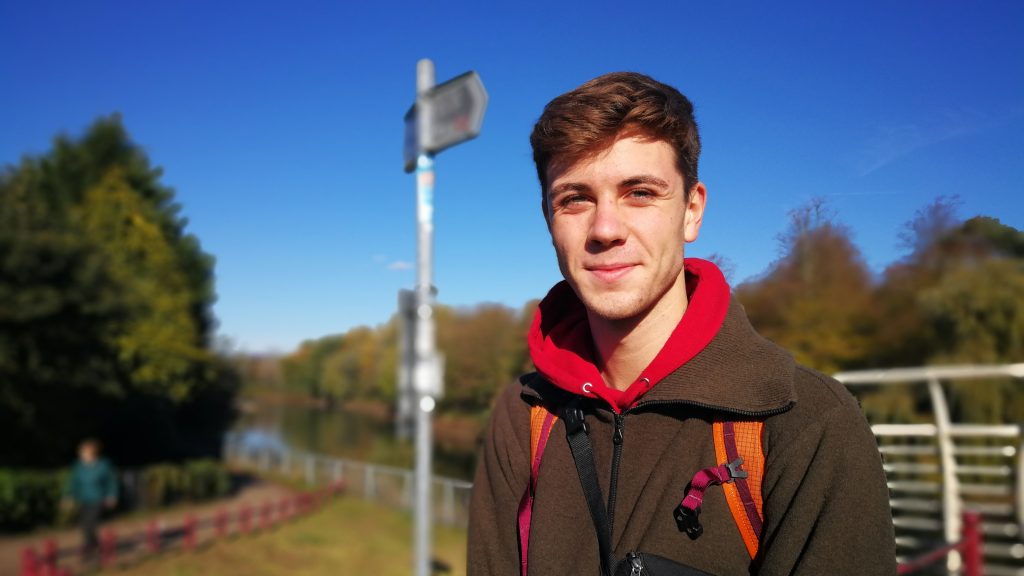 I usually eat fast food once a month. I always cook for myself to keep healthy. I like fast food but I hate MacDonald because they treat bad to their staffs and the waste they produce really damage the environment.
Adam, 21, Council Worker, Cornwall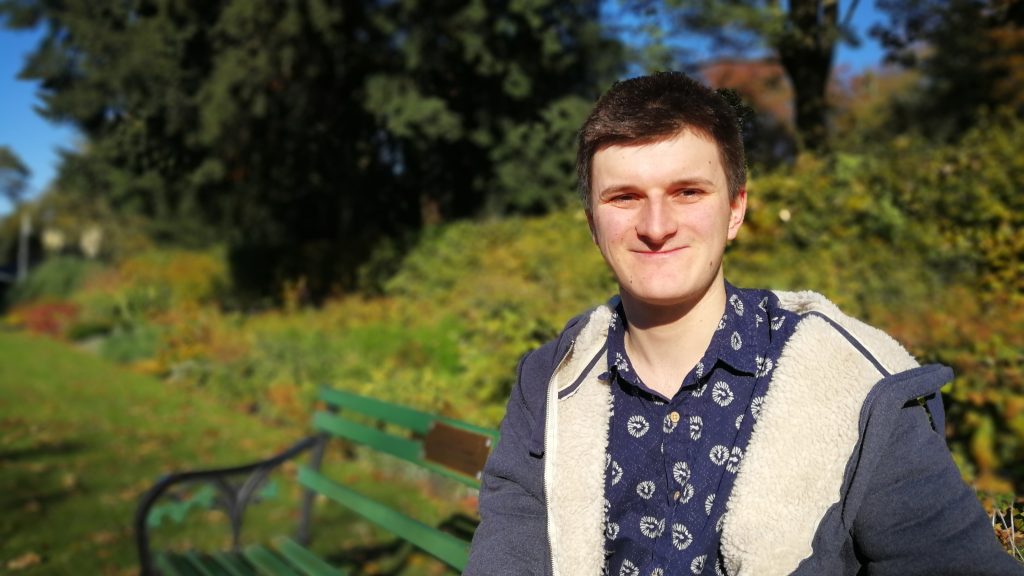 I eat fast food twice a week. It is cheaper and healthier to cook at home. And I ate too much fast food when I was a child, so I am a little bit tired of eating them now.