Parents who have experienced overwhelmed heartbreak gather at a church service to remember their babies
Nearly 100 Cardiff parents who have lost newborn children took part in a church ceremony to remember their loss, last Friday.
The Lights of Love event at St Saviour's Church Splott was held by SANDS, the Stillbirth and Neonatal Death charity, in the weeks before Chrismas. Parents lit candles, wrote cards and purchased presence to remember their lost children in different ways, with the voice of the hymn recalled in the church.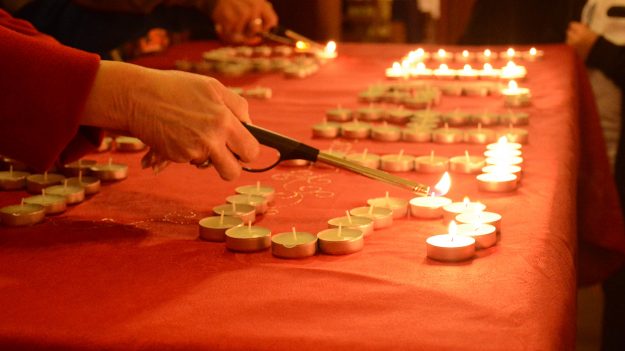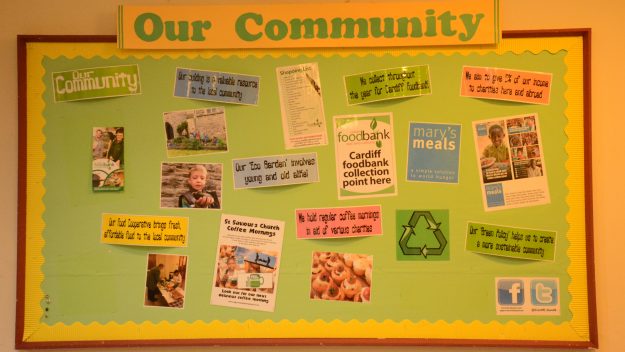 Jane, one of the organizers said, "Services like this give parents who have moved on a little bit with their rainbow babies, but also parents who are still very raw parents who have long ago bereaved, it just gives them a safe place to come together, and be able to share their grief and remember their baby in such a busy world. It gives them permission to grieve and spend some time thinking about that baby.
"There are fourteen services across Britain. We do lots of different services around the year. We held another one things now next December, and we also hope to save this robbing blocks away this as well which is on October, and October we try and light as many buildings as we can, and hopefully next year we can hopefully get a lot more buildings involved unlike the sky is pink and blue."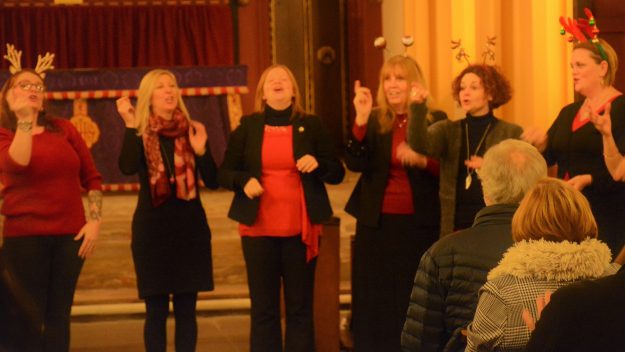 Jessica, a mother who has lost his child over a year, said, "It's been a long and tough time. It's really tough, it's kind of like the world fell down. Fortunately, we got support from friends, families. Sometimes, you know, we feel alone. It's a brilliant activity, it brings people like me together and they know how you feel."