New photography society is inspiring everyone to take up cameras now.
A photography walk was organized in Bute Park this past Saturday by the Cardiff University Photography Society, encouraging experienced and amateur artists alike.
The society was formed in November 2017 and the new members wanted to do something different.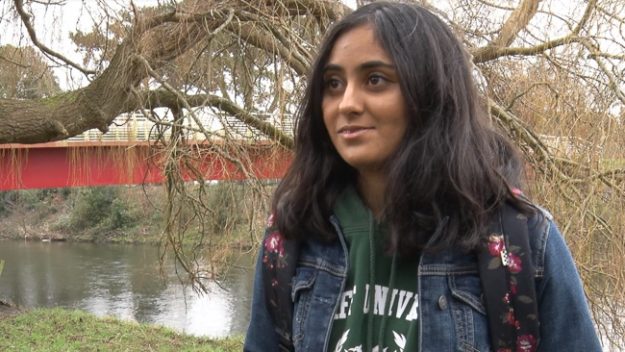 "We are trying to launch more outdoor activities than before, and make the society open for students outside the group," said Heeral Patel, the president of the photography society. "They don't have to be experts, and we just want to meet like-minded individuals to have some fun and improve our skills together."
Their campaigns are not just about taking images, but also inspiring the participants to look at the world in a different way.
"Taking photographs is an experience that lets you find something that other people cannot see," said Tomas Darwin, the secretary of the society. "We will set some fun challenges for them, such as 'photograph something dying' or 'photograph something ordinary' which are abstract and worth thinking."
One of the participants, Eftychia Ntzereme from Greece, was satisfied with the walk and called it "meaningful".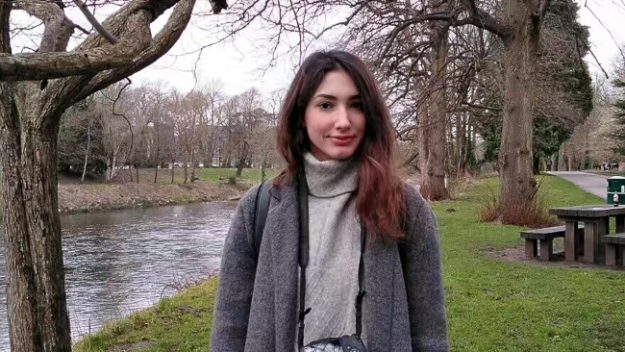 "I quite enjoyed this activity which gave me a chance to walk out and share my passion with others," said Eftychia. "Also the challenges they set could help me see Cardiff from different perspective and inspire my creativity."
Apart from the photograph walk in Cardiff weekly, the society also plans to make their activities more diverse.
"In the future, we even want to hold some away trips outside Cardiff," said Heeral. "Also we will provide some workshops for participants to improve their photography skills."
Heeral hopes that soon they will produce an official website for the society, in order to display their photography and promote engagement.
For now, check out the Photography Society of Cardiff University at their Facebook page, and try experimenting with your own camera. What beautiful shots will you take?