As Halloween is becoming more of a pop culture event for young people, how do the UK public actually think of the cultural shift?
Halloween, a traditionally American festival, is becoming a hit in the UK as participation of the youth and spending on the event grow.
Research suggested that more than 50% of the UK population spent money on Halloween in 2017. Money is most likely spent on chocolate and sweets, decorations, and fancy dress.
Many countries outside the US think that the ubiquity of the Halloween culture is an unwelcome American export.
We took to the streets to find out how Cardiffians think of the cultural shift.
Brad, 23, British Airways Employee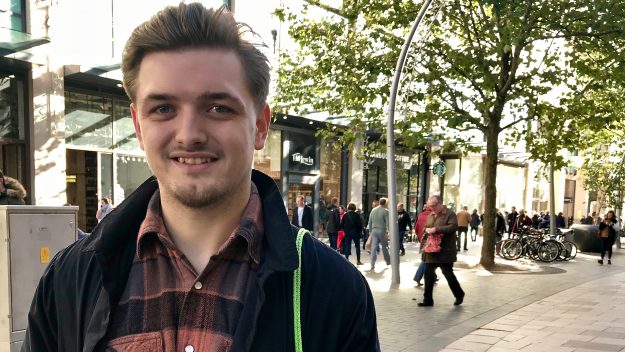 "Fancy dresses… everything. To be honest with you, I just let it happen, but sometimes, personally, I think it's a bit too much. I used to grow up dressed like a scary thing. People were trying to be funny. The culture has changed massively."
Rachael, 19, Student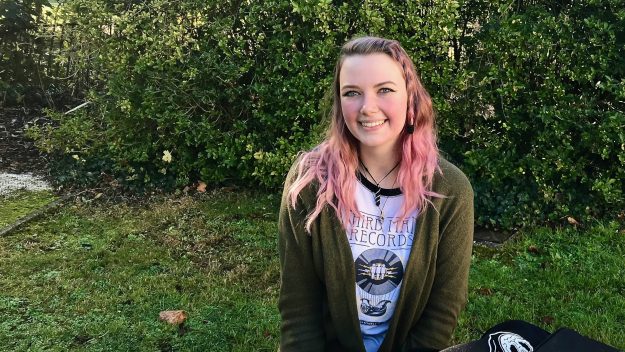 "I have noticed that Halloweeny thing is like an excuse to get drunk. Even back home (US), neighbours and people don't even say 'trick or treat' anymore."
Angie, 47, Occupation unknown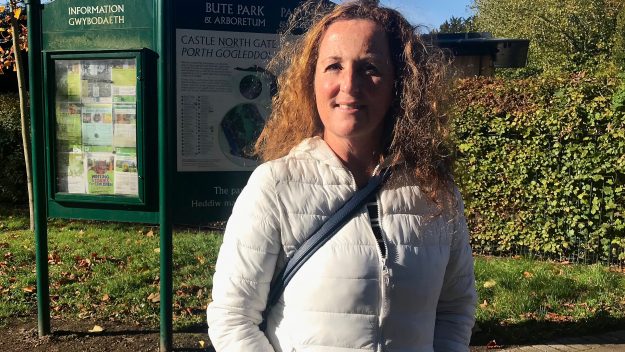 "I live in this small community, so it's pretty much the little children with their parents. That's how I see it. But it's becoming more Americanised."
John and Julie, 74, Retired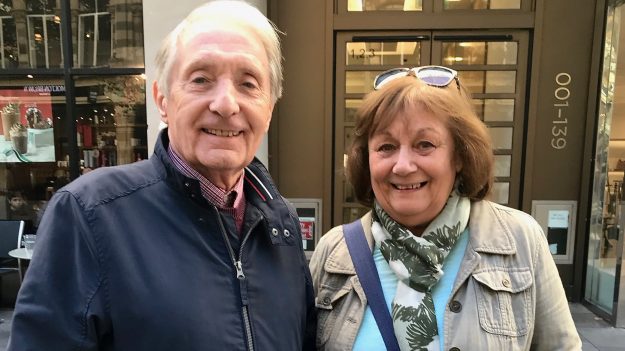 "We don't like Halloween. It's getting Americanised. Shocked. We'd like to think it's just a bit of fun for the kids, dressing up and all that. But sometimes there's something dark behind it."
Tony, 47, Evangelist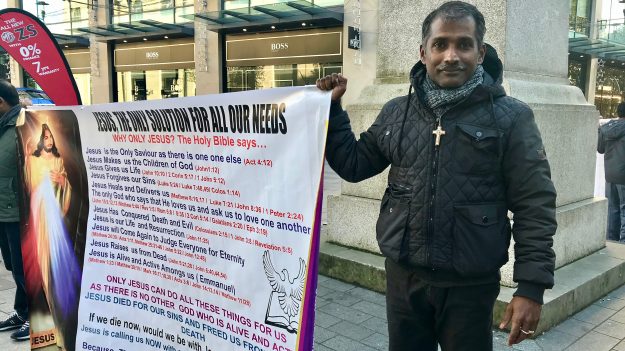 "It's all commercialised and evil. Halloween is an abhorrent practice. They make (either) black or white lies."