Bongo's Bingo, Liverpool's largest pub quiz slash rave party, is coming to the Welsh capital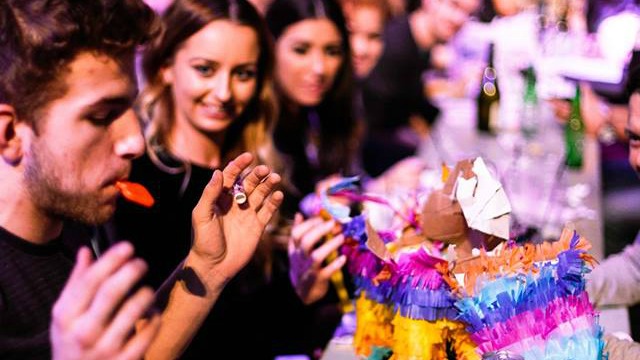 The biggest non-traditional bingo is finally launching in Cardiff this Friday, February 5.
Bongo's Bingo is the typical old lady game spiced up several notches with electronic dance parties, quizzes, and a celeb-quotient. It has had people from Manchester, Liverpool, and Leeds going gaga over this bizarre yet extremely popular event. Now, the organisers have set their eyes to bring the madness to Wales.
"It's difficult to explain, really. Essentially, it's bingo. You do win prizes. There's about 24 chances to win something throughout the night. It can be 300 pounds, a giant teddy bear, a unicorn or a dart board–just a load of stupid things," says Joshua Burke, Bongo's Bingo's event organiser.
"In Liverpool, sometimes, we have celebrities who come down and do the bingo call. In between the calls, there'd be a rave as well. There's a lot of music, dancing, and comedy," he adds.
As its success has been proven and tested in England, even having to turn away hundreds of overly willing participants every week in Liverpool, where it all started, Burke says they could possibly do a regular gig in Cardiff.
"It depends on the audience's reaction. It is essentially what this is all about—doing something that people love. If the audience takes it really well, it's definitely something we'd love to continue," he says.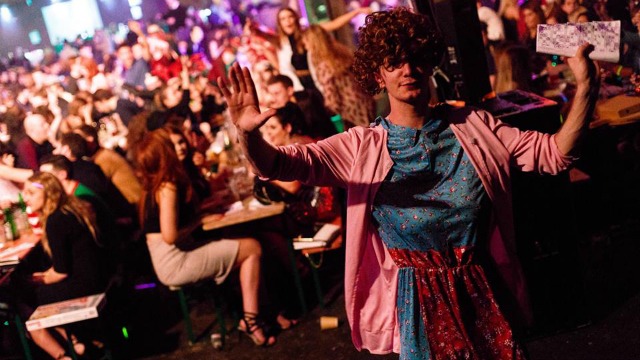 While they're starting to expand their market, talking to other cities and countries all over the globe, their team is also very careful in ensuring that they keep the fun, chaotic spirit of the event.
"We try not to get too carried away. We want to do good shows as opposed to lots of shows—that is more important. We don't want to get ahead of ourselves," he adds.
Doors open at 7pm in Depot, 22 Dumballs Rd, Cardiff. Tickets are at £5.
Have a glimpse of how it went down in Manchester:
©Matter of Sound