Online shopping became increasingly popular during the pandemic, but why did people still surge into stores after the restrictions eased?
On the 12th of April, after three months of shopping restrictions, the non-essential shops in Wales reopened and started serving clients face to face.
This situation forced people to change their spending habits and switch to online shopping when buying new clothes or cosmetics.
Reports state that COVID-19 has had a lasting impact on consumers purchasing in the retail industry. According to the data from Office for National Statistics, the ratio of internet sales to total retail sales in February is 34.5%, compared to 19.1% of the same period last year.
It seems that now things are getting back to normal with long queues of people waiting to get into the shop, with some of them reflecting on how their perception as consumers has changed after a year.
Kim Coolwijk, 20
"I went to Zara to buy some summer stuff and jeans because it is warmer."
"Honestly, I bought some stuff that I don't really need, however, I will sell some of my stuff on Depop, so some stuff goes out on it. But I don't think I spend excessively, if people want to spend a lot, I will say look into sustainability."
Cristina Hart, 20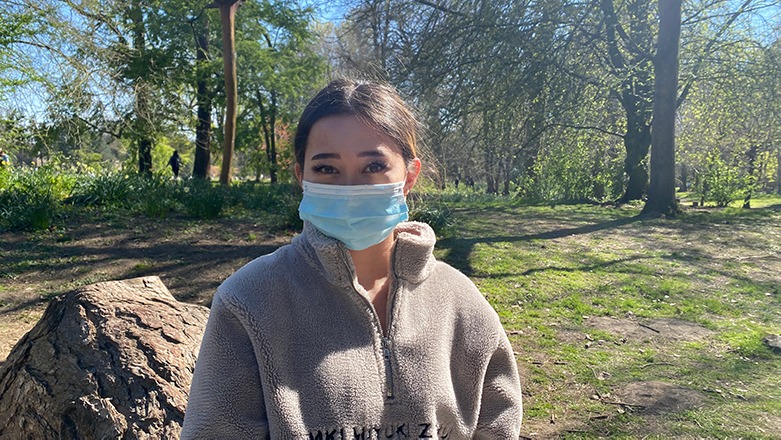 "I went to H&M and Zara, and bought a few skincare things I needed, not many clothes because I didn't see anything I liked. I'm very picky."
"I have been doing online shopping so I tried not to spend, but I get why people would spend a lot because they haven't been able to shop."
Cong Li, 25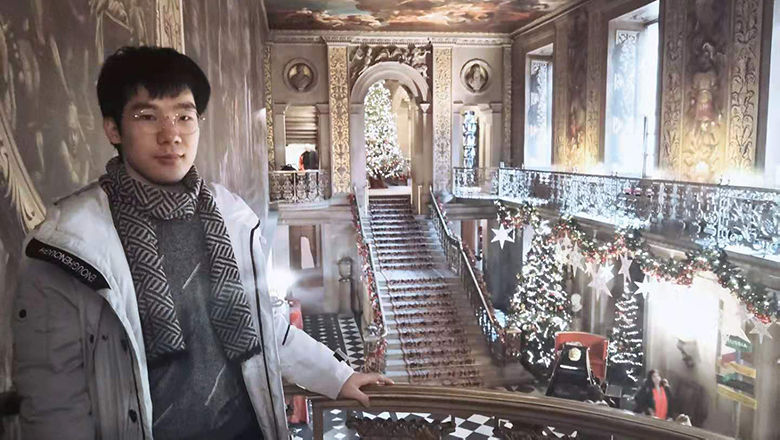 "I went to Bicester Village. I bought a pair of McQueen shoes and Burberry Trench Coats. "
"I also bought a bag from an LV online shop. I think the stuff I bought were what I really needed, I feel that it will be used in the future."
"I don't think I overspend. During the lockdown period, I can only view the pictures of these products on the official website. But now I can go to the store to try them on. If I feel it is suitable, I will buy it."
Yilin Zeng, 24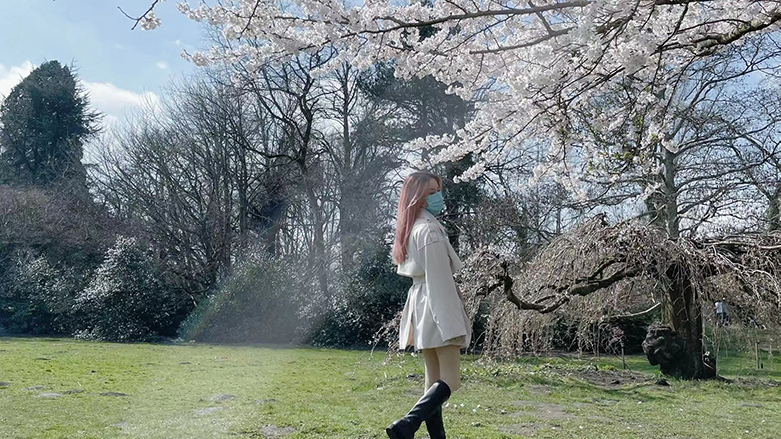 "I went shopping a lot! I went to Debenhams, John Lewis and House of Fraser. I bought a lot of make-up and skincare products and also some perfumes that I wanted before. It may not be used in a short time, but it can be used later."
"I don't think I spend excessively, some of the things are bought at a discount and can be sent to others. After re-opening, some stores have a clearance sale, some have a discount, so I feel it's time to buy the stuff that I wanted before. "
"But I can understand why some people spend a lot in stores. Because of COVID-19, many people just stay at home, and they are prone to be depressed for a long time at home. To some extent, consumption can relieve part of their mood, which is equivalent to an emotional outlet."
Holly Rudyj, 18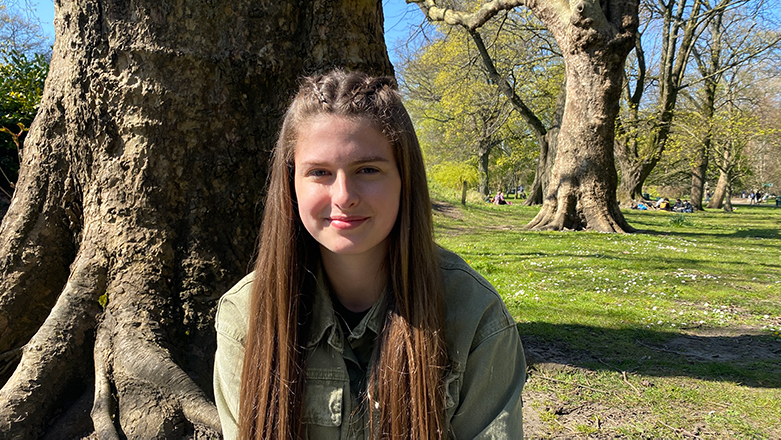 "I went to Bershka, Primark and some food shops. The main stuff I bought is clothes because I have no clothes. Every time I buy clothes online they either don't fit or are too big or they don't look like what they do online."
"For some people may have revenge sending because they want to treat themselves and if they see sales, definitely, it makes them want to buy more, even if they don't need it."