Chinese new year just passed, but what is the festival really like, and how Chinese people celebrate it?
Factories and shops are closed, stock market cannot be traded, the government nearly shut down; a large number of rich families are running to overseas, the local public are lining up to change their money into food, the street is full of smoke left by explosives, most of the adults are doing nothing but addicted to alcohol and gambling, the children are trooped from one place to another to beg for money…
These terrible things occurred in China year after year in every January of the lunar calendar and Chinese people call these phenomena as celebrating the Spring Festival!
To explore the oriental festival, BBC has made a documentary series in 2016, the Monkey year, which called "Chinese New Year: The Biggest Celebration on Earth". The series has become a hit in China overnight and include three episodes: Migration, Reunion, and Celebration.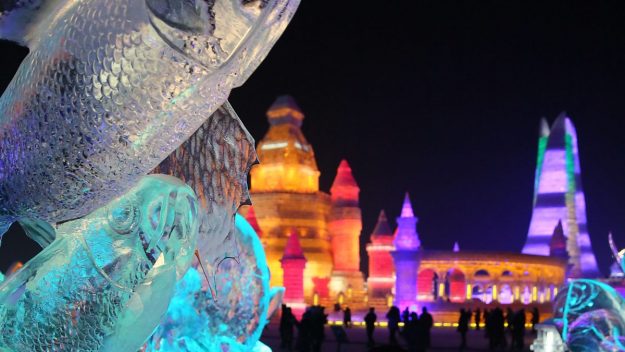 Five British presenters have got to nine different provinces of China, from the northeast Haerbin to the very south Hong Kong, as well as the west inland province, Yunnan, to explore how Chinese people travel, eat, and perform during the festival.
The first episode is mainly about migration. More than one billion people travel from the cities where they work to their family homes in the countryside, a process captured here by a team of presenters who will look at the festivities that follow. Kate Humble and Jing Lusi experienced the New Year transport rush and crush in Beijing, following an Anglo-Chinese family back to China, joining the crush at the biggest Railway Dispatching and Directing Center in Asia, Beijing's West Station. Also, Hairy Bikers spent some time with the largest motorbike flotilla on earth, as thousands of migrant workers in Guangzhou province head for home as New Year approaches.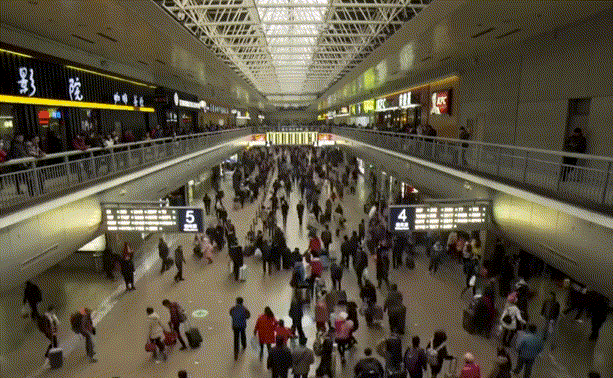 Ant Anstead went to the Harbin Ice and Snow Festival – an extraordinary sub-zero celebration in China's far northeast and discovered how the world's best-selling spirit, baijiu, is made in 450-year-old pits and learn the subtle etiquette that surrounds its drinking.
The second episode focuses on reunion, which takes us to New Year's Eve.
The presenters started their stories from preparations at the bell tower in the mega-city, which can only ever ring on the stroke of midnight on New Year's Eve and then they went to a Beijing family, the Zhangs, who are getting ready for the biggest family party of the year.
Jing Lusi goes behind the scenes of CCTV's Chunwan Gala, which is watched by 800 million viewers every year.
Kate Humble, however, takes part in a huge flower auction in the warmer Yunnan province as bales of flowers – mostly lucky red roses – are sold to hit the shops in time for new year.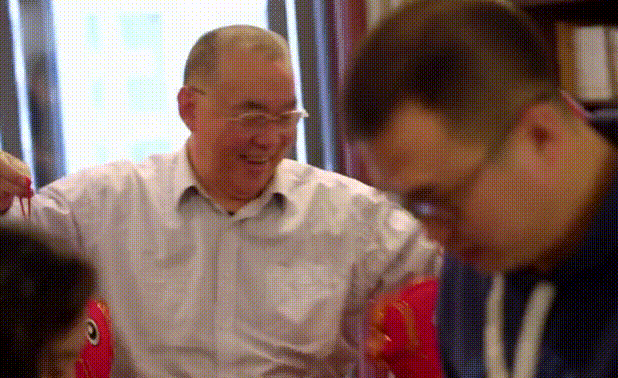 In the third episode, Kate Humble and Ant Anstead presented the celebrations from Hong Kong, looking at what happens right after New Year. This great port city is a strange mix of west and east culture.
Kate got trained with a top dragon-dancing troupe and found that not only is it a highly demanding kung fu- based art, it is also taken very seriously as Hong Kong people sincerely embrace the tradition of lucky lions and dragons at New Year.
The culmination of the series is all about fireworks. Their loud bangs are believed to ward off evil spirits at this time of year. Thus, Ant goes to Liuyang, the city that produces nearly all of China's fireworks and many of those used in displays in British skies too. Liuyang even has a temple to memorise the inventor of fireworks, monk Li Tian, where workers still pay homage to him.
At last, the two presenters experienced one of the most extraordinary fireworks displays on the planet as millions of Hong Kong dollars' worth go off in a blaze of light.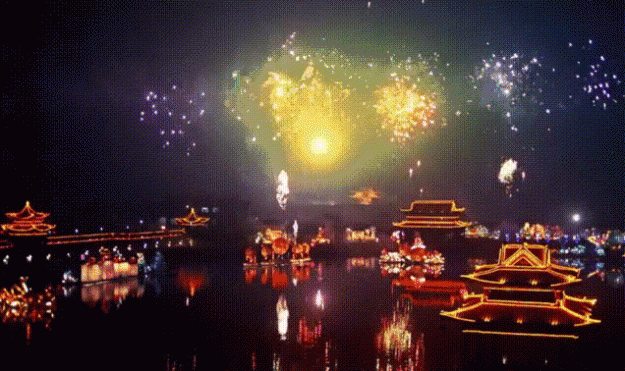 The film is worth a watch not only because of its deep introduction to Chinese traditions and history, but showed all of these through representative personal stories and found the connections between the traditional culture and modern society.
For example, the daughter who lived in a foreign country for nine years brought her husband and children home together to reunite with her old parents. The migrant workers rode motorbikes, in the rain, for a few days long, just for drinking cups and eating the hot pot with their families on New Year's Eve. All of these stories can arouse audience common sense because they cared about ordinary people. In this documentary, everyone is flesh and blood,as if to remind us that this holiday is not about the dull history, but about the vivid lives.
Also, the film has broken some stereotypes and achieved relatively objectivity.
When describing the migration, they chose the airport, railway station, and the motorcade separately, which actually covered three different levels of income in Chinese people and it reflected that China is neither absolute poverty nor rich.
Nevertheless, there are some rough edges in the film as well. Firstly, the whole narration is a little bit exhausting. Although it was generally from the north to south, the real logical chain is neither based on location nor time. Also, from some Chinese audience, the preparations of spring festival are not abundant enough and there are some small, though understandable mistakes made by the presenters during their conversations. Moreover, the third episode based on Hong Kong is lacking in originality to some extent.
In all, the documentary showed us a relatively real China and the stories could be helpful for our readers to develop a general mind on Chinese New Year.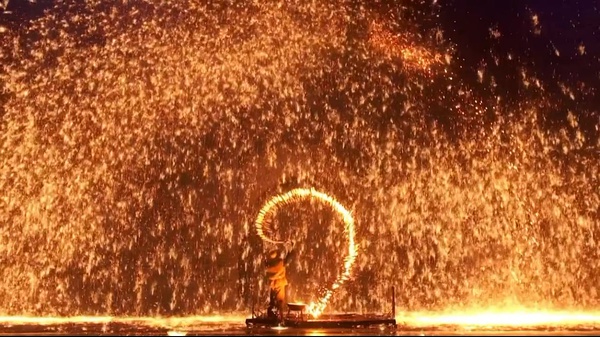 Want to watch more documentaries about China? Here are some recommendations.
Why are Chinese crazy about food? What is the role of food in Chinese culture? Prepare for your mouth to start watering when you watch A Bite of China. The series charts the history of food, eating, and cooking in China through three seasons with different themes!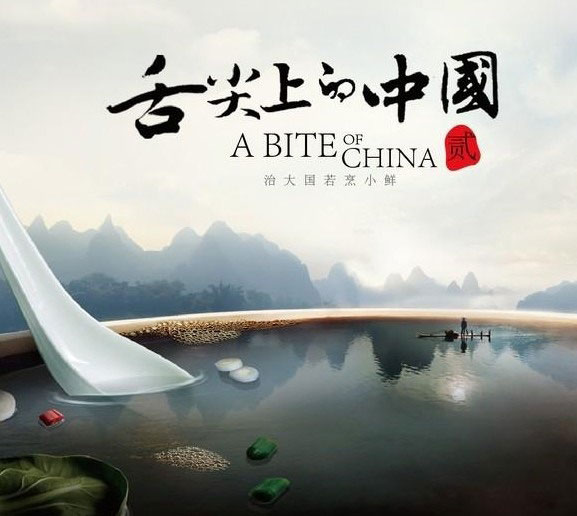 If you have a yen to visit China's natural wonders, then this is the documentary for you. The six-part series takes you on a journey through some of China's most stunning scenery as well as focuses on the relationship between the Chinese people and the wildlife that lives in this country.
It is a portrait of the struggle life in China in the 21st century.
Three Gorges Dam is one of China's modern man-made wonders but the success took approximately two million people's home as a price. People who had lived in Yangtze River region for hundreds of years were forced to resettle by rising water levels for the dam. The film tells the story of one such family.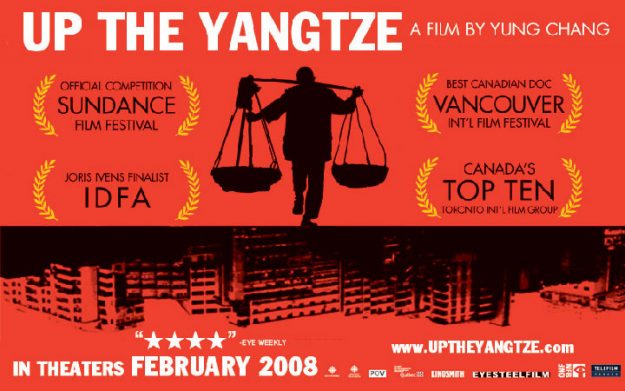 What is smog, where does it come from and what can be done to tackle it? This investigative documentary talks about the air pollution and the behind reasons in China.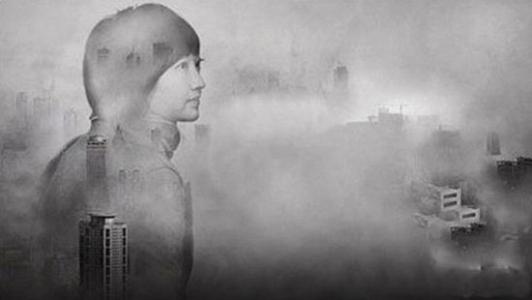 The film follows the lives of the elderly survivors who were forced into sex slavery as "Comfort Women" by the Japanese during World War II. At the time of filming, only 22 of these women were still alive to tell their story; through their own personal histories and perspectives, they tell a tale that should never be forgotten to generations unaware of the brutalization that occurred.