A house which run by church and there are a lot of activities for people to participate in, especially the photographic activity.
Roath Church House is located in opposite of St Margarets Church which is nearby Waterloo Park.
On 22rd of October, a group called 'Picture This Event' was preparing for a theme photographic party in the hall. "The theme for tonight is Rock check, so you can see a Motorbike there and we all get dressed in a 'Heavy mental' style." David, the organizer said.
The whole building is managed by the church and the rooms here are all used to hold activities and David said:"Apart from us, there is still a Ballet room upstairs for teaching children dancing, but now we use it to make up for our models."
The room next to the Ballet is for drama group, they usually use it between 4pm to 5 pm and rehearse some classical plays, like Shakespeare.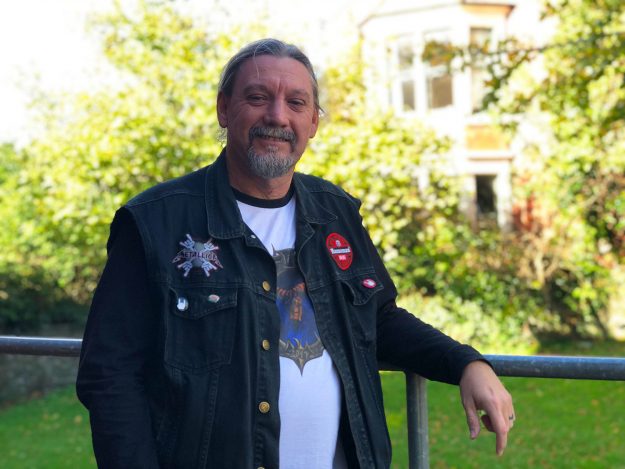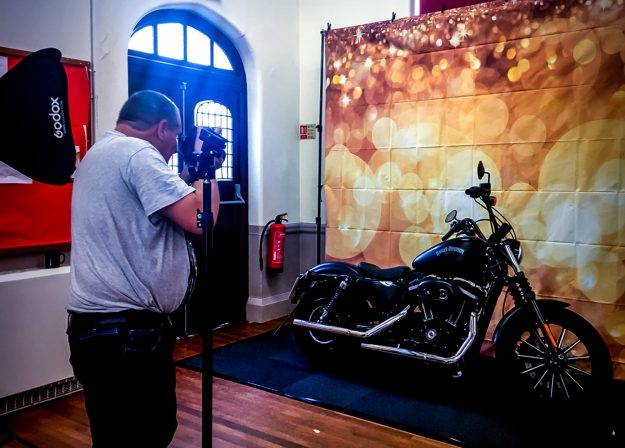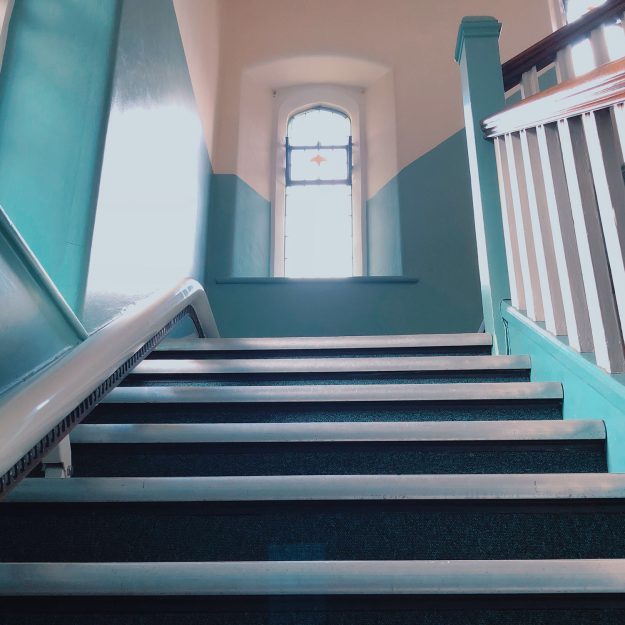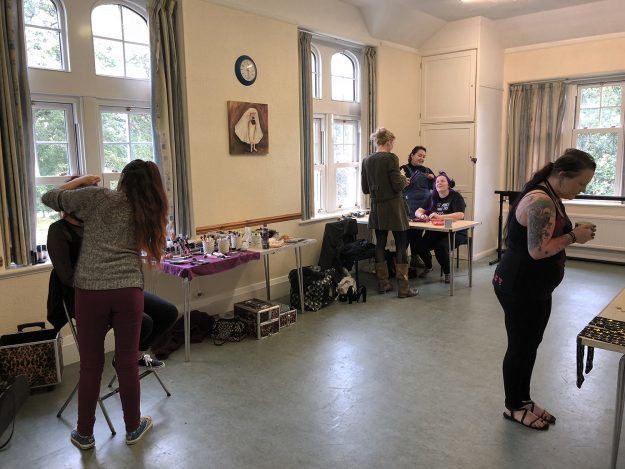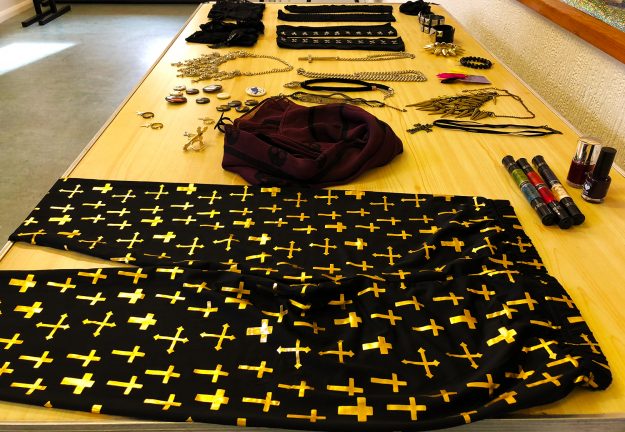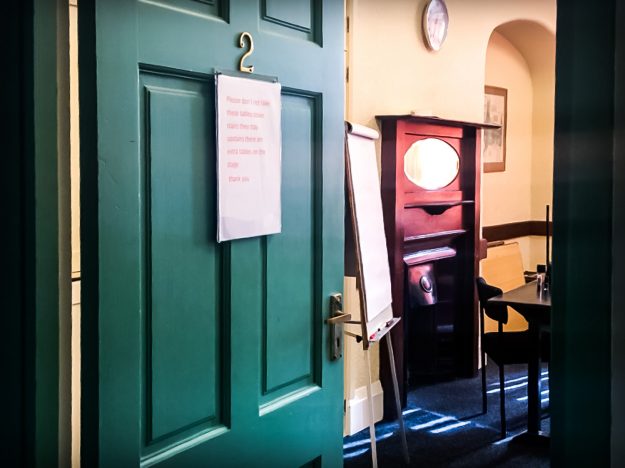 Intro by Shuang Chen& Xinran Wen. Photography by Xinran Wen & Shuang Chen.