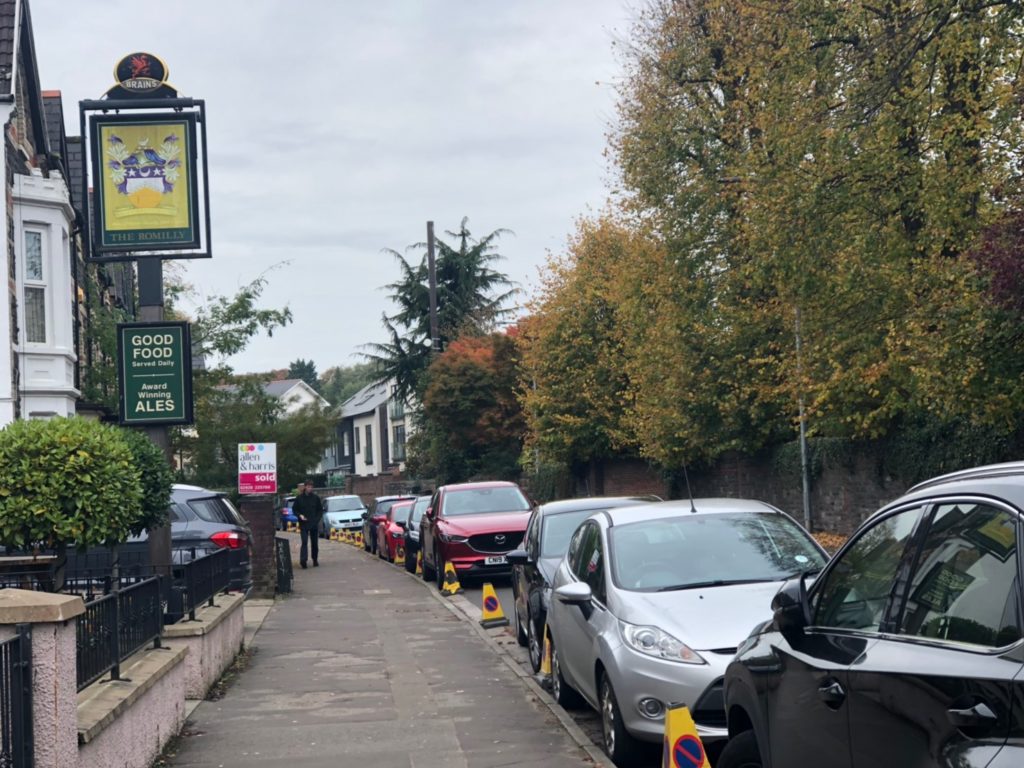 People in Canton have said their greatest issues are too much litter on the streets and a lack of parking spaces in 2019.
Canton is a suburb of Cardiff known for its abundant green spaces and friendly and welcoming community. Ethnic diversity is also a distinguishing characteristic of the area, with a considerable Chinese, Pakistani and Indian population.
Most residents say they enjoy their lives in Canton, which has easy access to the city centre. Nevertheless, there are still issues here people are concerned about and littering and car-parking are on the top of their lists.
Canton is home to pristine parks, but on the streets residents are seeing litter scattered across the pavements and rubbish bins overloaded.
A lack of car parking spaces is also a serious problem for Canton residents. It is said to be inconveniencing workers, disrupting businesses, and contributing towards traffic congestion.
Here are voices from some local citizens:
Anca-Claudia Timofte, 33, Bar & Café Supervisor
"Canton as a neighbourhood I think has more plusses than minuses. There is a very strong community feeling. I think people are really kind to each other and very friendly… We are very privileged because we have three beautiful parks.
"It is a bit crowded parking wise. You don't actually find bike parking so, if you're cycling, there are none of those.
"I would say some of the streets are quite dirty but I think this is a general problem. I was talking to a friend of mine and we were saying maybe the council should invest more money in placing street bins."
Jordan Perks, 27, Barber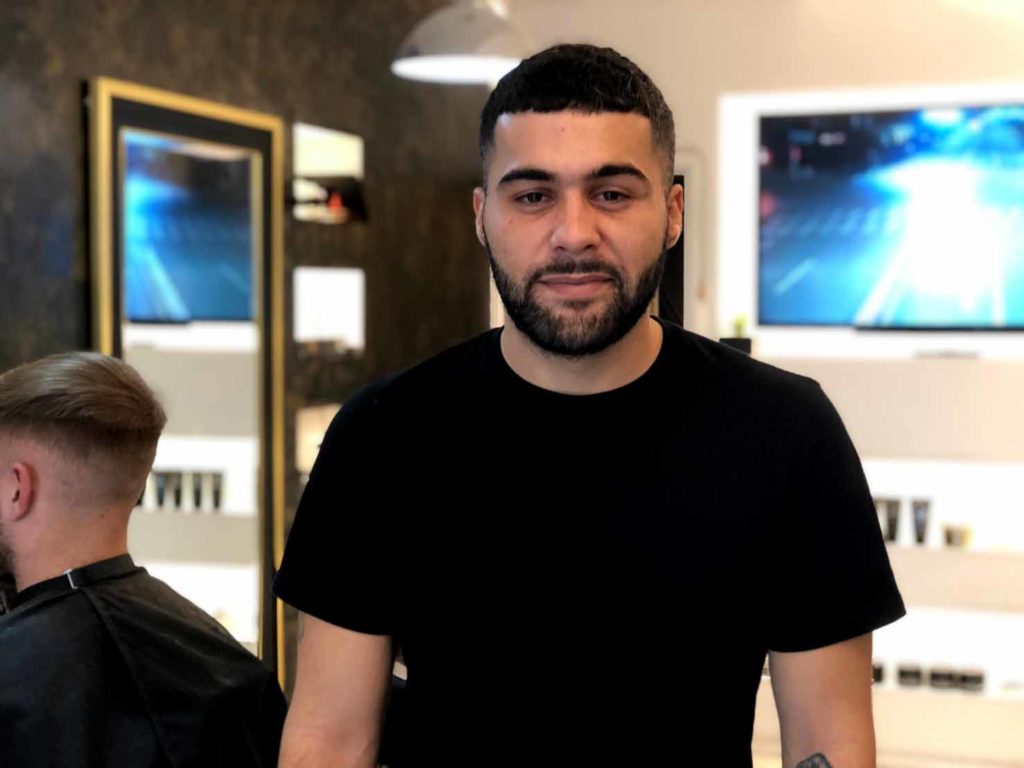 "Parking definitely. Not enough people can come up, park and use the businesses. So, it's a nightmare. Either they have to get a bus and walk, get a parking ticket or they have to go elsewhere."
Marc Evans, 62, Caseworker, Office of Neil McEvoy AM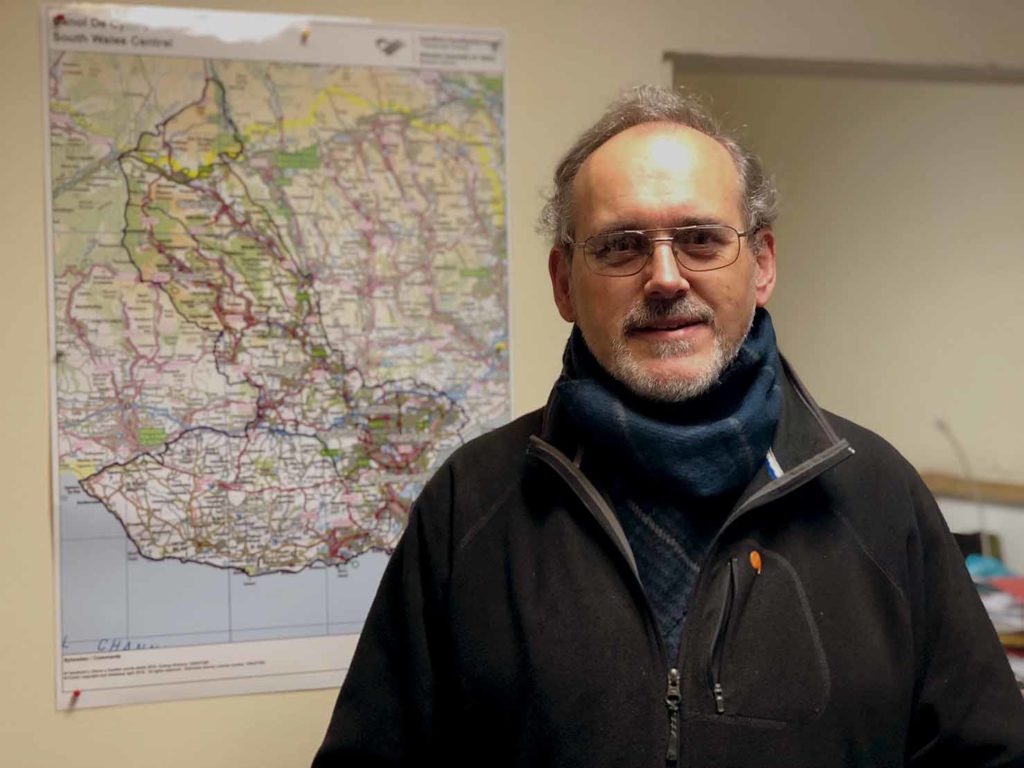 "A lot of our walk-ins come from this locale and they are interested mostly in problems with housing, and also the impact of the introduction of Universal Credit and their benefits. So, we often have people in here who are literally at the end of their tether and they don't know how they are going to put food on the table for their kids.
"All the things you take for granted, the basic things, are lacking or under threat for some people, for a large number of people, in this area."
Lorrain Harris, 62, Chief Executive of Samye Foundation Wales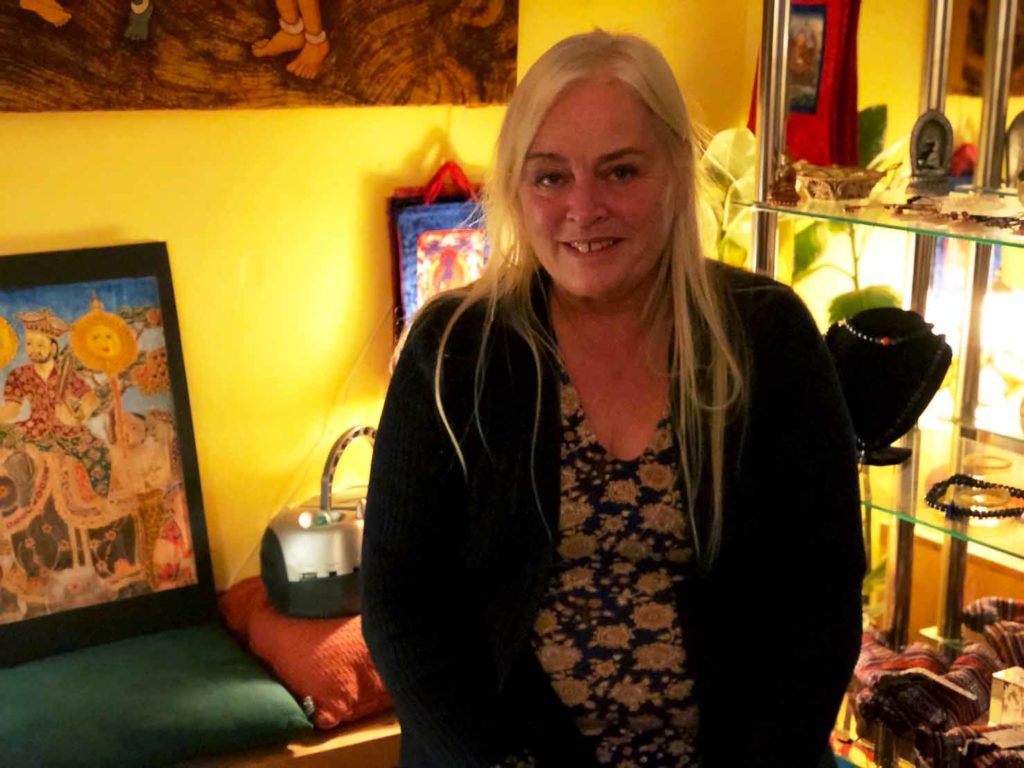 "Homelessness is a problem definitely. I can't see many more problems actually when I think about it. It's pretty peaceful most of the time. Just a Saturday night you might hear the loud drunks.
"And parking is a problem in Canton."
Amrulallah Darkai, 48, Owner of Sicilian Pizza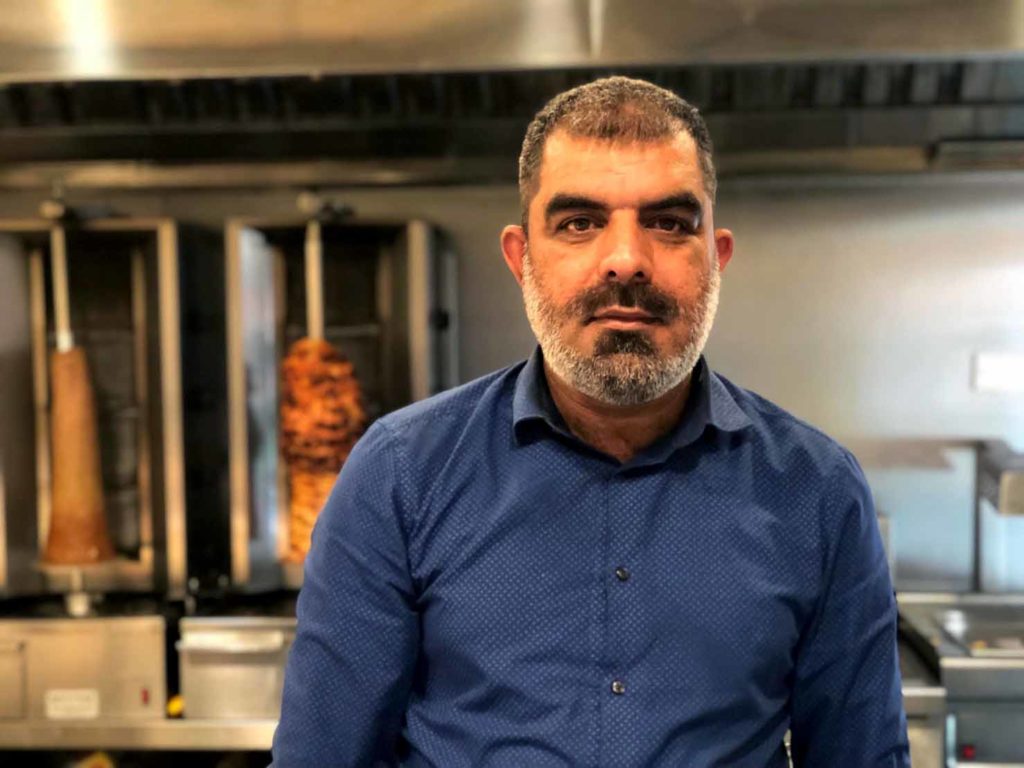 "The big issue in Canton is environmental. You can go to every single street and you can see cardboard, you have plastic, this is a big problem.
"Otherwise it is a nice quiet place. People are happy and friendly, we have only one issue which is about the environment, nothing else."
Elle Emmott, 47, Massage Therapist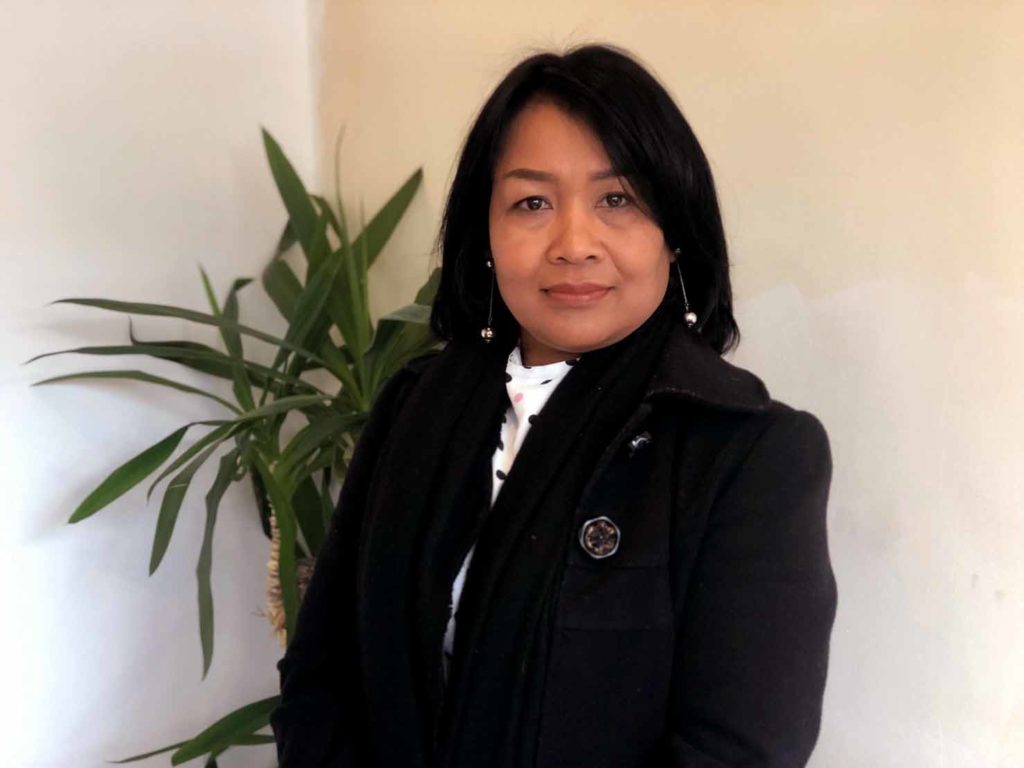 "Sometimes people riding on their bicycles shout loudly. One day my husband pulled his car out and they shouted at him, swearing, with my kids in the car as well."
Prof. Martin Healey, 84, Retired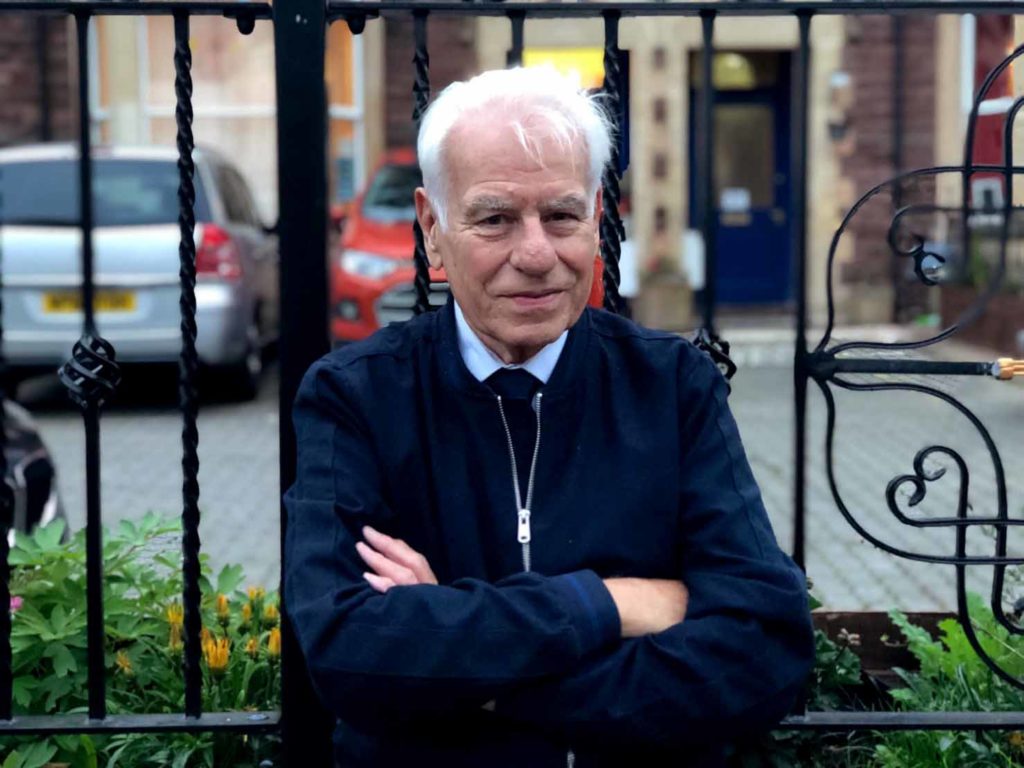 "The biggest problem suffers the whole of Cardiff, it's rubbish on the streets. The parking is a bit of a problem but I don't think there is anything we can do about the parking. But we can do something about the rubbish. With people sleeping on the streets, surely there should be some funds which we could utilise to give them a bit of cash to do a little bit of cleaning up and keep the city clean.
"Other than that, I think it's a nice area to live in."
Eve Johnston, 27, Sales Assistant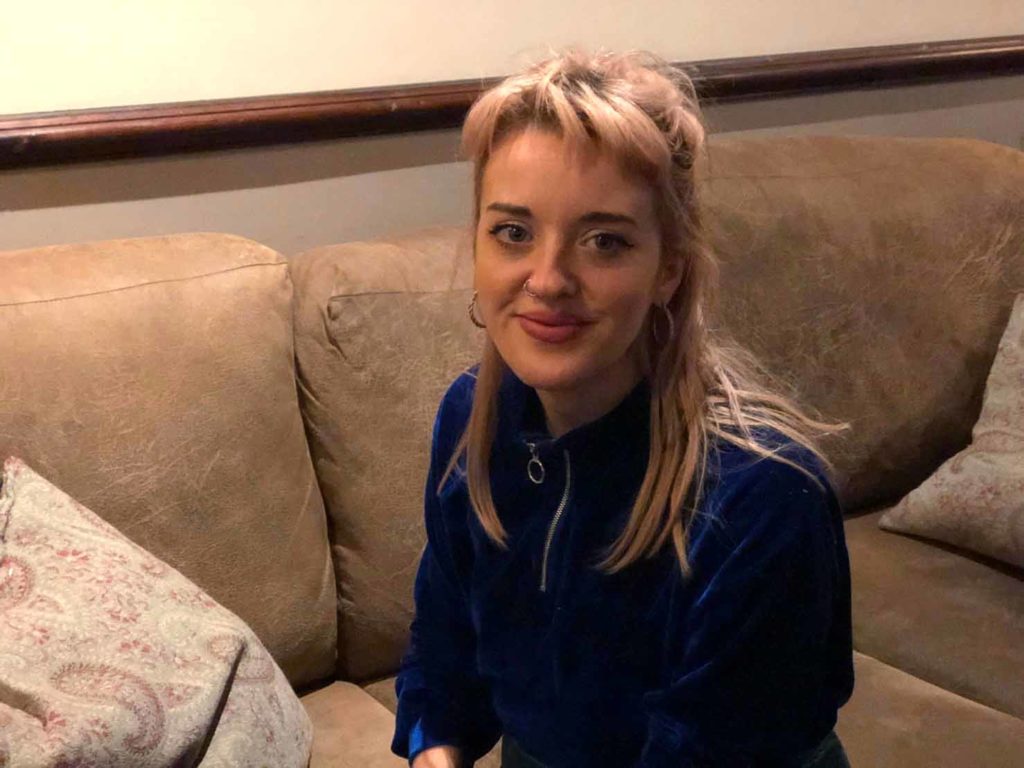 "There is a lot of dog poo everywhere. Poo and litter."
Aziz Ali, 23, Teaching Assistant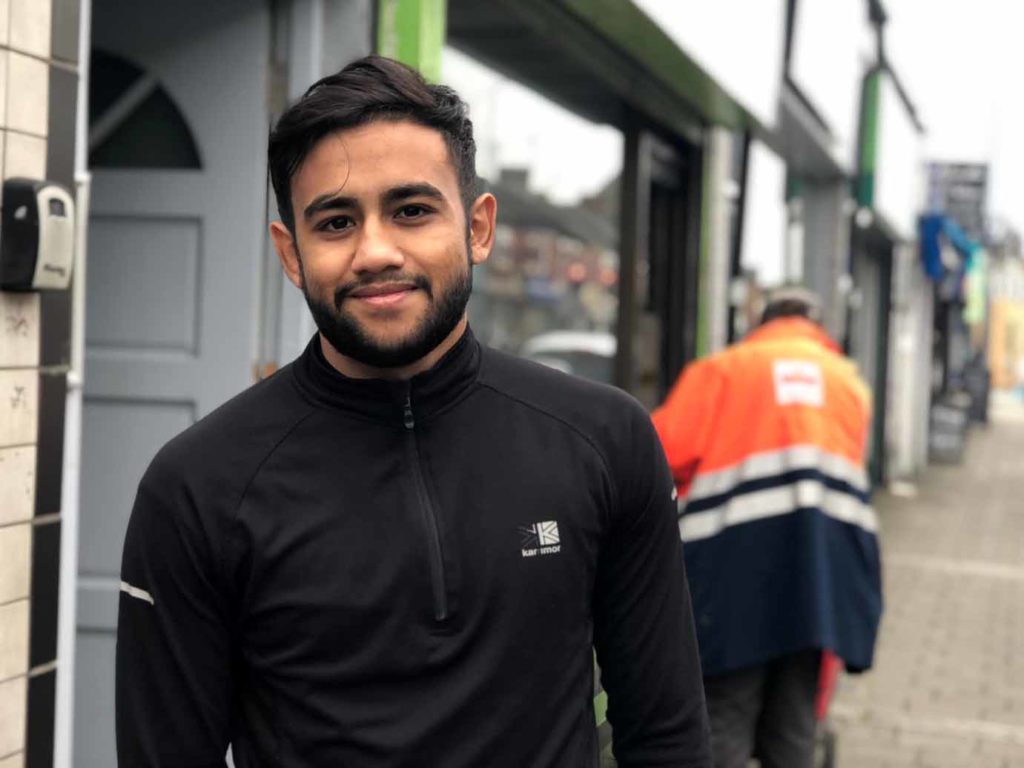 "Well, I can't think of many issues in Canton really. It could be updated a bit more, like add more restaurants I'd say or more shops we can got to so we don't have to go all the way to town just to buy our things. That's about it really.
"Maybe put the prices down on the houses."