Are you interested in Vintage furniture, Chalk paintings and special homewares from all over the world? Find it in Beti Biggs!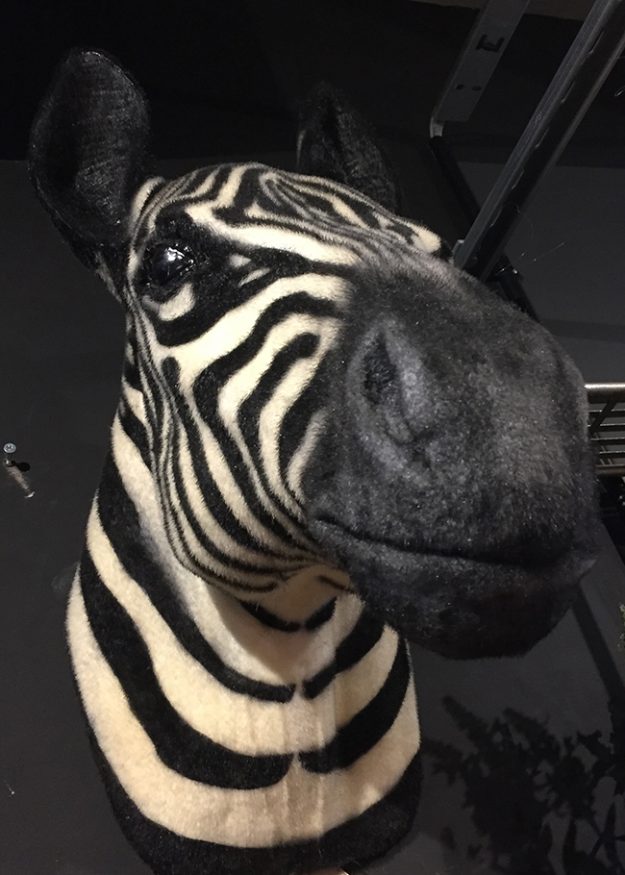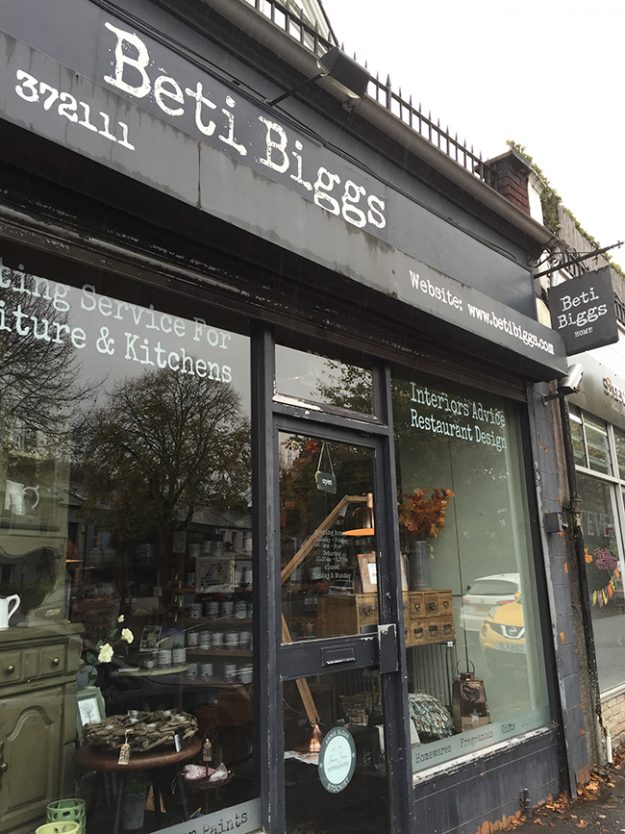 Hidden in an unnoticed place on Romilly Crescent in Cardiff, Beti Biggs is a fascinating retailer which provides you chic furniture and decorations for your house.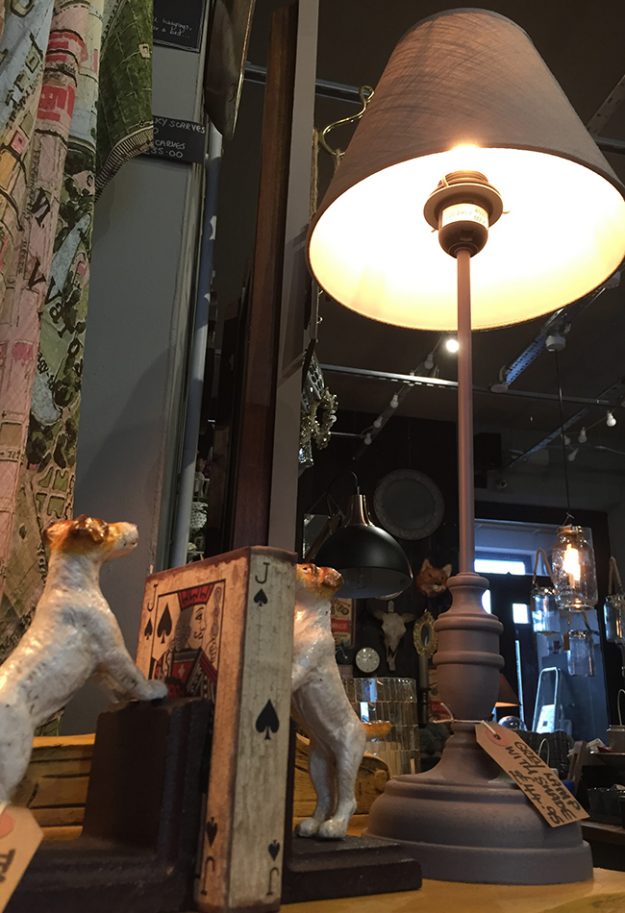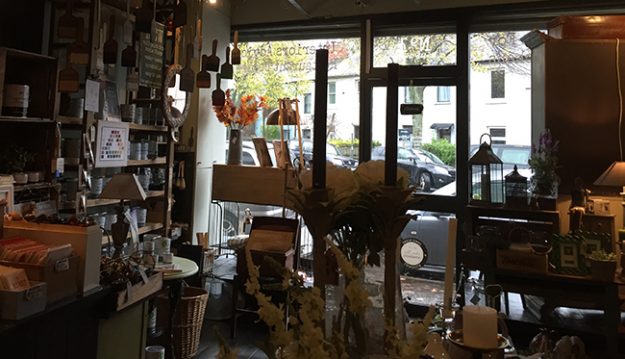 This shop was established five years and was given this name by its owner, Jan, to cherish the memory of her mother.
To offer customers unique products, Beti Biggs not only redesigns and repaints some vintage furniture but also gives customers opportunities to create or paint for their own works.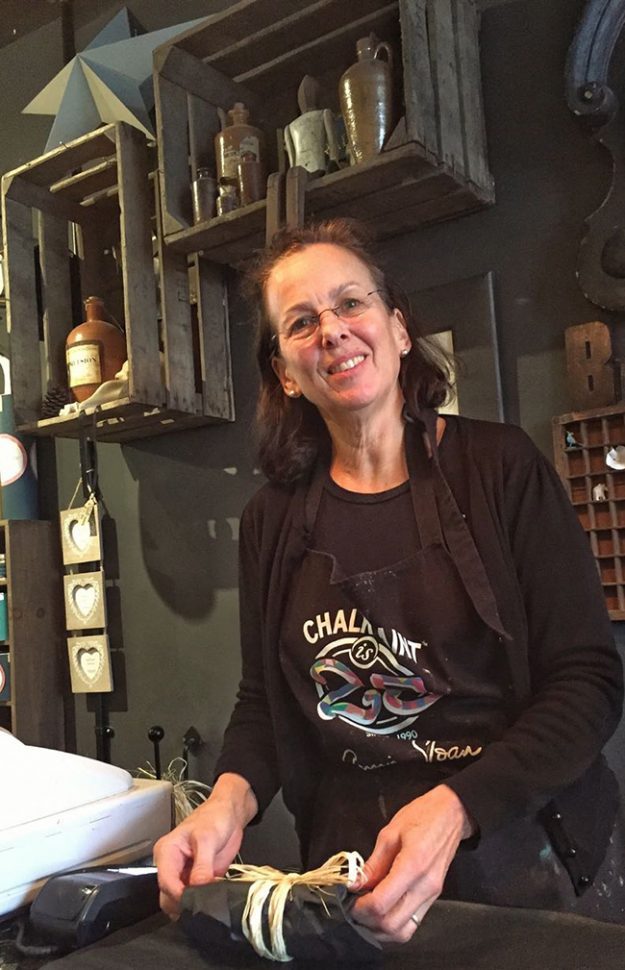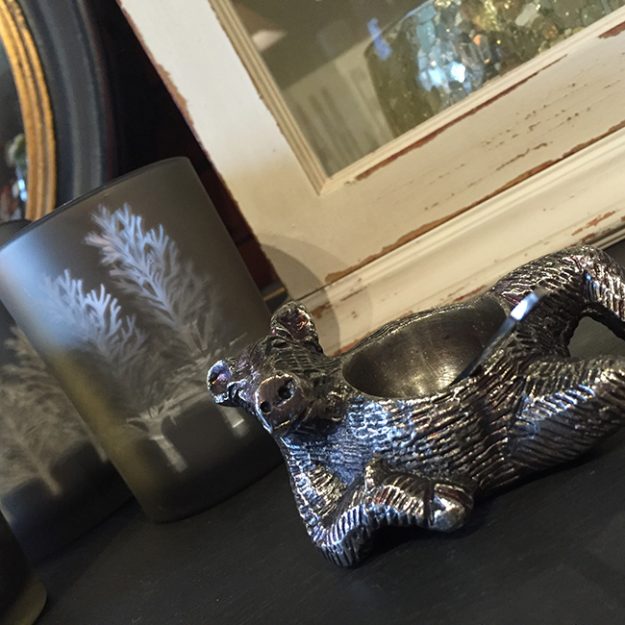 In addition, all clerks are artists and some of them even have their own studio in Cardiff, like Cecile, a lady from California. Therefore, clerks could give best suggestions to customers who want to own artistic products.