It is no wonder Bute Park sits high in Cardiff's must-visit-list. The park has so many things to offer and the Secret Garden Cafe is just one of its many wonders.
During my walk around Bute Park, I came across a brick wall with a peculiar door with many details carved on it. It's in a secluded area in the park, near a small, hidden garden.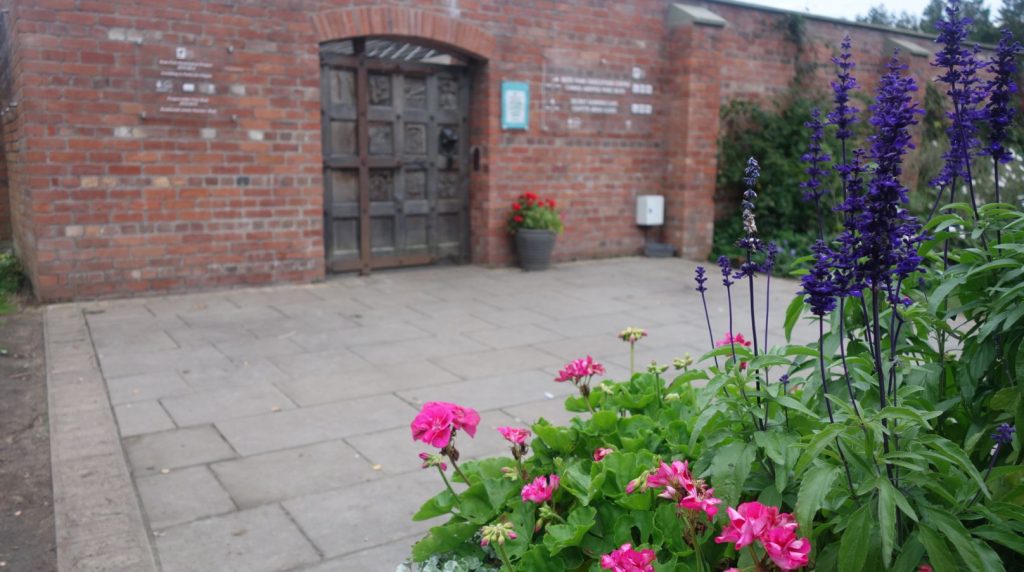 To my surprise in, the door opens up to a hidden cafe inside called the Secret Garden Cafe! It was a very nice place and to sit and relax.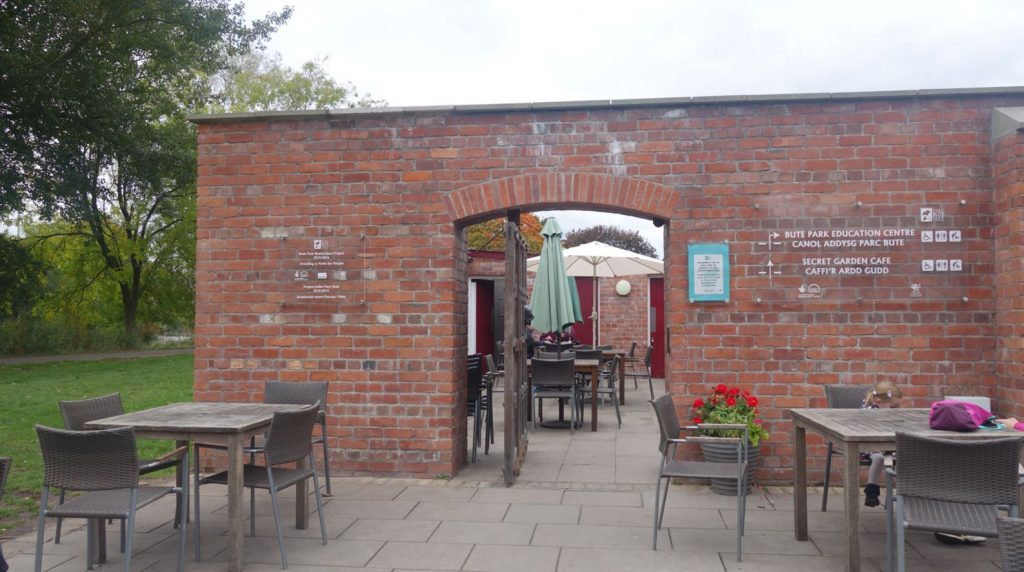 The door leading to the cafe, which was called The People's Door, was engraved with many details which tells the history of Bute Park. The one that stood out the most was "The Black Friar", a friar who used to live in the friary in Bute Park. One of the "secret" engraved on the door was that back in the 1700s, they used to torture unruly women with a ducking stool in Bute Park. Yikes!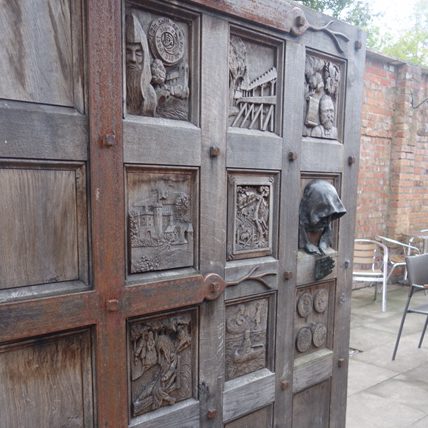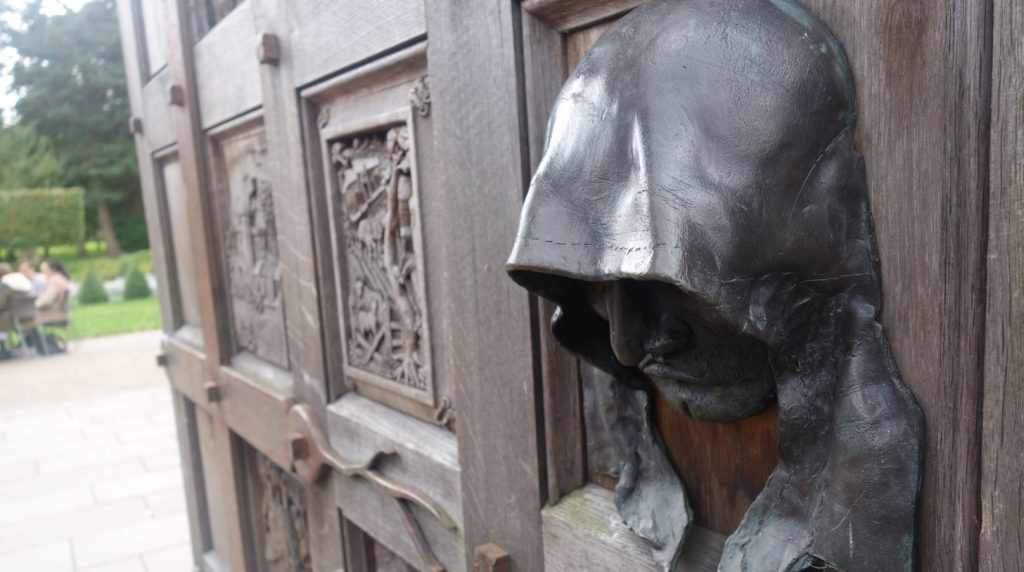 After ordering a beverage from the cafe, you can take a seat in one of the benches in the cafe area and enjoy the breathtaking view.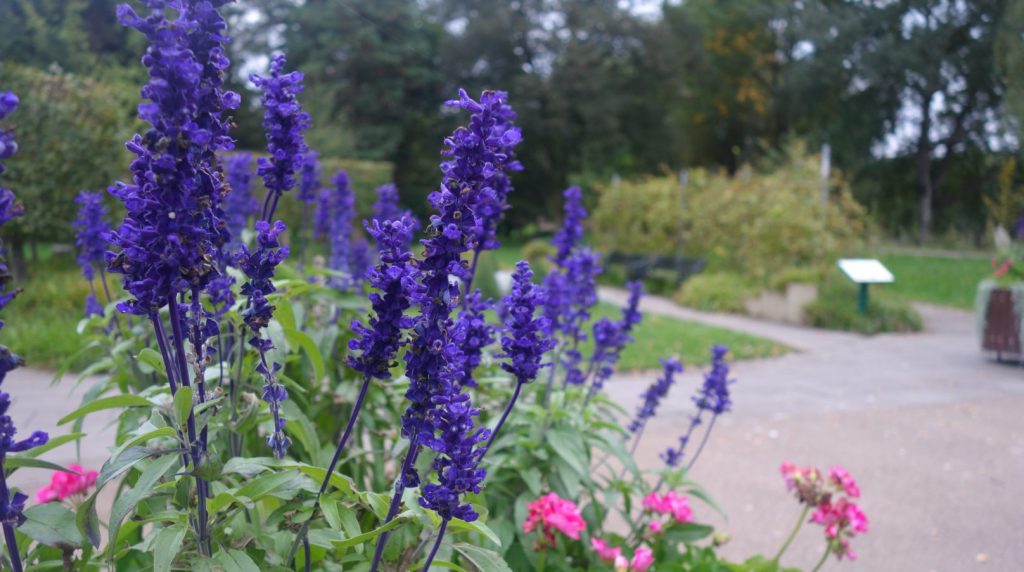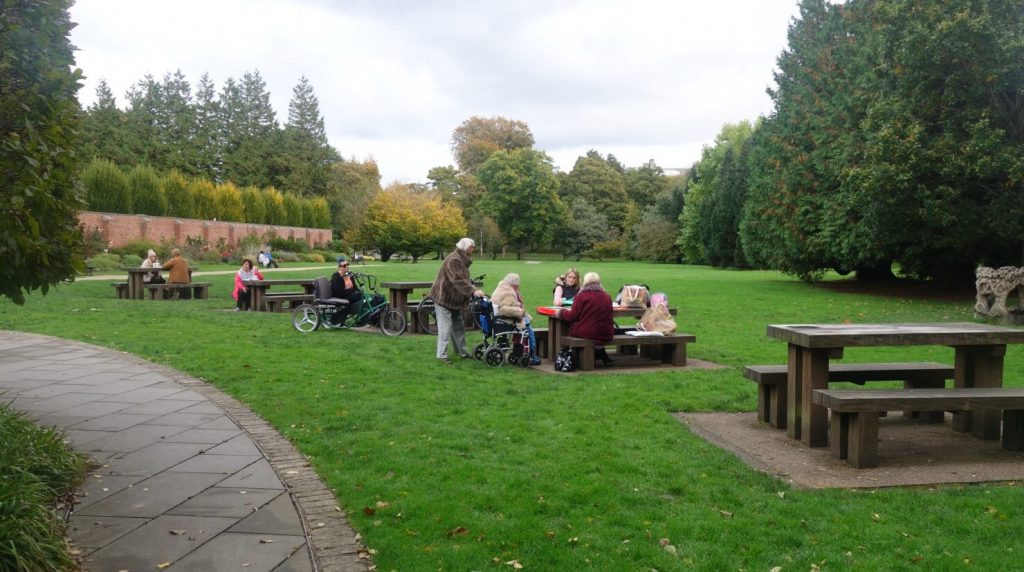 It's very nice to see that the people who came to this part of the park is very diverse. There were a group of young people chatting away, a group of elderly people just sitting and enjoying the view, there were also people with their dogs, taking a rest between their walk in the park.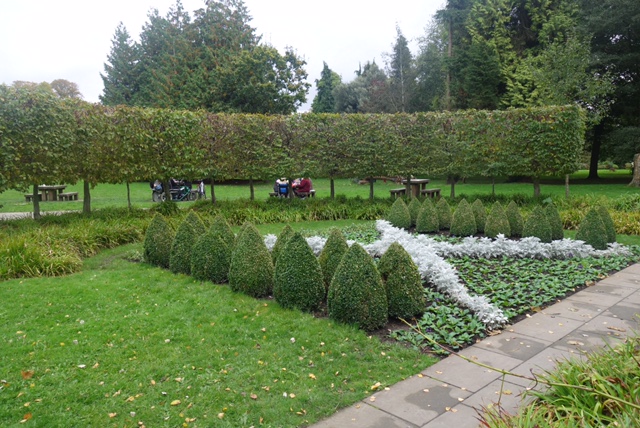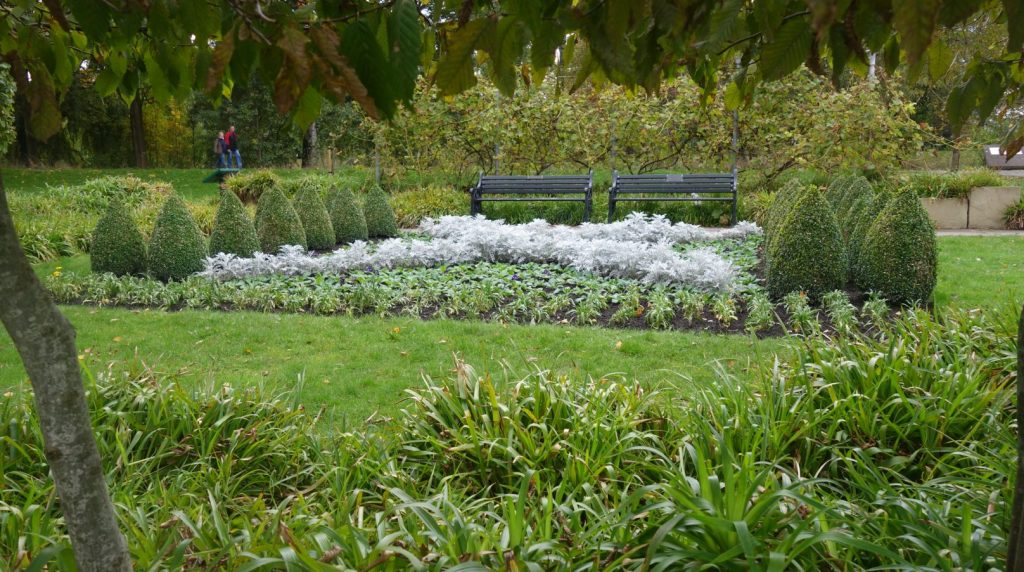 The small garden right in front of the cafe is a very nice addition to the area surrounding the secret cafe. You can also get a nice history lesson from it. The garden is named named Stuttgart Garden, after the city in Germany. Stuttgart is a twin city of Cardiff and this garden was to commemorate 50 years of twinning (1955-2005). The white flowerbeds form an X shape, which is similar to the Castle Square in Stuttgart.
Next time you visit Bute Park, be sure to stop by for a drink in Secret Garden Cafe and experience one of Cardiff's best kept secret!