Fancy to re-enact your favourite TV and film scenes? Here are the places you should visit.
Wales has long been famous for its beautiful landscape and castles, such as Snowdonia, Pembrokeshire, and Castell Coch. This has attracted big movie producers to use them as a backdrop, resulting in the most dramatic scenes. Here are some of the most famous ones.
1. Doctor Who
Since its relaunch in 2005, famous sci-fi series Doctor Who is mainly produced in BBC Wales Cardiff, at Cardiff Bay. Outside of the studio, various points in Cardiff city are being used in the series, such as Royal Infirmary, National Museum of Wales, Cardiff Glamorgan Building, Cardiff Bay area, and Llandaff Cathedral Area. They also venture outside the capital, going to Rhossili Bay, St. Fagans Museum, Caerphilly Castle and Castell Coch.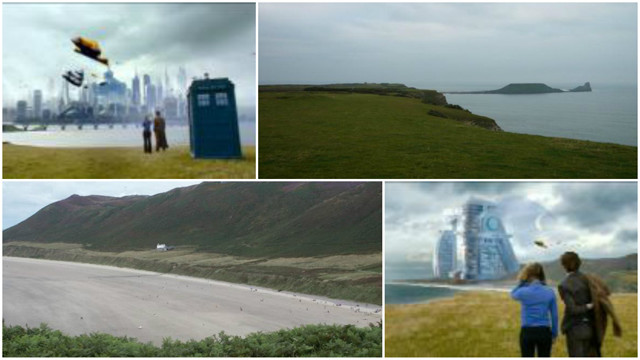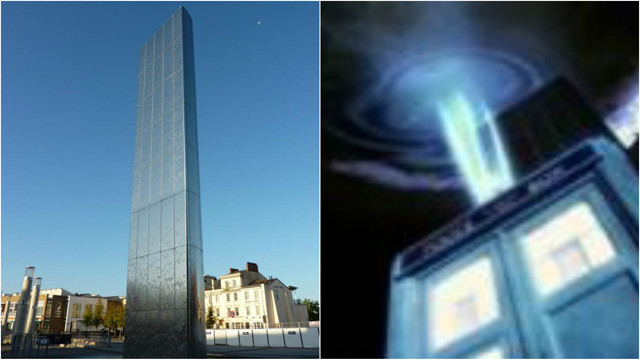 2. Sherlock
Locations throughout Cardiff such as the Cardiff University's Main Building has been used for filming Sherlock television series since 2010. Once, Benedict Cumberbatch, who played the lead role, even roamed inside the National Museum of Wales looking for clues.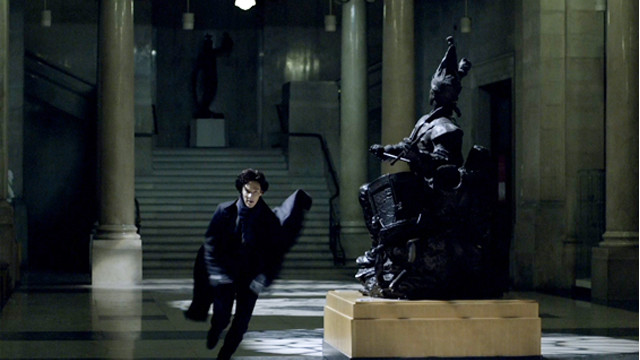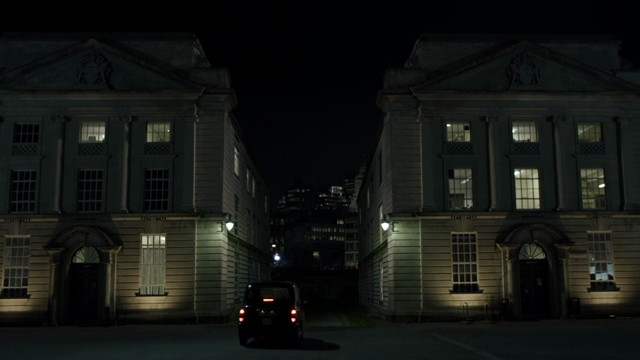 3. Robin Hood (2010)
The big scene of 125 horsemen galloping along the water at Russell Crowe-starred Robin Hood was shoot at Freshwater West, Pembrokeshire. Scheduled for eight days, filming was extended until five weeks from May to June 2009, involving 1200 production crews.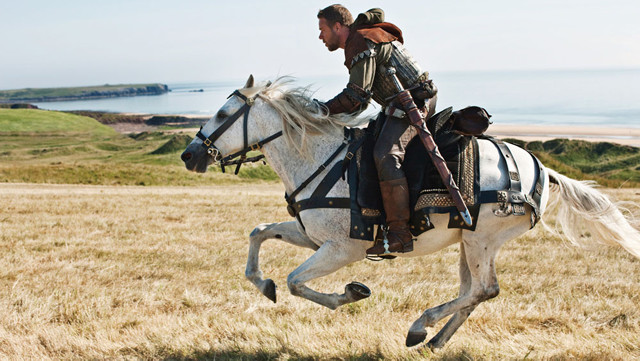 4. Snow White and the Huntsman
The Snow White and The Huntsman production team took three weeks for the five-day to shoot at Marloes Sands, Pembrokeshire, on September 2012. As quoted by The Location Guide, location manager Bill Darby said the beach came top of the list due to its dramatic jagged rock formation. The crew had even built a 150 feet of access ramp for 150 horses to create dramatic scenes.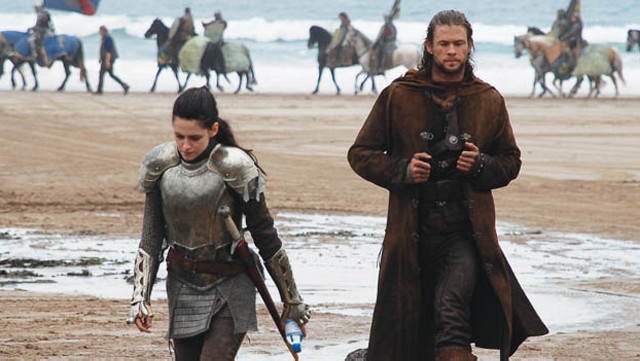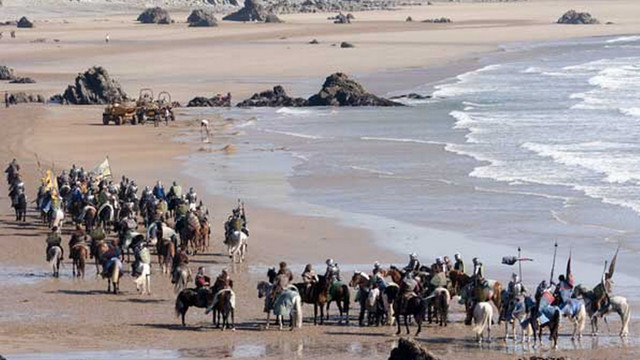 5. James Bond
The most famous British secret intelligence agent has roamed around Wales for several times since its first movie in 1962. Snowdonia in North Wales was twice used as a backdrop in From Russia with Love (1963) and The World is not Enough (1999) and the Penbryn beach in Ceredigion was shot for Die Another Day (2002) to represent North Korea.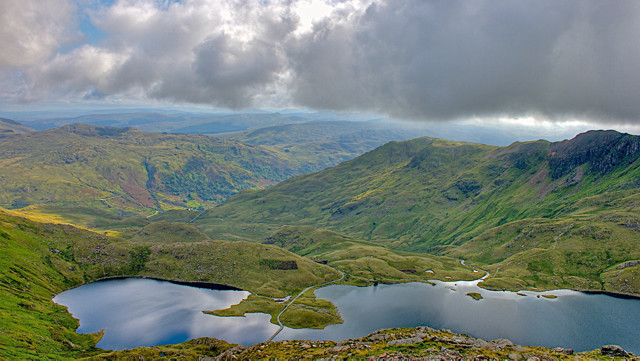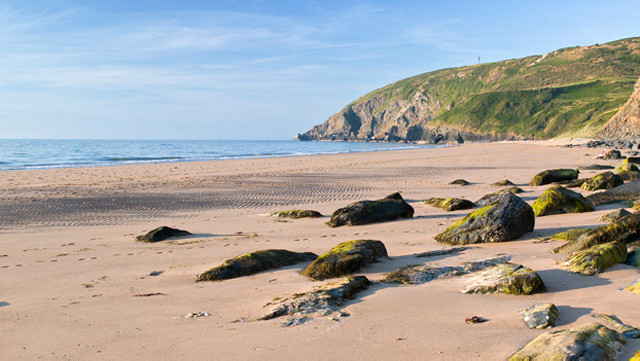 6. Harry Potter
Harry Potter movies' lead actors and actress, Daniel Radcliffe, Rupert Grint and Emma Watson, was filmed at Freshwater West, Pembrokeshire for the last two instalments of the JK Rowling's wizardry tale, Harry Potter and the Deathly Hallows. A shell cottage was built there in April 2009 and torn down afterwards.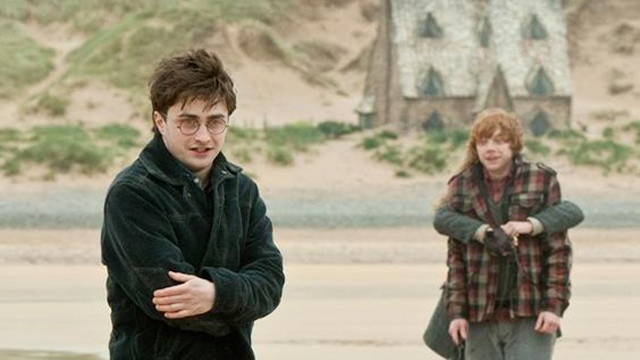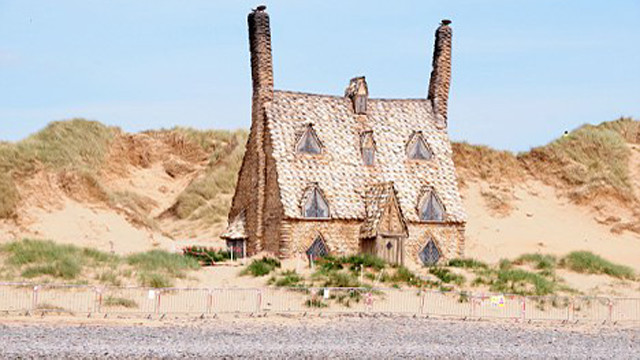 7. Batman: The Dark Knight Rises (2012)
Henrhyd Falls in Brecon Beacons, South Wales's tallest waterfall at 88 feet, was used as the entrance of Bat Cave for the final film in Batman's trilogy, Batman: The Dark Knight Rises.