"The LGBT+ communities are at higher risk of suffering from mental health problems. So it is important to show people the supports we have," says LGBT+ Officer at Cardiff University.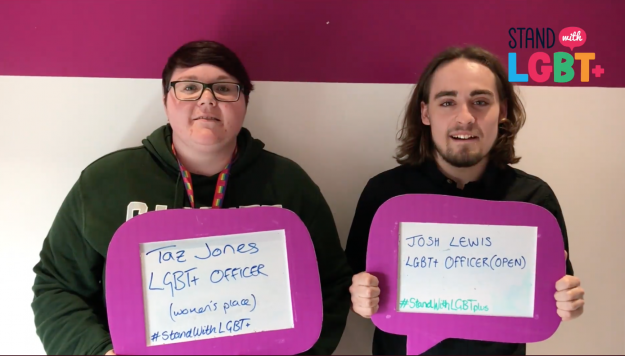 Cardiff University is running a campaign featuring a week of events to raise the awareness of mental health in LGBT+ community.
The LGBT+ officers from Student Union are running a campaign named Stand with LGBT+ this week. This campaign aims to raise the awareness of LGBT+ mental health across the campus, by a series of activities, including coffee sessions, raising donation for LGBT+ association and also a celebration party at the end of the week.
"The LGBT+ community is particularly at risk of suffering from mental health problems, and trans-community is even more at risk within the LGBT+ community itself," says Josh Lewis, the LGBT+ officer and Co-President of LGBT+ Association, "The main purposes are to show how important it is to be aware of LGBT+ mental health, the support systems at Student Union and how can students access them."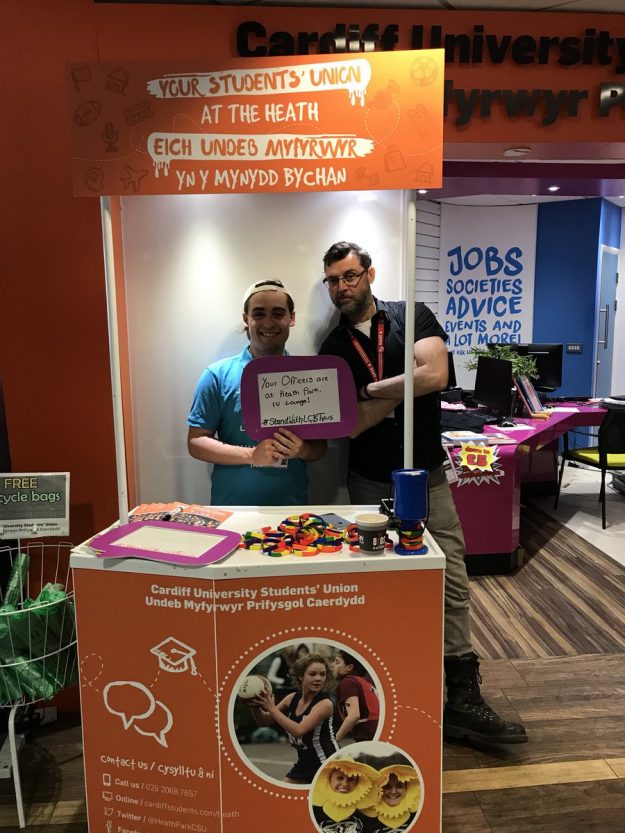 According to the charity Rethink Mental Illness surveys LGBT+ communities are at more risk of suicidal behavior and self-half than non-LGBT+ people. And LGBT+ people are 1.5 times more likely to develop depression and anxiety compared to the rest of the population.
However students are not always willing to talk about them. As Taz Jones the other the LGBT+ officer says, "Sometimes many students are happy to talk about their identities but not happy to talk about the mental problems they are suffering." And the issue is always serious and urgent.
Josh shares his own experiences, "I think that the problem is very widespread and it does access every area of society. I in Cardiff have been homophobia abused on the streets of the town in Cardiff, and that can seriously affect people's mental health and has affected my mental health."
Moreover, statistics from Stonewall recognized that Cardiff University as the UK's top 15 LGBT friendly employer and the top trans-employer in January. So celebrating the achievement is also another purpose of this campaign.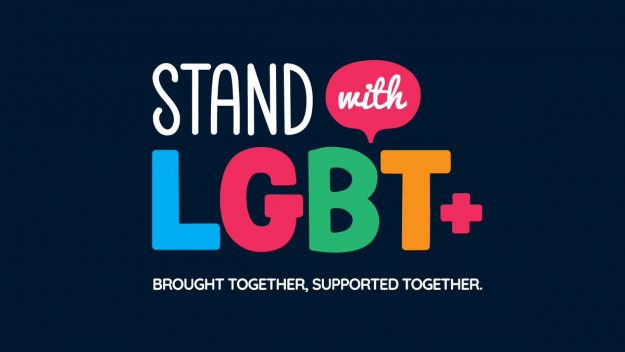 Josh added,  "We want the staffs know how acceptable and supportive the university is. There are safe places to chat,  and always ways out of the mental health problems that they're facing."
For more information about the events for Stand with LGBT+ and supports you can get, click here.