Wahaca Cardiff, 51-53 The Hayes, St David's Dewi Sant, Cardiff CF10 1GA (+44 (0) 29 2167 0414). Meal for two, including drinks: £35
Wahaca was introduced to me by the news of it making more than 350 people sick.
Several branches of the Mexican restaurant chain Wahaca were closed in the early November because of suspected norovirus cases.
When I heard the news, I knew I'll try this restaurant when I want some Mexican food. Because it must have been very good and popular. If not, it couldn't have made so many people sick.
The restaurant is right in the city centre. It's actually in the most popular shopping mall St David's. So it's a great place to go when people are hungry after shopping.
They offer food from nibbles to bigger food. It can be difficult to choose from so many options, especially for people like me who don't know well about Mexican food. Waiters there are friendly and willing to help. My advice is to start with a drink and take more time to choose what to eat.


My favorite food in Wahaca is the Burritos with steak and Baja cheese. It's like a big Mexican version of Chinese omelette wrap but with beef in it.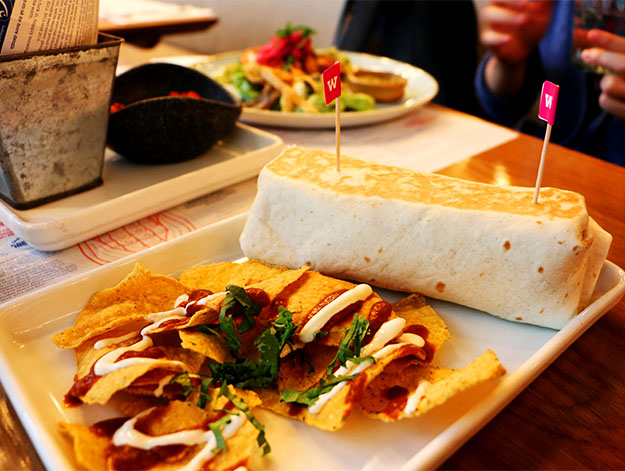 Enchiladas is also good. People who like tomato salsa sauce will definitely like it, although I wanted it to be more spicy.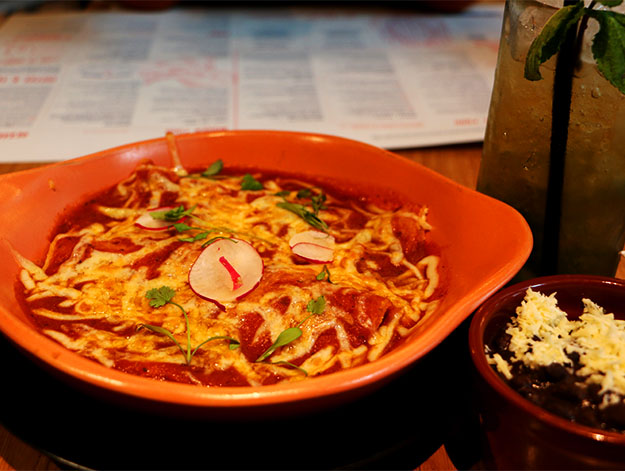 I guess this place can also be good for friends to chat and snack. The tortilla chips is good to share. What I don't like about the restaurant is the drink. My mojito was almost a glass of ice.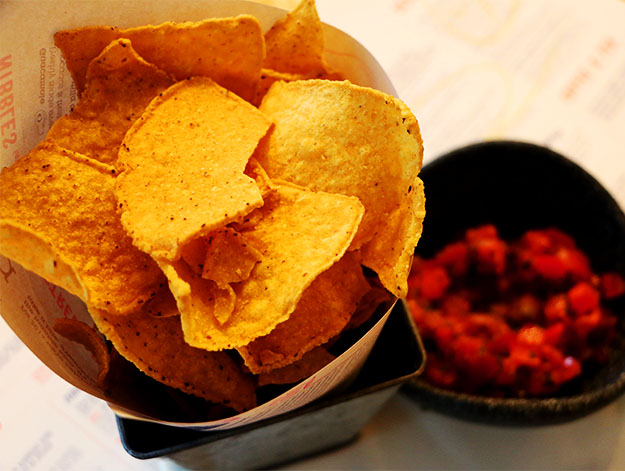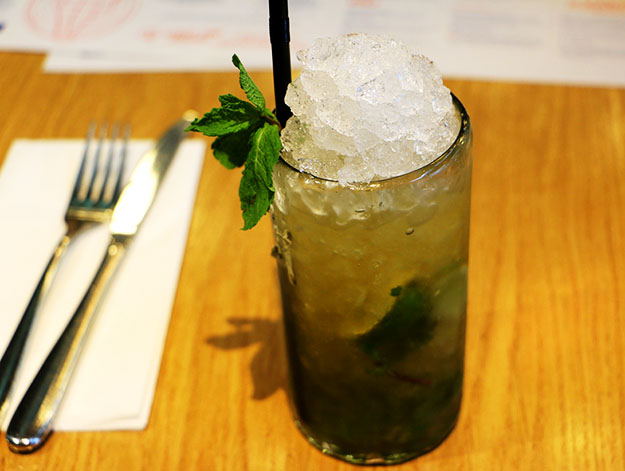 The setting is simple, bright and colorful. The restaurant looked enough clean to me, including the tables, the floor, the washroom and the part of kitchen that can be seen. I'm still healthy after eating there twice. So I'll say there is no worry about the food safety.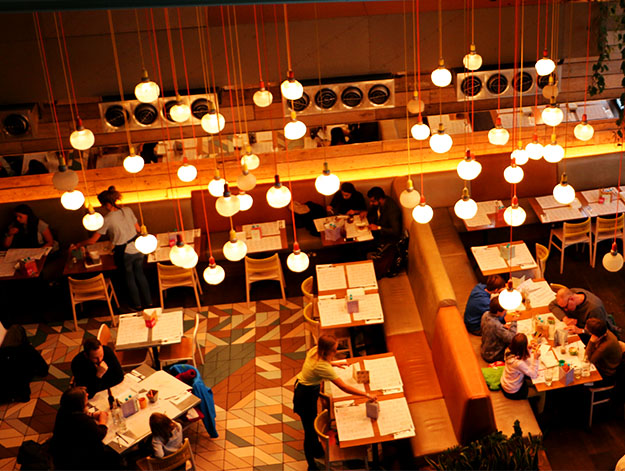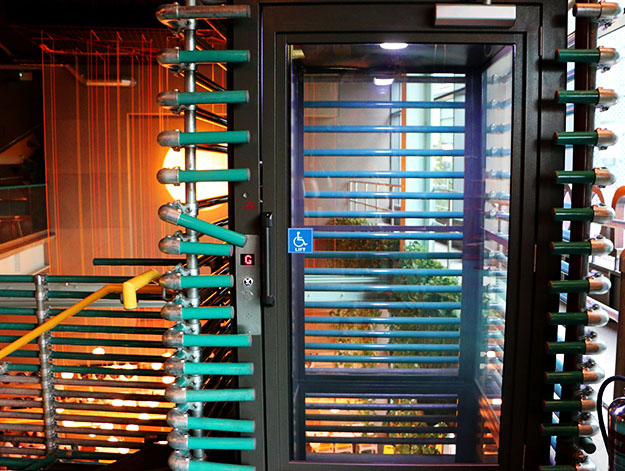 Given the tasty food served in relatively large portion and the fact that people do not get sick anymore after eating in Wahaca, I think it is still worth going.
Rating: