A riverside venue recently became a festival stage, as part of a city-wide celebration that you shouldn't miss next year.
---
Cardiff music fans were treated to Sŵn Festival, Welsh for sound, but pronounced like the English word "soon".
 Founded in 2007, it was one the UK's first multi-venue music festivals and included 16 locations this year.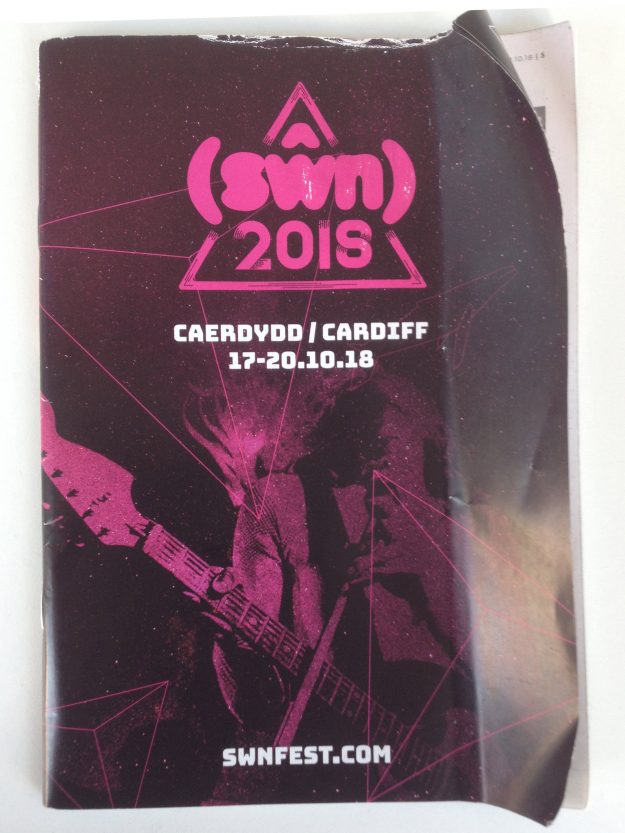 Although Sŵn's acts may not headlining the UK's major festivals right now, plenty from previous years have gone on to great success, such as: The Vaccines, Alt-J, Slaves and Ben Howard.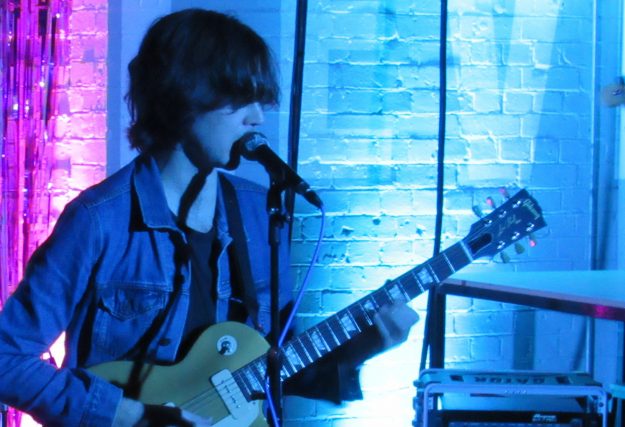 Starting this year on the 17th of October, the festival takes place annually over four days in various venues across the city.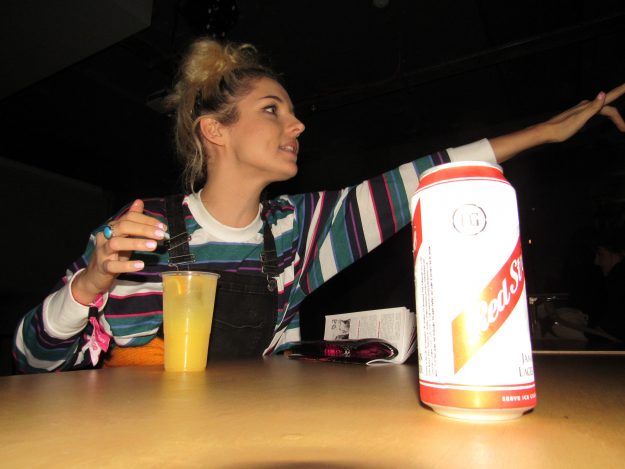 Riverside's NosDa hostel was amongst the locations.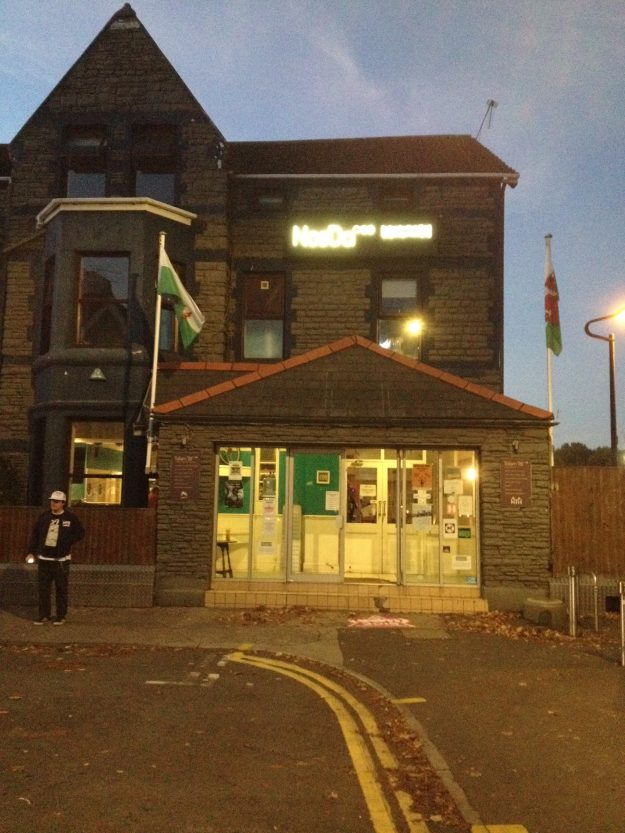 Welsh for "good night", NosDa features a brilliant basement bar venue and a fantastic view of Principality Stadium which sits just opposite across the river.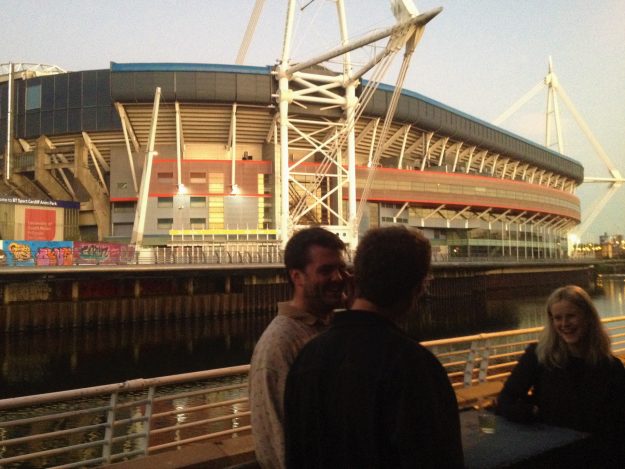 Simultaneously international and Welsh, NosDa is a first port of call for many travellers experiencing Cardiff for the first time. A great fit then, for a festival providing the opportunity to discover new music while exploring the city.