103 years ago, today, the first public film screening took place. Since then, cinema has  produced numerous stars. Which are the ten most famous actors that were born here in Wales?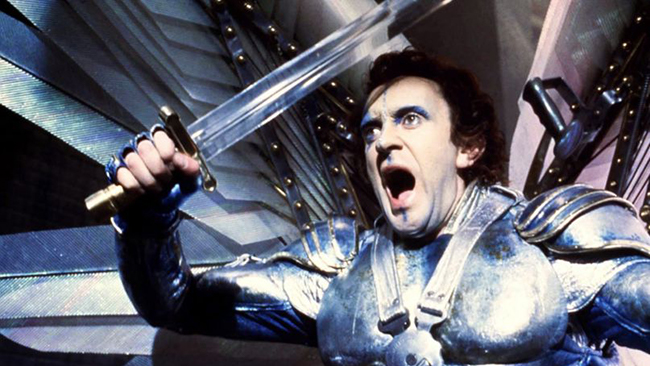 Exactly 103 years ago, the 'first real motion picture' was released in France. Workers Leaving the Lumière Factory (1895) was made by Louis Lumière, who along with his brother, Auguste Lumière were the inventors of the Cinématographe or modern cinema.
After hearing a description of Thomas Edison's kinetoscope, Louis and Auguste began work on their own invention. In contrast to Edison's "peepshow" kinetoscope, the Cinematographe allowed simultaneous viewing by multiple parties.
In Wales, Edison's fellow, American-British, Birt Acres, one of the pioneers of early cinema screened films privately for Cardiff Photographic Society in April 1896. Acres became the first to exhibit his films to a public audience in Wales, at the Great Industrial, Maritime and Art Exhibition in Cathays Park from 5 May that year.
The Lumiere brothers arrived in Wales, a week later to show films on their famous Cinematographe – in Cardiff's Empire Music Hall, Queen Street, on 11 May 1896.  The following month Birth Acres shot, on 27 June, the first film on Welsh soil: a Royal Visit of the Prince of Wales (later Edward VII) to Cardiff.
Since then, Welsh cinema, despite its lack of infrastructure and finance has produced numerous quality films and a great number of actors who have reached Hollywood-height success.
Here are ten famous actors who were born in Wales:
Ray Milland (1908-86)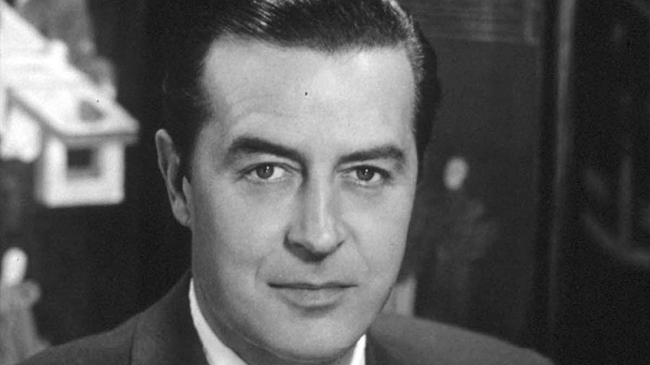 Ray Milland was the first Welsh actor to win the Hollywood Best Actor Oscar and has also played more lead and supporting roles in US mainstream features than any other actor. In Hollywood, he became much sought after in the 1930s and 1940s, as a Paramount star, gaining an Academy Award for his performance alcoholic novelist Don Birnam in The Lost Weekend (1945).
In the 1950s he also had his own TV show in America and moved behind the scenes as a director. Throughout his career, Milland only came back to Wales to film once, for Circle of Fear (1951) playing an American hunting in the south Wales pits and valleys and in Scotland for the truth behind his brother's death.
Awards: 1x Academy Award, 2x Golden Globe nominations
Richard Burton (1925-84)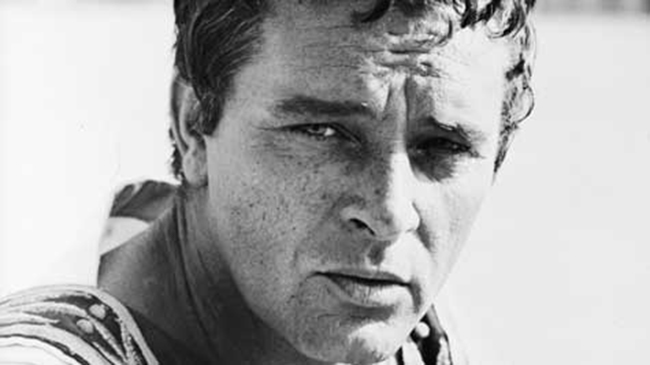 One of the most famous Hollywood actors of the 1960s, Richard Burton was particularly known for his characteristic baritone voice and his roles in classics such as The Robe (1953), Cleopatra (1963), Becket (1964) The Spy Who Came in from the Cold (1965), Who's Afraid of Virginia Woolf? (1966), The Taming of the Shrew (1967).
Burton, the 12th of 13 children born to a miner at Pontrhydyfen, South Wales, his skills to his mentor and former school drama teacher Philip Burton – later adopting his surname. His screen debut was in The Last Days of Dolwyn (1949) – as a callow shop assistant more at home speaking Welsh than English.
Burton has had trouble with alcohol throughout his career and died in 1984 after a brain hemorrhage, induced by alcohol-related complications
Awards: 7x Academy Award nominations, 1x Golden Globe, 1x Grammy
Michael Sheen (1969- )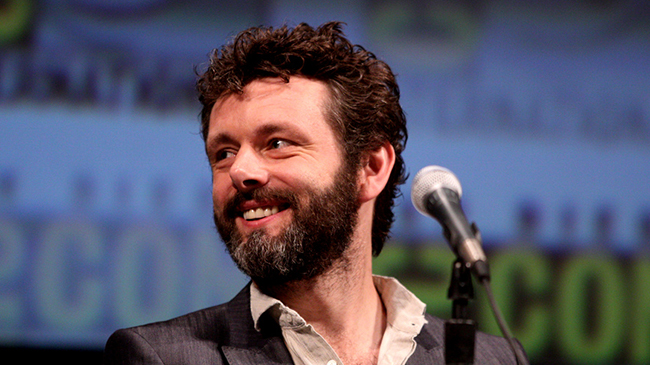 Versatile character actor Michael Sheen was born in Newport. In his early years, Sheen was a member of the National Youth Theatre of Wales. His first film role was Robbie Ross, a personal friend of the writer Oscar Wilde in Wilde (1997).
Perhaps, the work he is best known for, is his portrayal of journalist David Frost, interviewing President Nixon after the Watergate Scandal in the historical drama Frost/Nixon (2008). The movie was nominated for 5 Academy Awards but won none.
He also gave outstanding performances as Tony Blair in The Queen (2006) and as Brian Clough in The Damned United (2009). Since 2010 he appeared in the movies Tron Legacy (2010), two adaptations of the Twilight saga (2011 and 2012), Nocturnal Animals (2016) and Passengers 2016, among others.
Awards: 3x BAFTA nominations, 1x Emmy nomination, 1x GQ Actor of the year
Siân Phillips (1933- )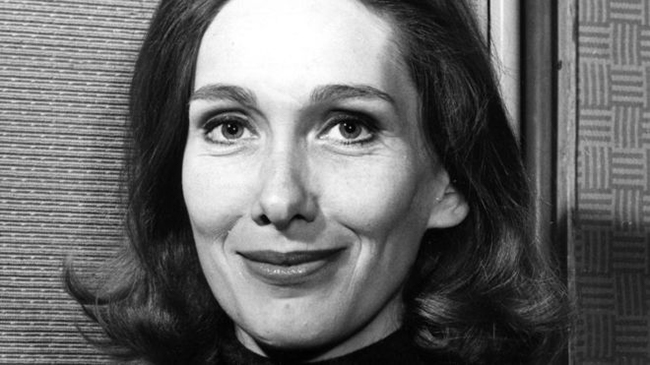 Veteran actress Siân Phillips was born in the small village of Bettws near Gwaun Cae Gurwen, in South Wales. Welsh being her primary language as a child, she taught herself English by listening to the radio. In school, she was known as Jane, but her Welsh teacher called her Siân, the Welsh form of Jane. Later she studied English and philosophy at University College Cardiff, which is known today as Cardiff University.
Phillips has played a varied range of roles during her career. She appeared in Becket(1964); Goodbye, Mr. Chips (1969), Murphy's War (1971) and Under Milk Wood (1972).
She was appointed Commander of the Order of the British Empire (CBE) in and Dame Commander of the Order of the British Empire (DBE) in 2016 for her services to drama.
Awards: 2x BAFTA, 1x Golden Globe nomination
Matthew Rhys (1974- )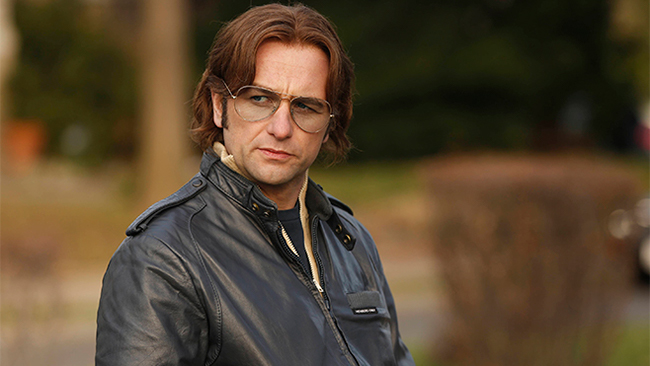 The star of The Americans was born in Cardiff, in 1974. At age 17 he played Elvis Presley and soon after he was accepted to the Royal Academy of Dramatic Art in London. During his time at RADA, Rhys appeared in the BBC police series Back-Up as well as in House of America.
He returned to Cardiff to act in his own language in the Welsh film Bydd yn Wrol (Be Brave), for which he won Best Actor at the BAFTA Cymru.
Today he is best known for his role as KGB undercover agent in the Cold-Era FX drama, the Americans which gained him two Emmy nominations as Outstanding Lead Actor in a Drama Series. He has also starred in the show Brothers & Sisters and has had a guest role in the Lena Dunham's Girls in which he was nominated as Outstanding Guest Actor in a Comedy Series.
Awards: 3x Emmy nominations, 1x Golden Globe nomination
Timothy Dalton (1946- )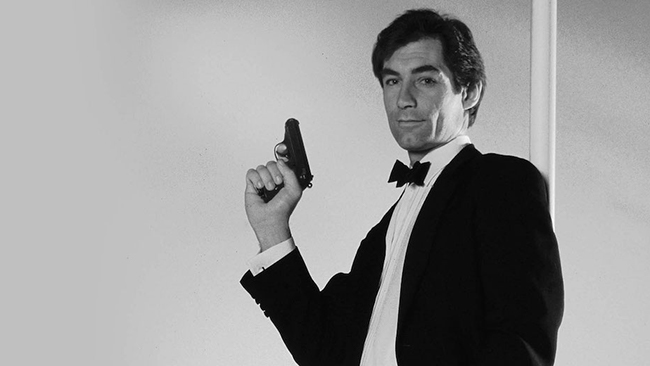 James Bond… oh sorry, Timothy Dalton was born in 1946, in Colwyn Bay, North Wales.
He is best known for portraying James Bond in The Living Daylights(1987) and License to Kill (1989), as well as Mr. Rochester in Jane Eyre (1983), and Rhett Butler in the television miniseries Scarlett (1994).
Dalton had been considered for the role of James Bond several times. The producers first approached Dalton in 1968, but he told them that he was too young for the role. In a 1987 interview, Dalton said, "Originally I did not want to take over from Sean Connery. When you've seen Bond from the beginning, you don't take over from Sean Connery." Nineteen years later, in 1987, Dalton made his first appearance as 007 in The Living Daylights, which was a commercial success and outgrossed both the two previous Bond films.
Catherine Zeta-Jones (1969- )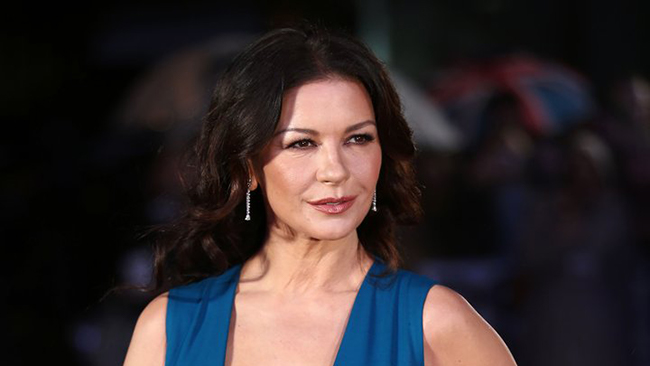 Swansea-born Catherine Zeta-Jones first rose to prominence as a child actor in musical productions.
Her breakthrough came in the ITV show the Darling Buds of May (1991-1993). The show was based in rural Kent in the 1950s and followed the life of the Larkin family. Zeta-Jones played Mariette Larkin, the eldest daughter of the family who goes on to marry Cedric, a tax inspector.
Dismayed at being typecast as the pretty girl in British films, Zeta-Jones relocated to Los Angeles. There she established herself with roles in the Mask of Zorro (1998), where she played the long-lost daughter of also Welsh, Anthony Hopkins and Traffic (2000).
Her biggest success came in 2002, in the musical Chicago. Alongside Reese Witherspoon they played two murderesses who find themselves together in jail awaiting trial in the 1920s Chicago. The film won six Academy Awards, including Best Picture and earned Zeta-Jones her first award as Best Supporting Actress, the first and only ever for a Welsh actress. In 2010 she was appointed Commander of the Order of the British Empire (CBE) by the Monarchy of the United Kingdom for her film and charity work.
Awards: 1x Academy Award, 1x BAFTA, 2x Golden Globe Nominations
Jonathan Pryce (1947- )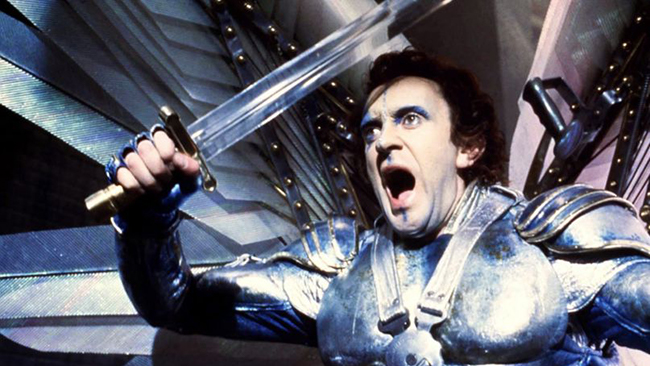 Jonathan Pryce hails from the village of Carmel in North Wales.
A multi-award winning actor both in film and on the stage, he began film acting in 1976 playing Joseph Manasse alongside Faye Dunaway in Voyage of The Damned. His true breakthrough role came as Sam Lowry in Terry Gilliam's dystopian marvel Brazil (1985).
Pryce has participated in big-budget films including Evita, Tomorrow Never Dies, Pirates of the Caribbean, The New World, GI Joe: The Rise of Cobra, GI Joe: Retaliation as well as independent films including Glengarry Glen Ross and Carrington.
Recently, he has appeared in Game of Thrones as the High Sparrow.
Awards: 2x Tony Awards, 1x BAFTA nomination
Christian Bale (1974- )
A bit of a cheat introduction to the list, because according to him: "I was born in Wales but I'm not Welsh – I'm English," Bale was born in Pembrokeshire, to Jenny a circus performer, and David Bale, an entrepreneur, commercial pilot, and talent manager. His mother is English and his father was born in South Africa, to English parents.
He began his acting career at the age of 13 appearing in Empire of the Sun (1987), playing an English boy separated from his family during the Japanese occupation in WWII. He is now best remembered as the Batman in Christopher Nolan's trilogy. His portrayal of Dicky Eklund in the biographical film The Fighter (2010), earned him a number of awards, including the Academy Award for Best Supporting Actor.
His reputation for going great lengths to portray characters in films was first noted in the psychological thriller The Machinist (2004), where he lost 28.5 kg to play the main lead. Within six months he gained 45 kg to star in Batman Begins (2005), The Dark Knight (2008) and The Dark Knight Rises (2012).
In 2008, Bale was arrested under an allegation of assault on his mother, Jenny, and sister, Sharon. After his mother and sister called the authorities, Bale was held for more than four hours, then released on bail, pending further investigation. He has denied these allegations. Later, police declared that they would take no further action against him. The charges were eventually dismissed for lack of evidence.
Awards: 1x Academy Award, 2x Academy Award nominations, 2x Golden Globe nominations
Anthony Hopkins (1937- )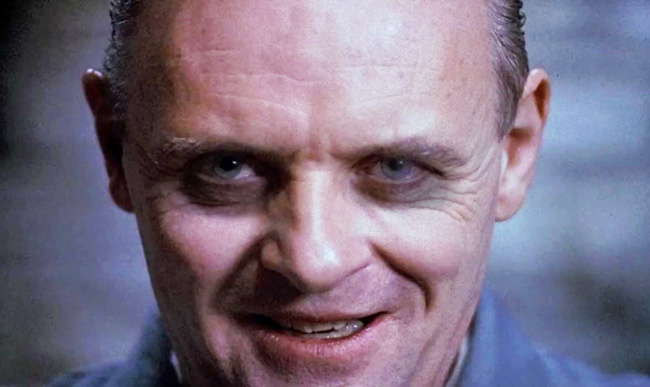 The most well-known name on the list and obvious candidate for the top spot is Anthony Hopkins.
The Port Talbot-born Anthony Hopkins was educated at the Royal Welsh College of Music & Drama in 1957. In 1968, he got his break in film in The Lion in Winter, playing Richard the Lionheart. In the mid-1970s, Richard Attenborough, who would direct five Hopkins films, called him "the greatest actor of his generation."
His career reached its zenith in the 1990s, when, then in his 50s, he played a series of roles which allowed him to capitalize on his innate talent for playing introverted geniuses. Most famously as psychiatrist with a taste for human flesh, Hannibal Lecter, in the Silence of the Lambs, Hannibal and Red Dragon.
Most recently he has appeared as the mysterious founder of Wild West-themed amusement park populated by androids in HBO's Westworld (2016). In 1993, he was knighted by Queen Elizabeth II for services to the arts.
Awards: 1x Academy Award, 3x BAFTA, 2x Emmys