Bakeries in Cardiff worry that Mary Berry's departure may effect sales.
The Great British Bake Off has the nation talking about cakes once more, encouraging sales in Cardiff bakeries and with the switch to Channel 4, they remain optimistic and say their sales will stay the same, but are worried since Mary Berry will no longer be present.
Having swept the nation with baking puns and soggy bottoms, Cardiff bakeries saw a nice increase in their sales during the final series run of the Great British Bake Off on the BBC. Even with the controversy of it moving to Channel 4, they expect their sales to continue at steady pace, but they don't have much faith in the content of the show as Mary Berry will be absent.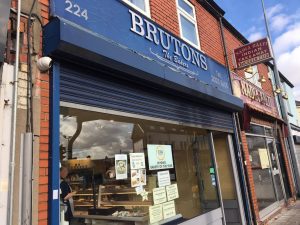 "Even after the switch, I think our sales will remain consistent. The show won't be as good, Marry Berry is the reason people watch, but even then they'll still be talking about cakes. Our sales won't change, hopefully," said Sandra, employee at Brutons. "People have still been talking about the show, making them think of cakes. I think that's why our sales have continued to be so good. They think of cakes and come in to see what we've got."
"The show was great and it got more people interested in cakes. We always see a rise in sales when it's on," said Miriam, another employee at Brutons: The Bakery. "I can't expect the show to do great without Mary Berry or Mel and Sue. They're the soul of it, but I expect our sales will be alright."
The controversy from the move to Channel 4 has kept the Great British Bake Off in the media, even after the show finished.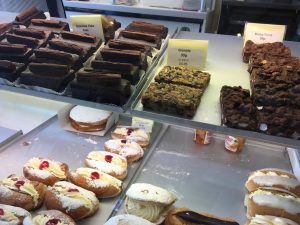 While the employees of Brutons don't seem confident with the new series since the absence of Mary Berry, they remain confident in their sales maintaining the increases it sees during the series run.