For an Austen fan, the famous Jane Austen Centre is heaven on earth.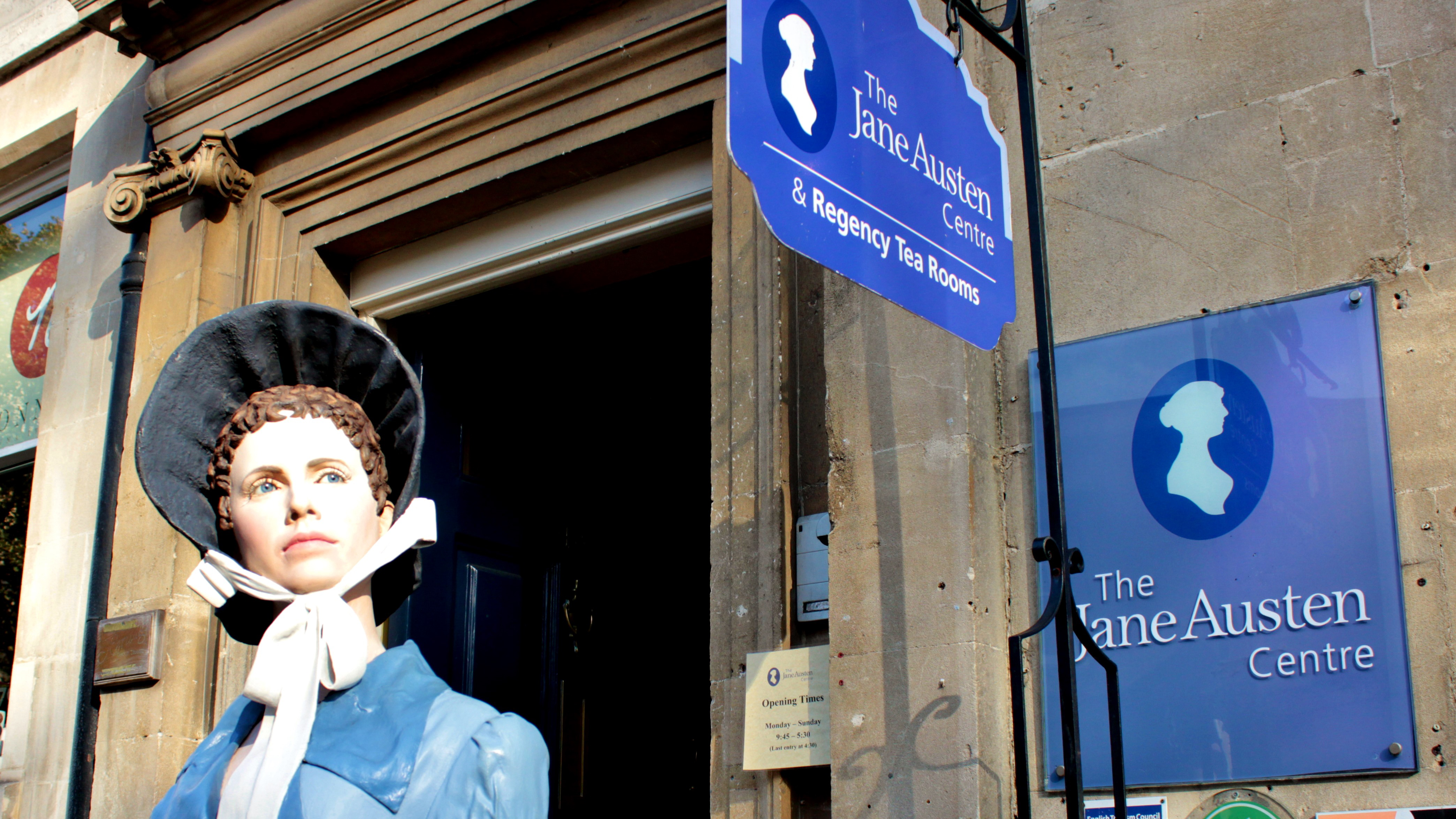 Amidst the beautiful street of Bath, near The Circus, you will find the beautiful Lizzie dressed in blue waiting to welcome you to the famous Jane Austen Centre. As you step inside you are sucked into a Jane Austen novel, playing your favourite character.
The famous Centre gives you the chance to experience how it would be like to live in the Regency era.  Set in a Georgian house it captures the essence of two of Austen's novels, Northanger Abbey and Persuasion which were set in Bath.
The Centre offers Jane Austen experience which begins with a welcome talk from the staff after which you are left to explore the exhibition on your own. The highlight of the experience are the Regency costumes which you can use to dress up an impersonate any of your favourite literary characters from the Austen's books. If you are an Austen fan, this is your paradise!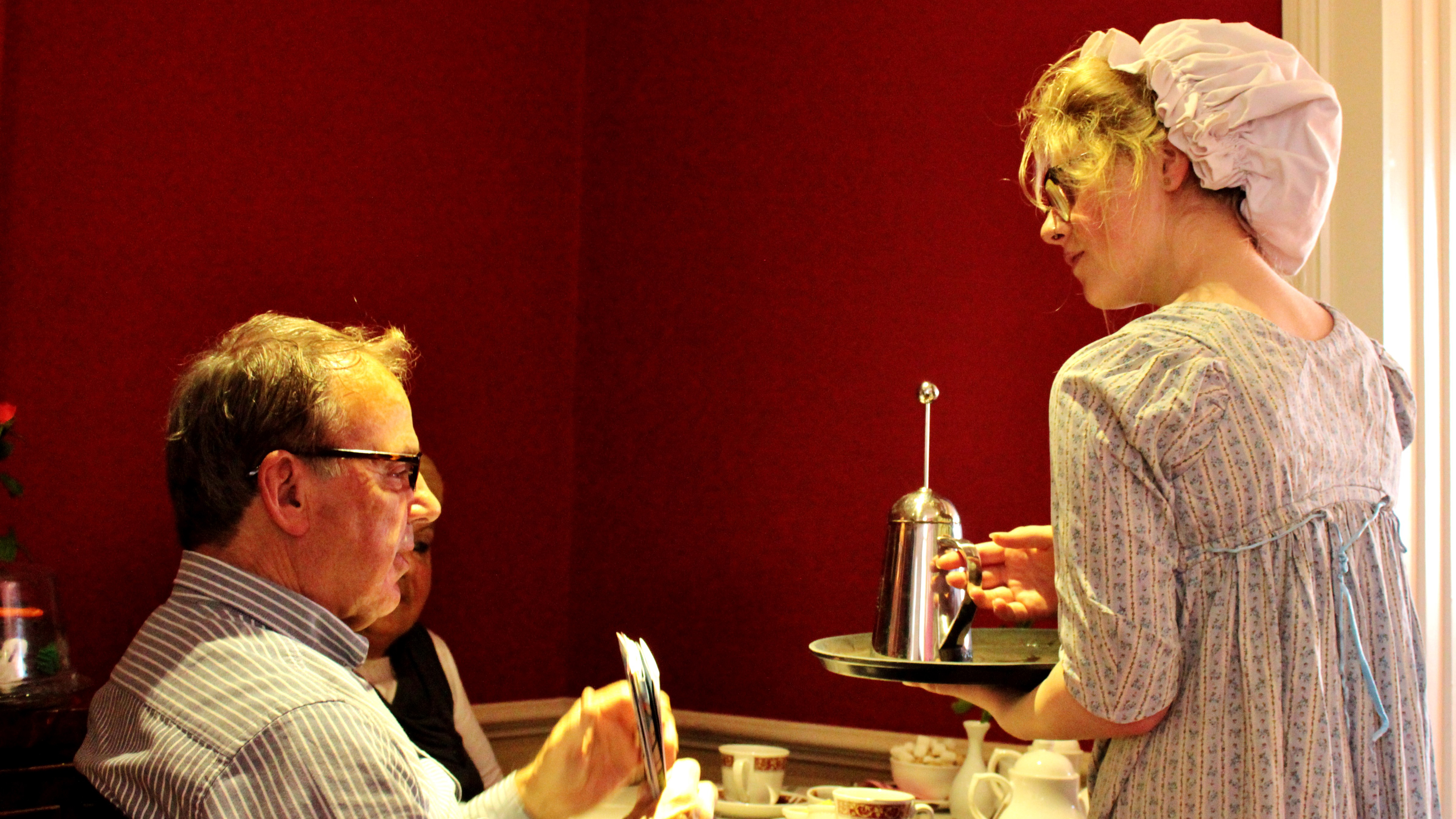 After the excitement of dressing up, you can relax while having the Afternoon Tea at the award-winning Regency Tea Room. You can sip a Jane Austen Blend, go for your favourite English Breakfast or be spoilt for choice with an array of options. The tea cakes and scones are simply delicious and the atmosphere just makes you feel like you are in an Austen novel.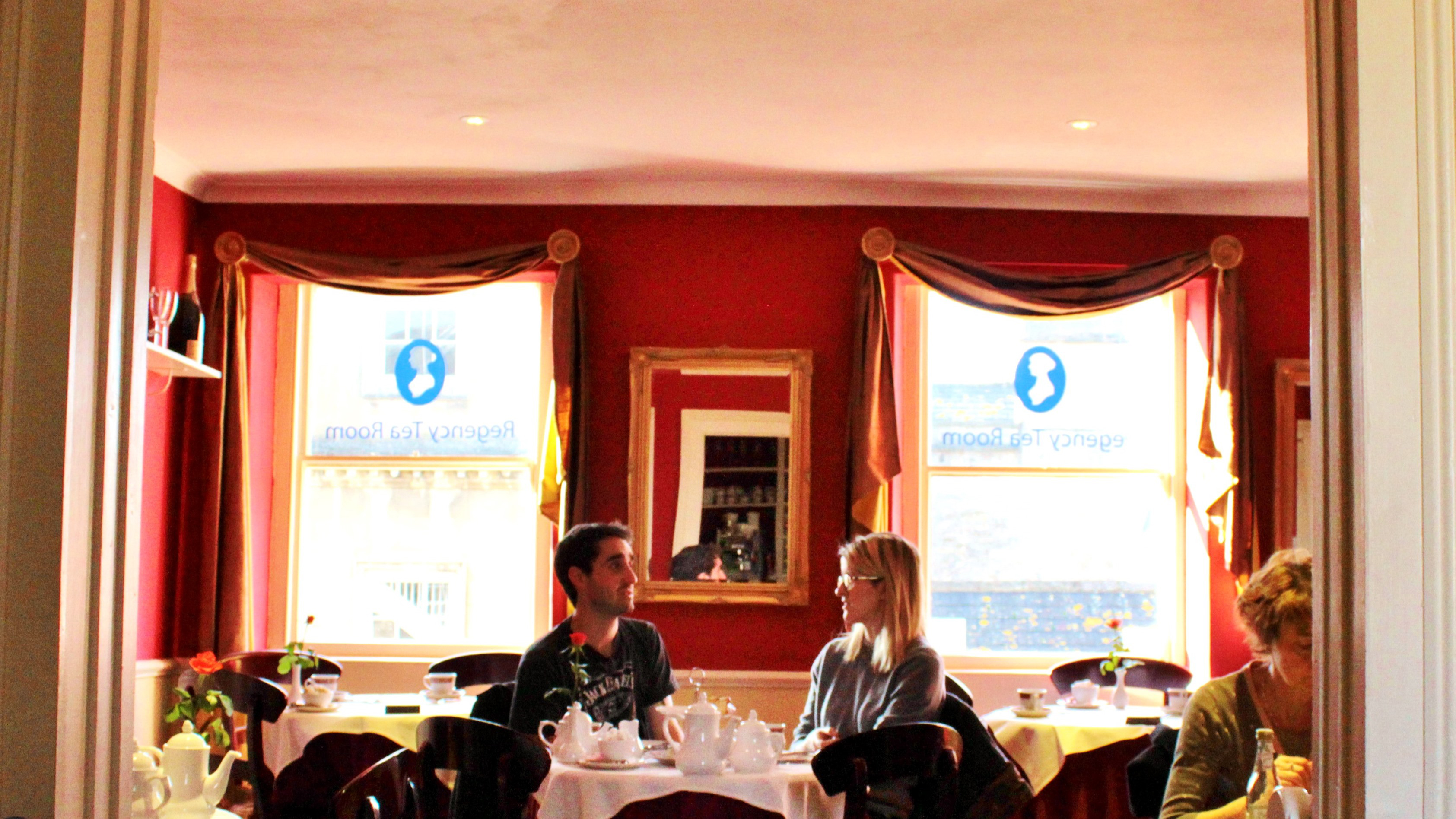 "The best part is that that every member of the staff is dressed up like one of the characters from the novel and in the time that you spend at the Centre, you get live the life of your favourite Elizabeth Bennet and Mr Darcy,'' said Roshin Mathew, a fan visiting the Centre.