Shopper in Cardiff have been looking for bargains at the city's newest supermarket, which has been called the Lidl of the Future.
Situated in Colchester Avenue, Penylan, the former store has been replaced with a bigger shop that features a bakery, longer tills, customer toilets, and baby changing facilities.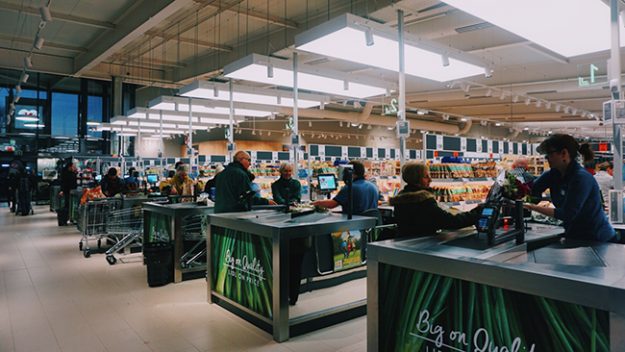 "I saw that the new room for baby changing by the door which is great, my baby just 8 months and I believe that not only me but every mother who have babies may feel easier than before, the design is very thoughtful for customers," said Megan Jenkins, one of the first customers to try out the new store.
Also the bakery is quite popular in the new store, "there a new-added bakery which is very good, I can buy some bread for my family as our breakfast sometimes. My child like the croissant most," said Sheena.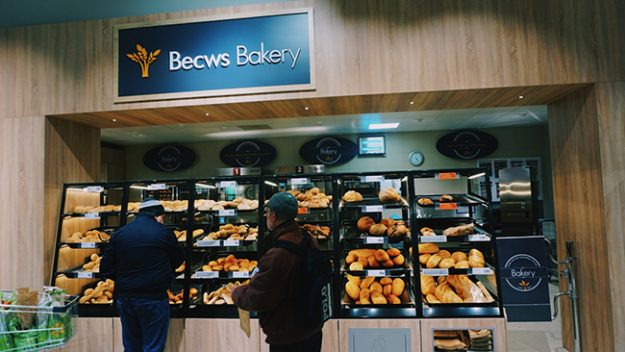 The new building is the company's design of "Lidl of the Future". The all-glass façade maximizes natural daylight entering the building while the sensor-controlled exterior sunshade automatically operates to reduce the impact of unwanted heat gained by solar energy. This advanced glass façade design was first opened in the United Kingdom and is an integral part of the Lidl expansion plan. The LOF (Lidl of the Future) would develop some of applications in the same way.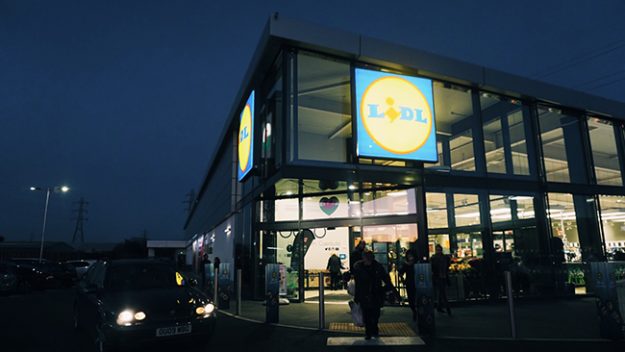 With plans approved by Cardiff City Council in February, the number of parking spaces increased by 17 and grocery sales by 25%.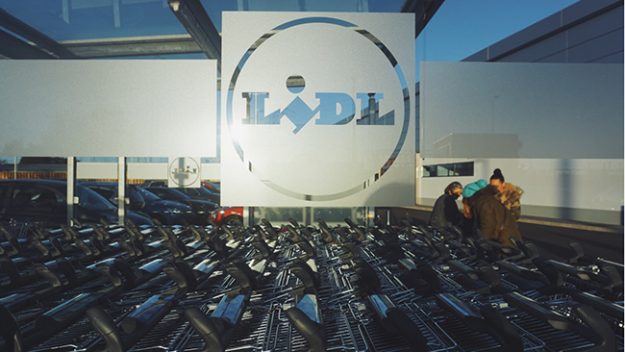 But it still occurred some problems, "the trolley is a little bit awkward, everyone could see that when a car coming from outside, they have to cross the trolley area, so I think it is not that convenient," said Dina, "Because my husband is disabled so the car parking is very important for us."
Although it have caused some problems, the parking brings 20 jobs as well. "It is great for us to be able to create more jobs and investment opportunities in the area and we can't wait to start serving our multi-award winning products to the local community once again," said Lidl UK's regional head of property Paul Hebblethwaite.