Cardiff's shopping arcades have been in existence for ages and they are the best places to shop for everything.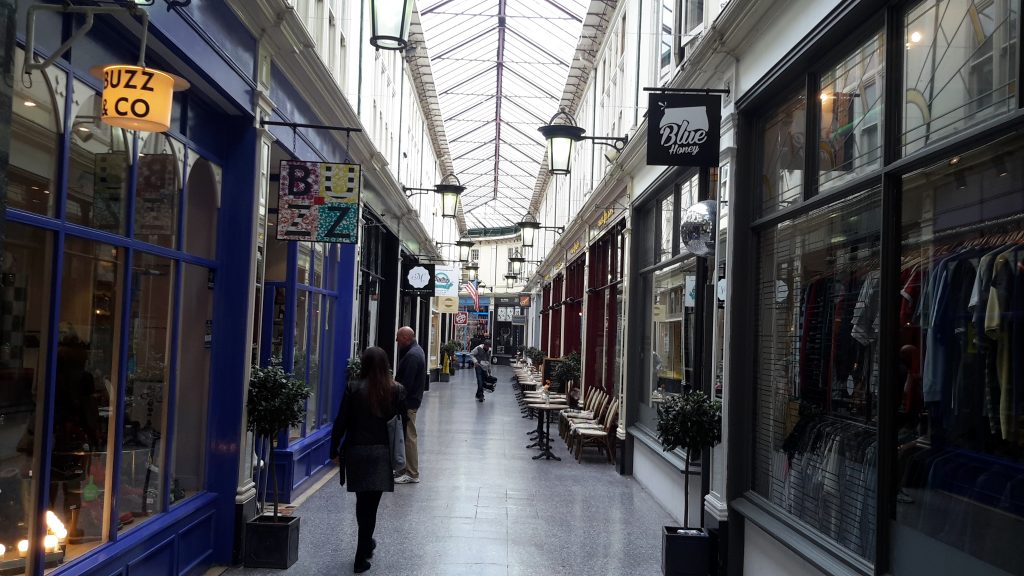 You may have been to the Cardiff City Centre many times but may have not spotted these "alleys".
Right in the City Centre are Victorian shopping arcades – these look like alleys (just a little wider) with small shops lined up on each side.
First is the Castle Arcade which has been in existence since 1887. It runs south from opposite Cardiff Castle, and then turns east to exit on the High Street, north of St Mary's Street, in the Castle Quarter.
The other, High Street Arcade has openings on High Street and St John Street. It's been opened since 1886.
These arcades offer shoppers a more relaxed, not too busy and 'intimate' shopping. The arcades are not crowded; you can walk leisurely; small shop spaces unlike the malls and it is a perfect place to find almost anything under the sun – from tea to vintage clothing.
Let's go shopping!
As cute as a button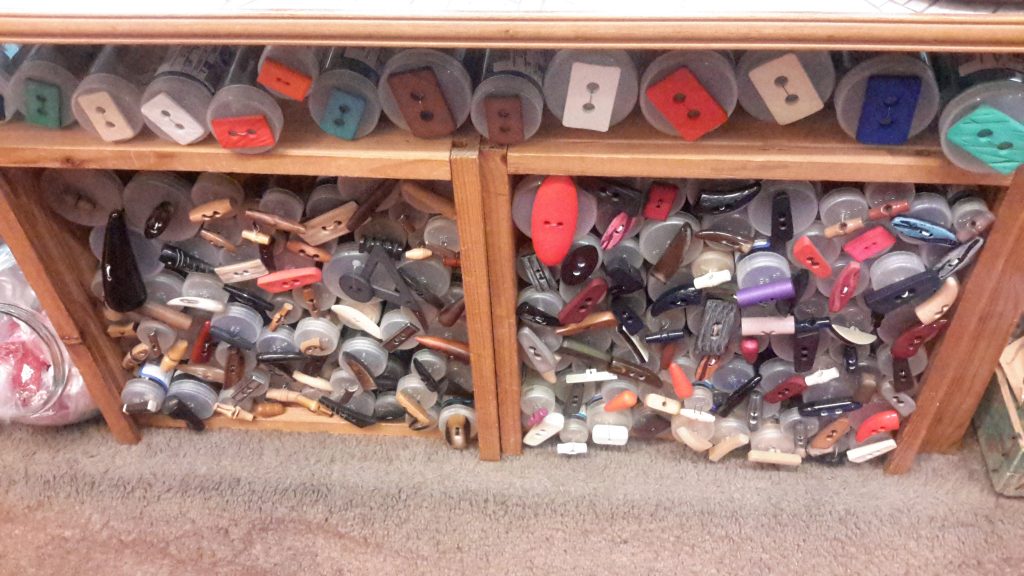 One shop that caught my attention was the Claire Grove Buttons located at the Castle Arcade. This is the home for all buttons. It stocks buttons of all sizes, shapes and colours from all over the world.
"We got a wide range of customers from teenagers who want to start making their own jewellery and ear-rings right up to elderly women who want to knit for their grandchildren; gentlemen who have lost one button off their shirt or jacket; women making their own clothing, scrap book" said Elaine, a shop assistant.
Tea time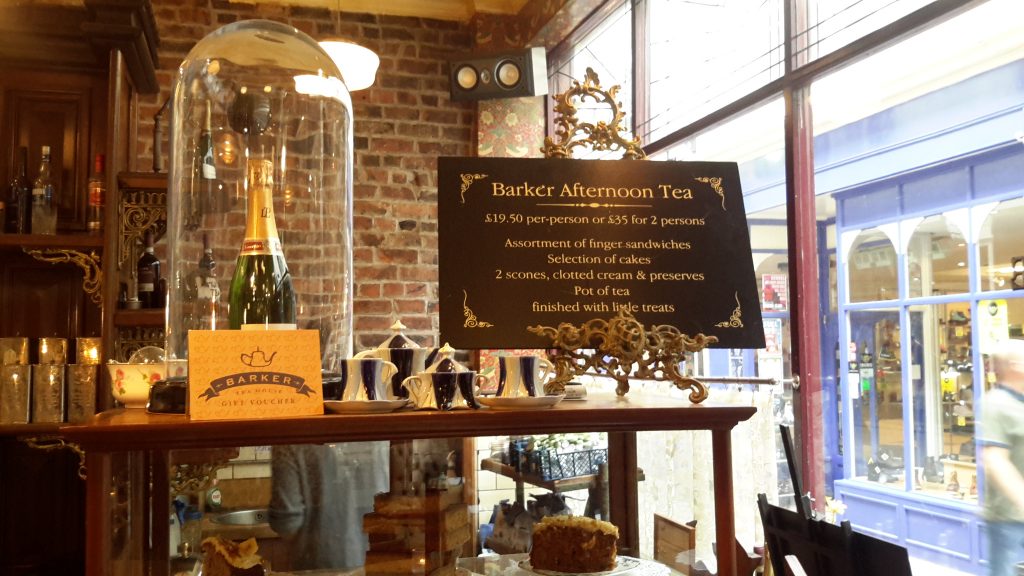 Would you like a cup of tea? Then head to Barker Tea House at the High Street Arcade. This offers a cosy atmosphere and it is especially noted for its "Afternoon Tea".
As clear as crystal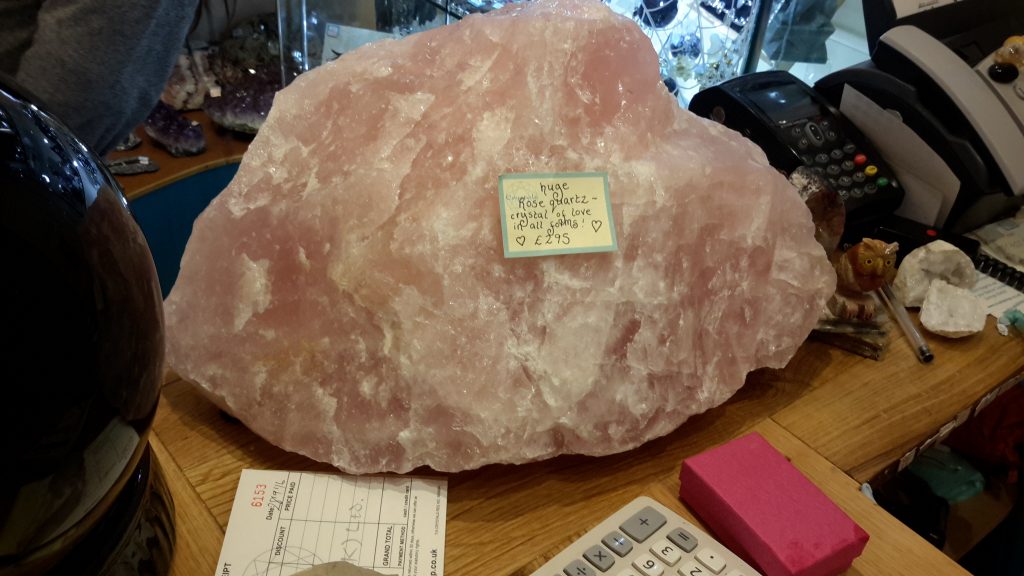 Crystals! This is a gem specialist shop at the Castle Arcade. It has gemstones, crystals, rocks, minerals, fossils and jewellery. Do you want to buy something special for that special someone? See Crystals!
The shops in the arcades are endless. It is a must "stop and shop" place!


.embed-container { position: relative; padding-bottom: 56.25%; height: 0; overflow: hidden; max-width: 100%; } .embed-container iframe, .embed-container object, .embed-container embed { position: absolute; top: 0; left: 0; width: 100%; height: 100%; }