The Time Machine in Cardiff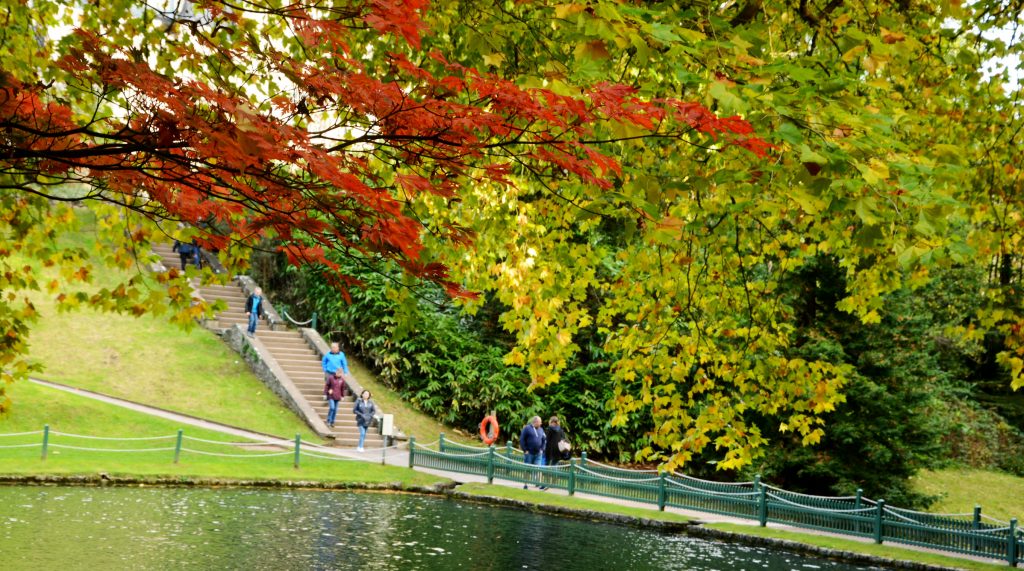 St Fagan national history museum, away from the noisy of city, brings you to experience Welsh people's life from Celtic times to present day.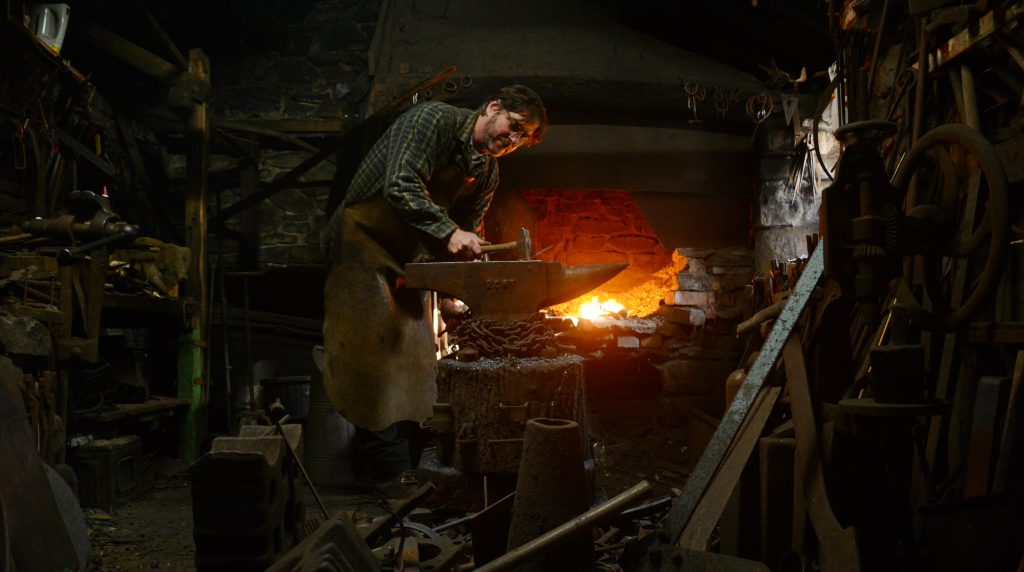 A man with a pair of glasses, wearing plaid shirt and covered an apron is forging a bar of iron into a hook in a dark poky little room.
"What are you making?" a nine-year-old boy asks. "I am making a fire hook," the man pointing the sparked iron bar replies. He is the staff worked in St Fagan to echo the scene of a Welsh blacksmith's daily work for visitors.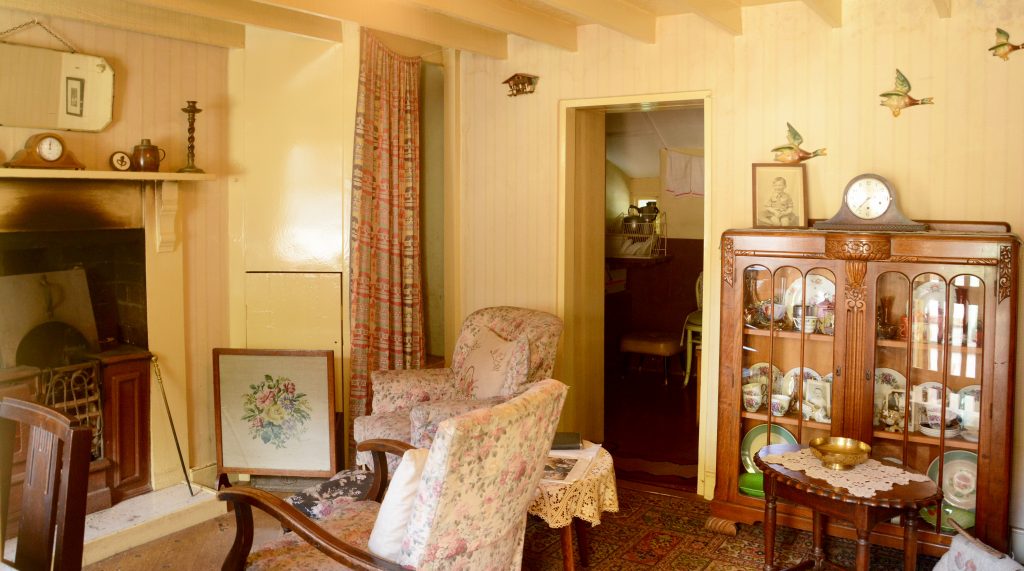 Going out the iron workshop, there is a row of houses. Each house demonstrates different style of decoration in Wales from different historical period.
Special Market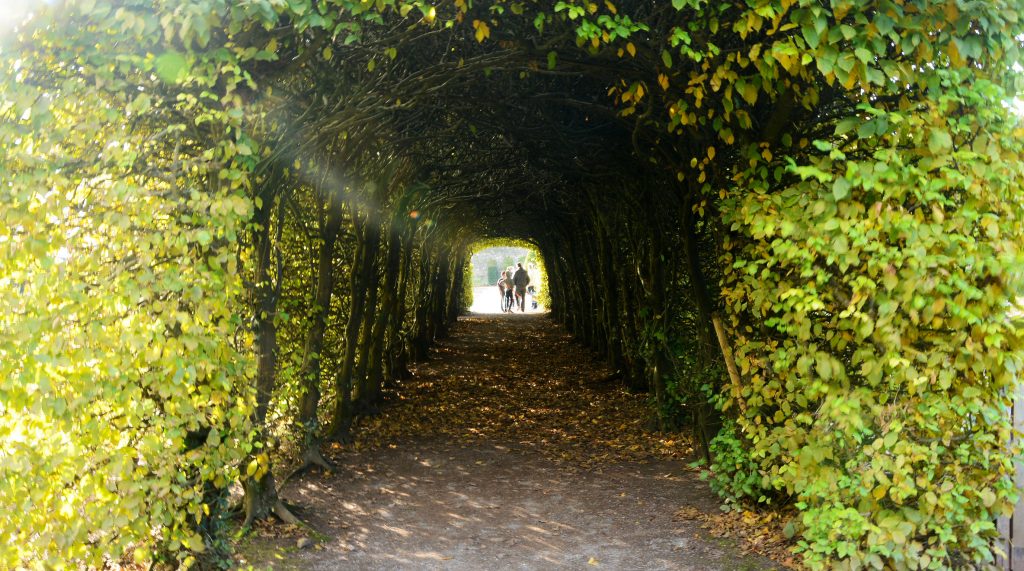 Going through an alley, two white yurts are located next to a farm, in these workshops where craftsmen demonstrate their traditional skills.
If you are attracted by their special and unique appearance, do not miss the opportunity to pick up one, because you would never find them on the street.
Children's Paradise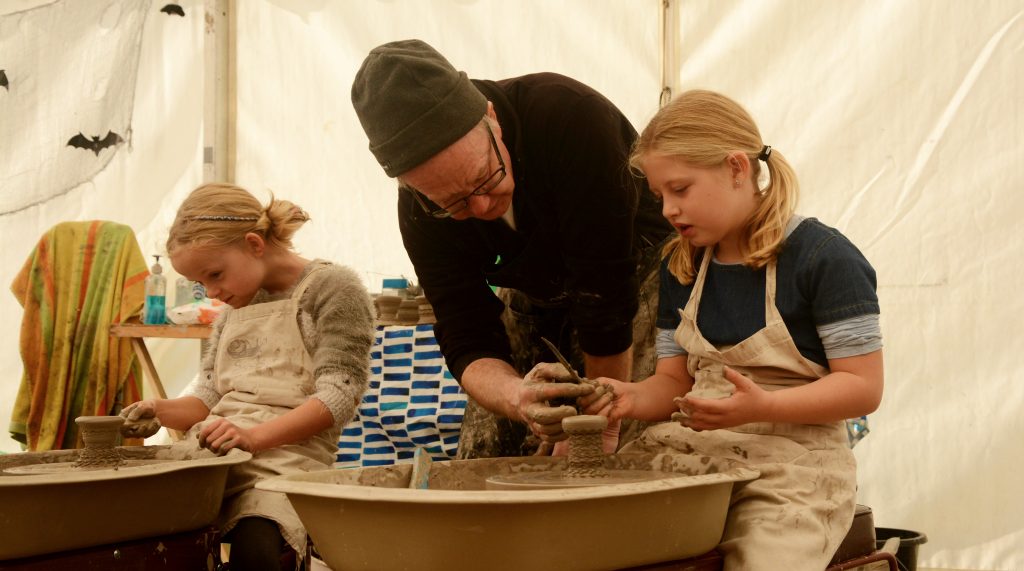 Two or three children are curiously standing in front of the clay sculpture machine, watching their peers are modeling clay china and being eager to have a try.
Some children are playing hide-and-seek in this natural playground; they are running on the grass or hiding in the shrubbery, laughing and romping.
Close to nature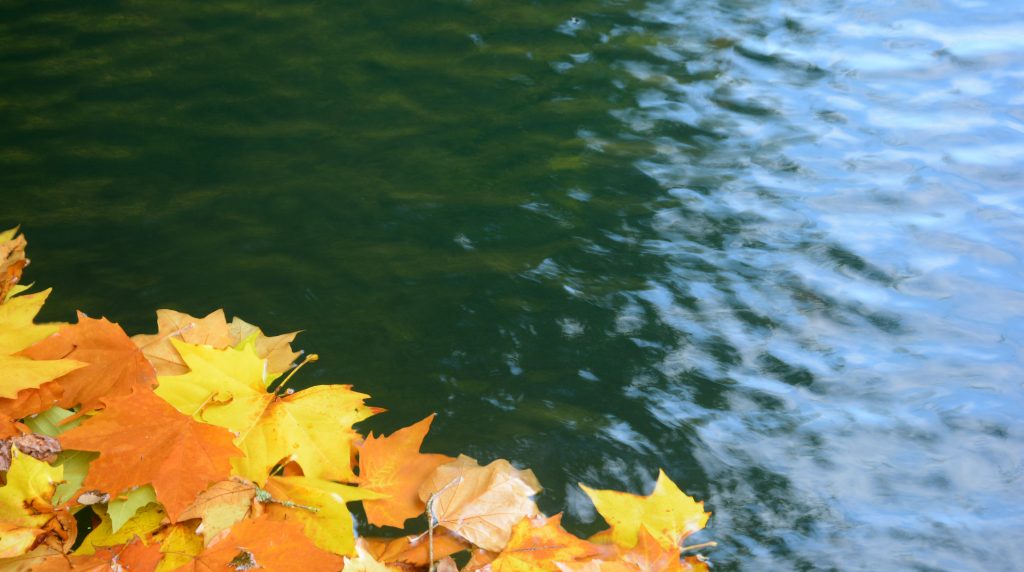 Sheep are leisurely lying on the grass and enjoying sunshine. Yellow leaves are whirling in the wind and carpeting the ground.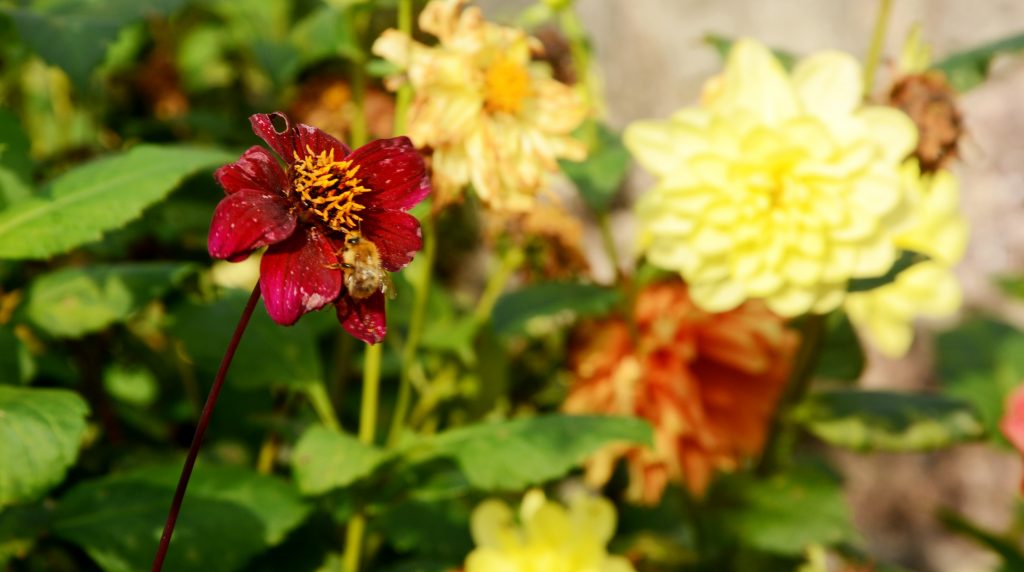 Bees are busy at gathering the final honey and flowers are still standing in the wind to contend for colorful.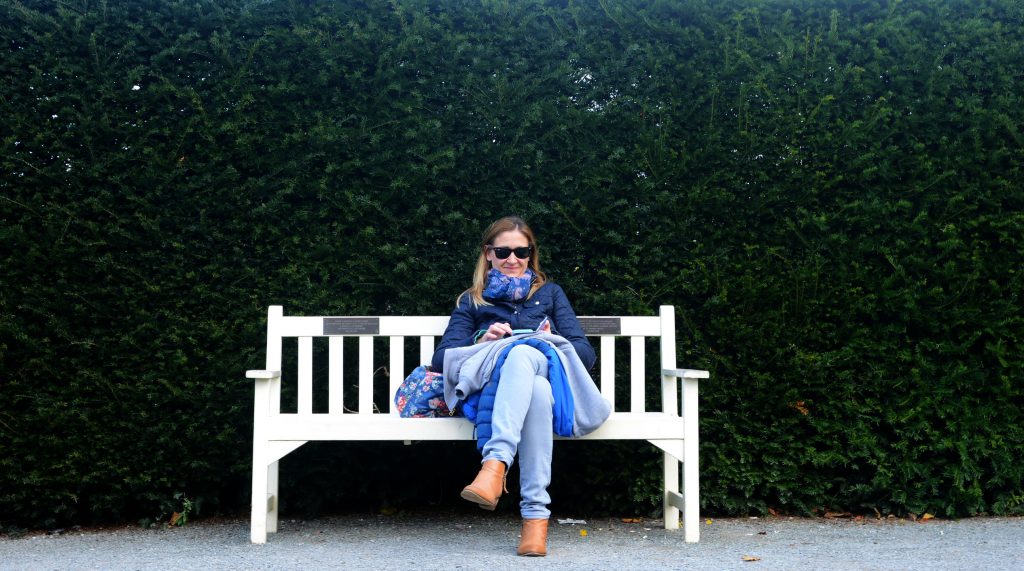 Besides these, you could experience Welsh people's class at that time and hear the daily Welsh language wherever you go.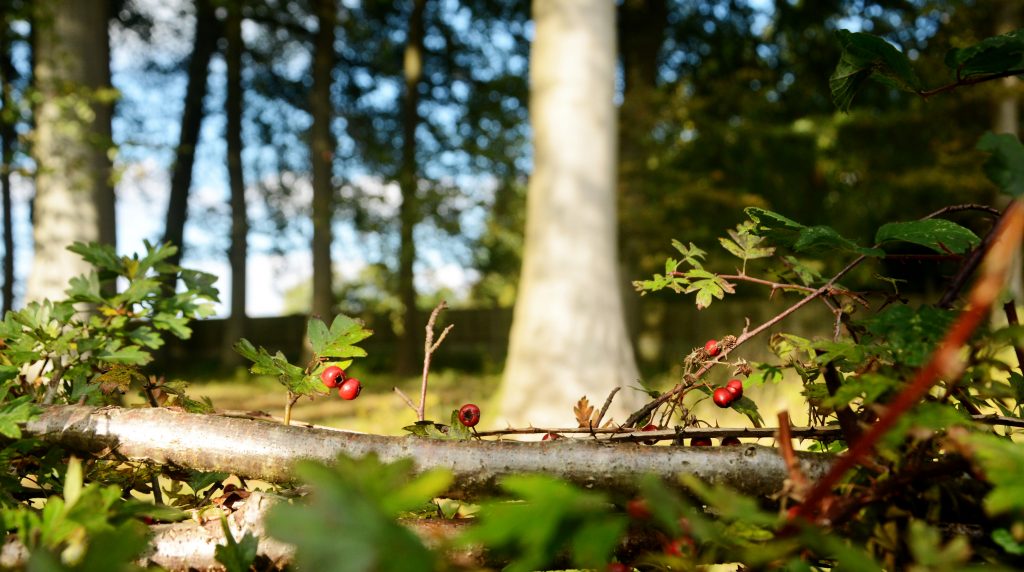 On weekends, accompanying with your family and friends, walk through St Fagan, close to the rich heritage and culture of Wales vividly.