Small businesses throughout Wales are struggling to cope after being excluded from government support.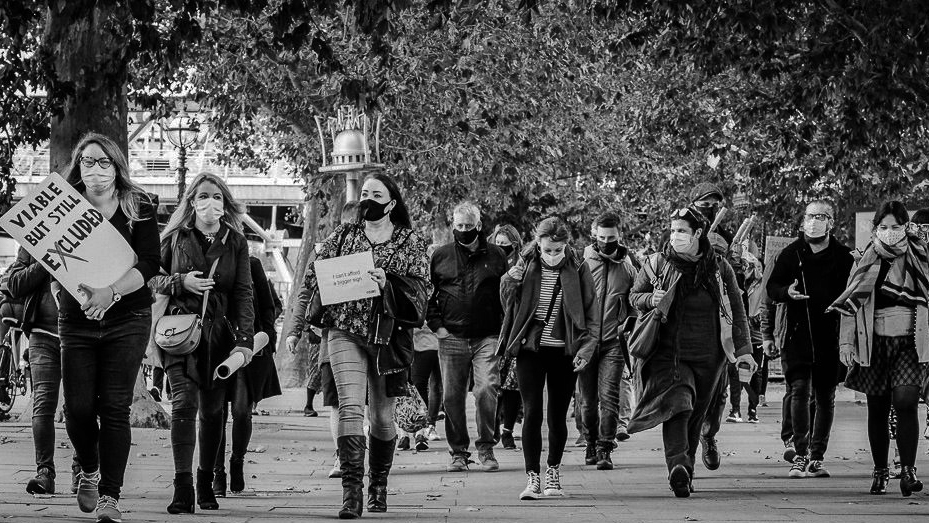 Although the Welsh government has announced another £200 million for some small businesses, many self-employed people in Wales remain ineligible for support. 
A campaign to help struggling business owners, ExcludedUK, has claimed that three million people have been excluded from proper financial government support for various reasons. A freedom of information act for how many were excluded in Wales was requested by the campaign, but the Welsh government did not have the information to give.
One anonymous business owner has said: "I have brides cancelling on me due to the sheer uncertainty. I'm beyond fed up of the 'just a little bit longer' rhetoric." 
The business owner said that they were ineligible for support because they went self-employed after April 2019, which automatically rendered them ineligible for the Self-Employment Income Support Scheme (SEISS). They also do not have separate business premises, which makes the business ineligible for a variety of grants.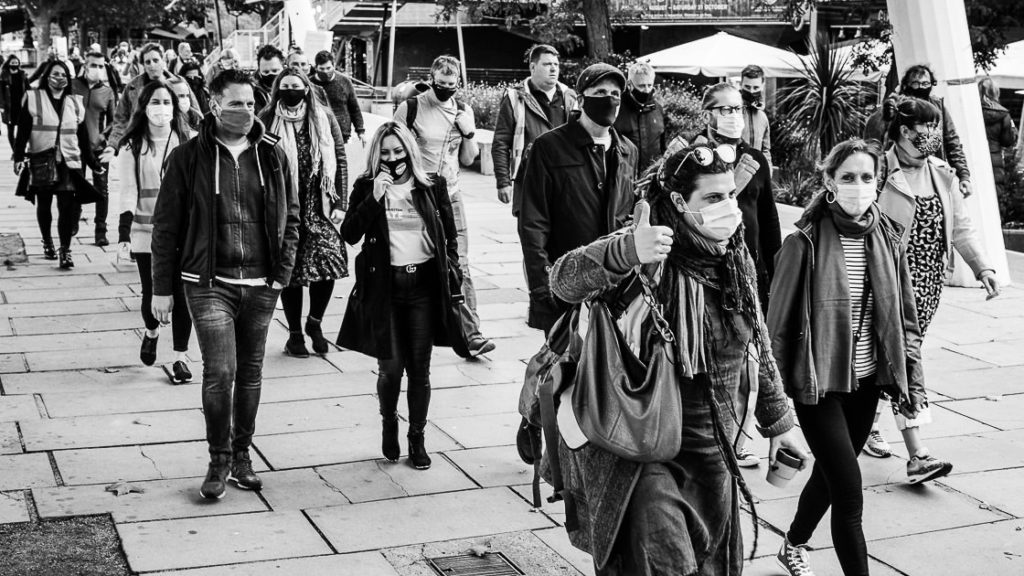 Tim Smith, a chef and a volunteer for ExcludedUK, said: "As we are those who are excluded, we have invested much time and attention in assisting our members to simply get by from day to day.
"Ultimately it is parity of support that we require in order to keep these businesses going and contributing once more as they always had."
Ineligibility can be due to a number of reasons, including: Being newly self-employed or running a new business (less than a year old before the lockdown started in March), being self employed with over £50k profit recorded in previous years, receiving less than 50% of an income from self-employment before 2020, and in some cases due to parental leave or pension payments.
Of the support they received, the business owner said: "To date, I've had a grand total of £4500, which is an absolute joke for a year of disruption and losses." 
They apparently would have received over £20,000 if their business had been just one year older and had paid the exact same tax in 2018/19 as in 2019/20.
Ultimately, the lack of support for so many business owners means they are forced to work even if they become symptomatic. Without any financial support from the government, they have become reliant on their business remaining open no matter what.
"I've already decided not to get tested or self isolate, because I can't afford to. Plus, I really can't stomach being told to 'do the right thing' by governments who have repeatedly refused to do the right thing by me and the 3 million people nationally who are excluded from meaningful financial support."