At St. Andrews Coffee Court, you can enjoy a hot cup of coffee over heartwarming conversations with strangers.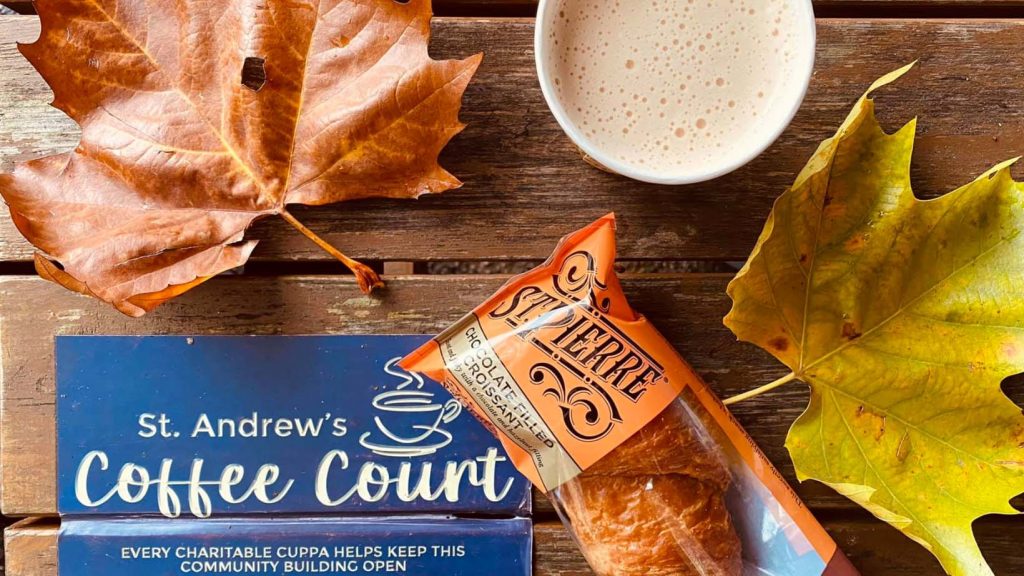 In the wake of the pandemic, friends Wayne Courtney and Nathan Wyburn decided to use the money saved for their annual trip to Las Vegas in building a charitable coffee court that would help sustain a local church.
Nestled on Wellfield Road in Cardiff, St Andrews Coffee Court offers al-fresco seating and is an ideal spot for enjoying a refreshing breather away from commercial coffee shops. They offer a limited option of hot beverages, however the charm of the place lies in the heartwarming conversations you can engage in with fellow customers while you're here.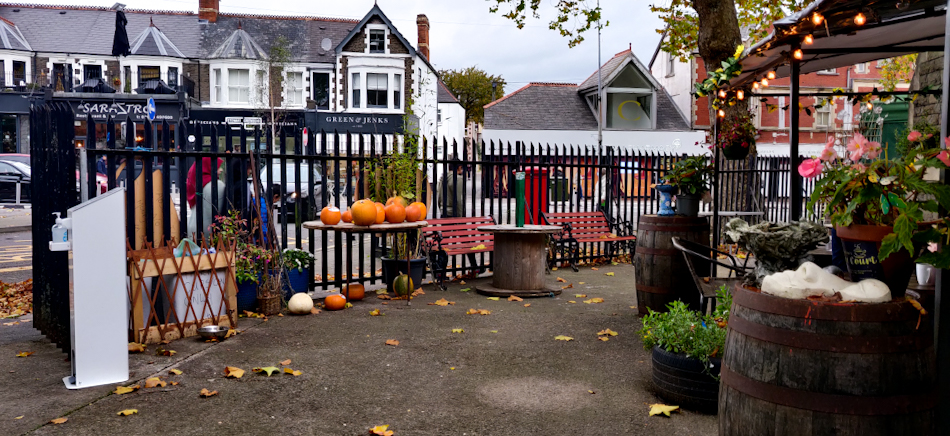 It is run and managed solely by volunteers, including manager; 17-year old Ivan Jenkin Jones who has been associated with the shop for almost a year now. "Most of the people who visit have become regulars with time, and we've formed a family-like bond with them. They sit here for hours and enjoy a lovely time," he said.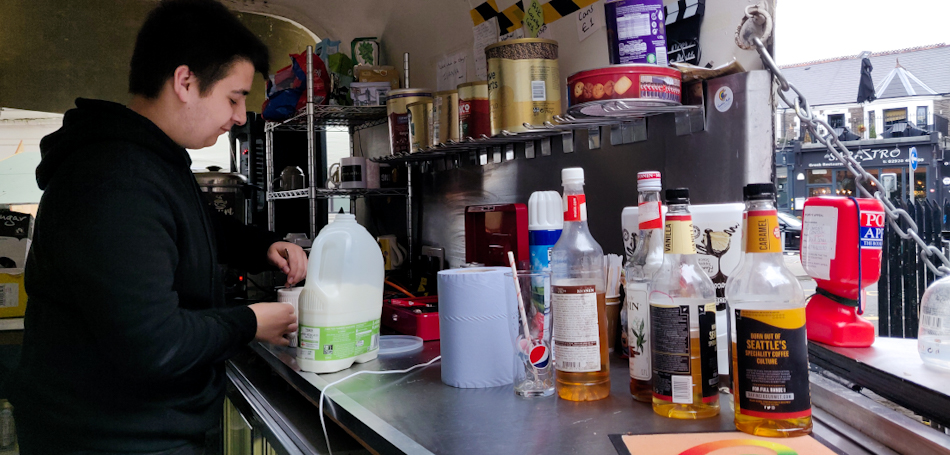 Every Saturday the court organises fun events for those in the neighbourhood. From quizzes for children, fancy dress superhero meet-ups, flower shows, and bakery pop-ups that serve scrumptious cakes, there's always something to look forward to. "We once had the real Lightning McQueen (from Cars), and the children loved it," said Ivan.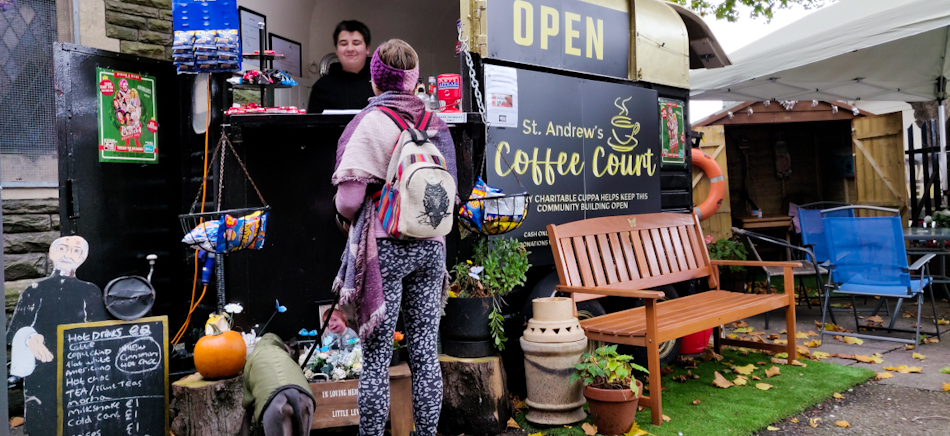 In the short time that the court has been around, the proceeds from public generosity have greatly benefitted the church in its upkeep. In turn, the initiative has provided a safe community for the locals. "We've become a family. If I'm in need of something in the middle of the night, I know I can phone anyone I've befriended here and they'll be there for me," said Jayne Willams, who along with her son has been a regular at the court since its inception.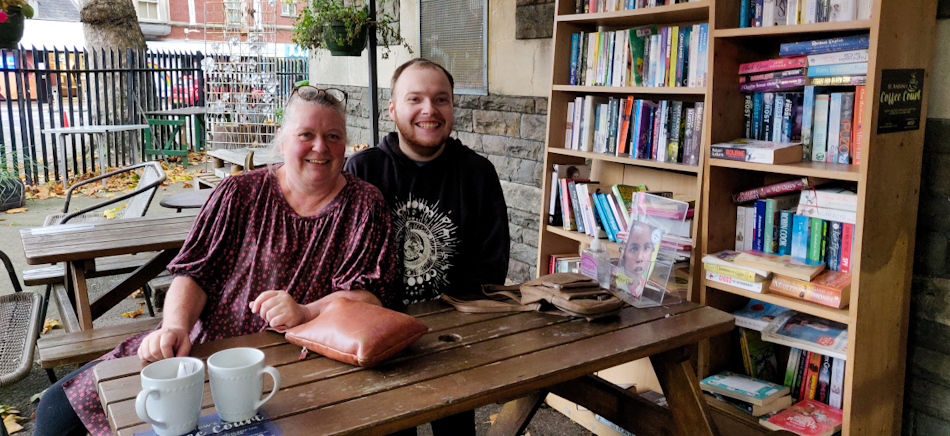 The charming seating with fairy lights under an old tree makes one wonder if they will shut with winters being just around the corner. "Oh no, of course not. We have a comfortable seating arrangement indoor as well so we have no plans to take a break," said Williams.