Cardiff sees a lively atmosphere on day one of reopening of bars, restaurants and cafes.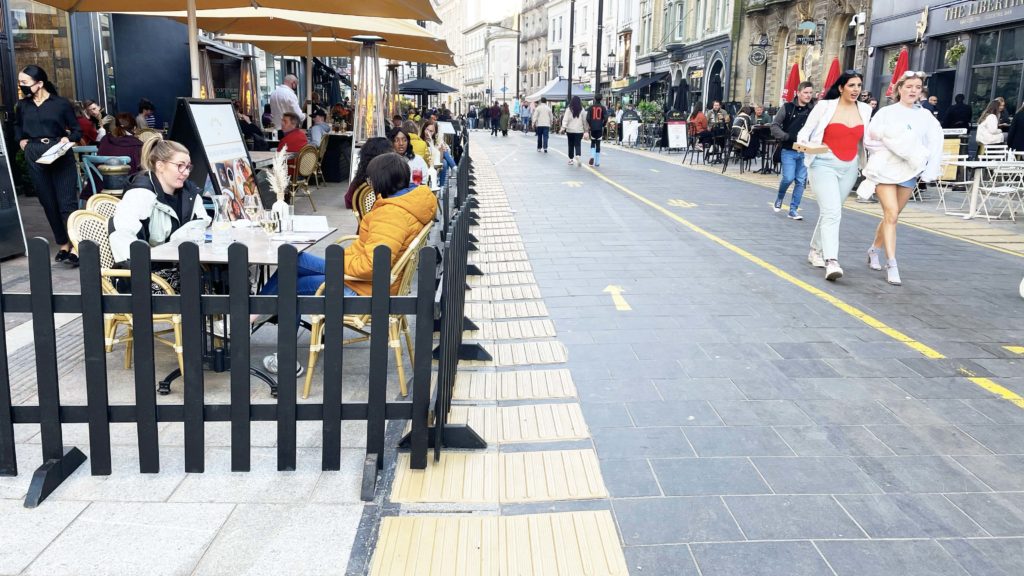 Cafes, pubs and restaurants reopened for outdoor seating on Monday in Cardiff for the first time this year.
The Welsh government allowed six people from six households to meet outdoors from April 24. But Wales was the last among the last all the states in the United Kingdom to resume its outdoor hospitality.
The first Minister Mark Drakeford said: "These changes will help the hospitality sector recover after a difficult twelve months."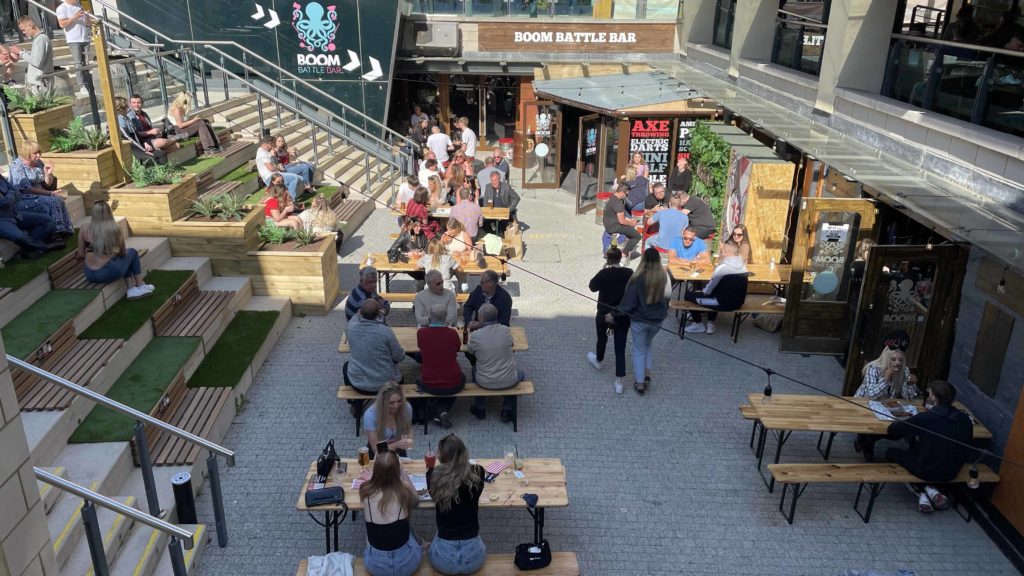 James Fin, the General Manager of Boom Battle Bar said that it felt like a "special day" that they are being allowed to be open, not just for the customers but also for the staff.
"The public from Cardiff is very excited to be out, all the staff members are very excited to work and there is a really nice atmosphere and vibe in the whole of Cardiff today," said the Assistant Manager of Juniper Place, a restaurant in Cardiff.
Donaldrich Bribi, a student at Cardiff University said: "Although we know that covid hasn't been eradicated yet, the excitement of going out with your friends and enjoying a meal with some drinks is overwhelming."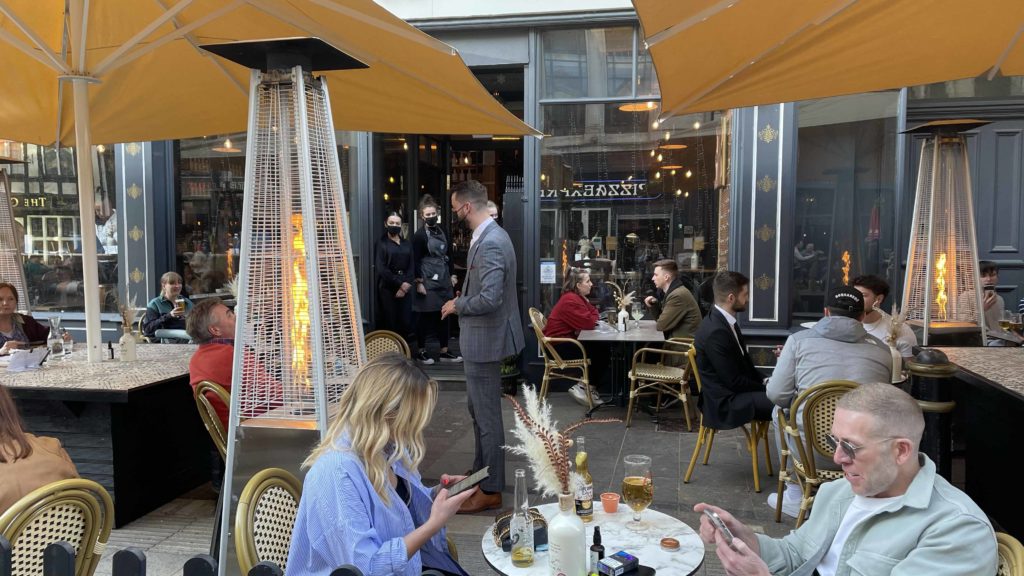 While the excitement of reopening is high, safety measures are still being taken. Mr Fin said that they are following the government guidelines even though they can put pressure on the business at times.
"We are encouraging the vast majority of people to book online first, it gives us a sense of how the day is going to go, how busy we are going to be and how much staff we need," he added.
Mr. Torin said that they are doing everything to ensure the place is Covid safe, "we've got hand sanitisers on every table, we are limiting the number of people allowed inside the building, the staff is using PPE at all times, only alternate toilet cubicles are being used."
The Chief Medical Officer, Frank Atherton said that the changes to the covid restrictions are consistent with their approach of cautious unlocking, "so as to allow for relaxations to be monitored and assessed."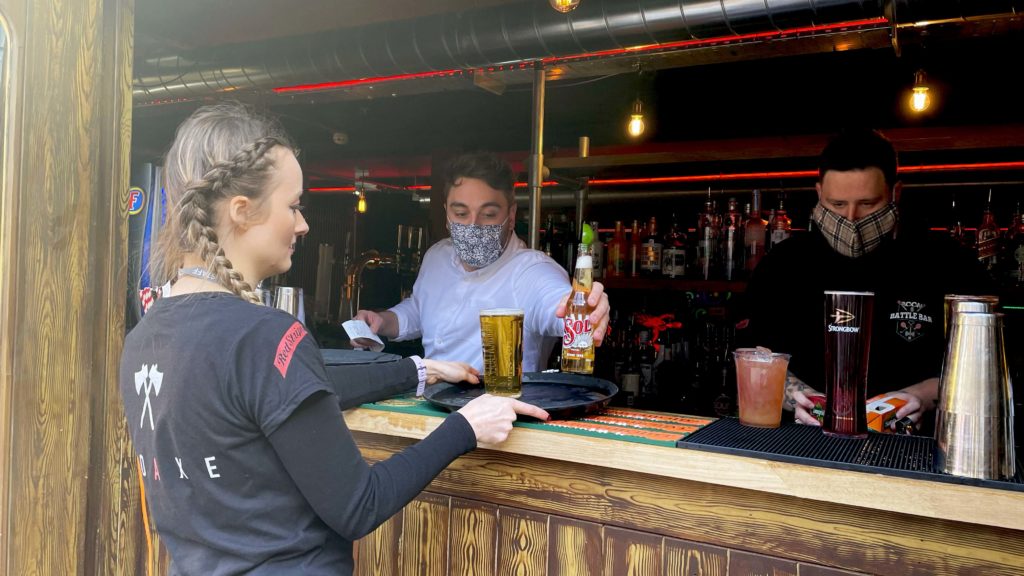 According to the Public Health Wales figures, 1,777,375 individuals have received the first dose of Covid-19 vaccine and 689,534 individuals have received both doses of the Covid-19 vaccine.
"Wales is currently experiencing the lowest levels of transmission in the UK due to the decisions that have been made to date and the control measures we have in place," said Mr Atherton.
The First minister also announced that the hospitality sector will be allowed to open indoors from May 17 along with other indoor entertainment and attractions.