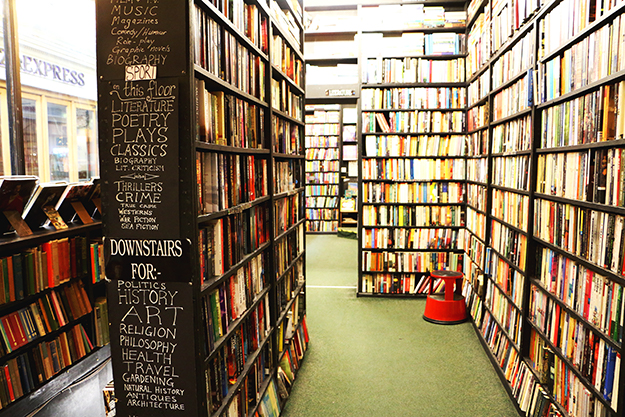 In Troutmark Books, books are all of equal position.
People who are used to buy books online may feel uncomfortable for their first time here, because without the search engine, customers' reviews, recommendation and ranking, they need to actually be in front of the shelves and decide what to read by their own. Sometimes the decision can be terrible. But it can also be a good opportunity to find a great but not popular book.
Rich book collection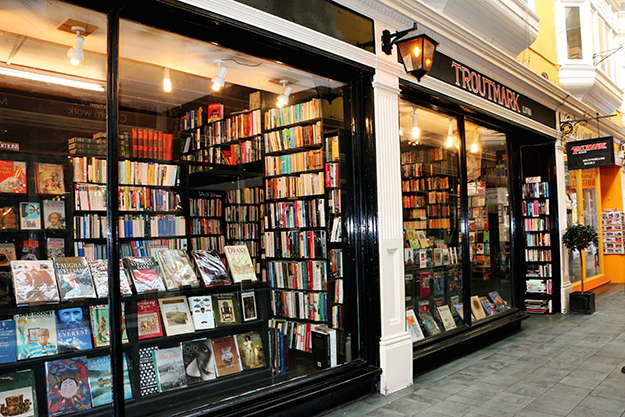 Situated right in the city centre, Troutmark secondhand bookstore in the Castle Arcade has been opened for about 20 years. Now it has more than 2000 second-hand books in it covering a wild range of topics: science-fiction, literature, fantasy, poetry, history, art, travel, crime, etc.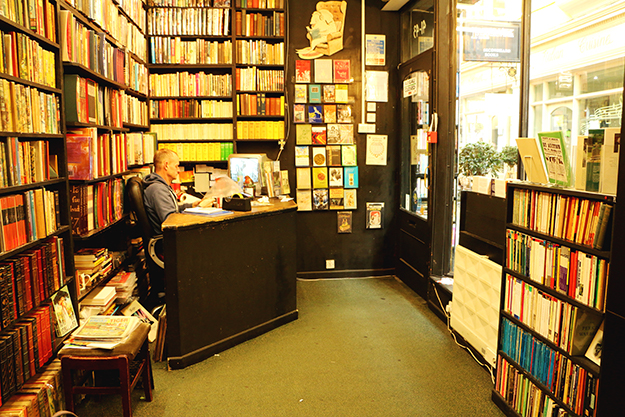 All the books are either bought by the owner or brought by someone. Anyone is welcome to take some books to Troutmark when he is running out of space on his book shelves. If the owner  thinks of your books interesting, you can be paid by cash, or you can also choose to exchange your old books for some credits in the store and use the credits to buy whichever books you want.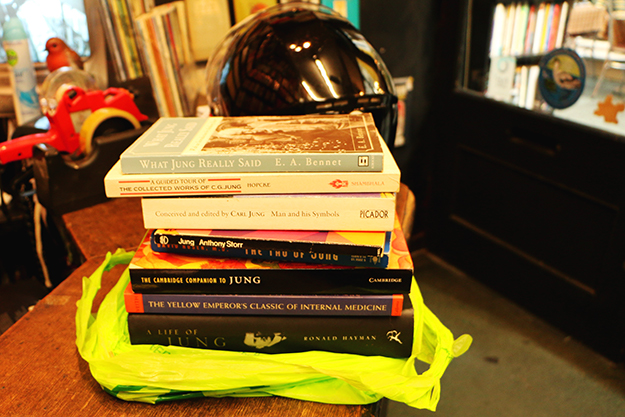 Pleasure of reading is not expensive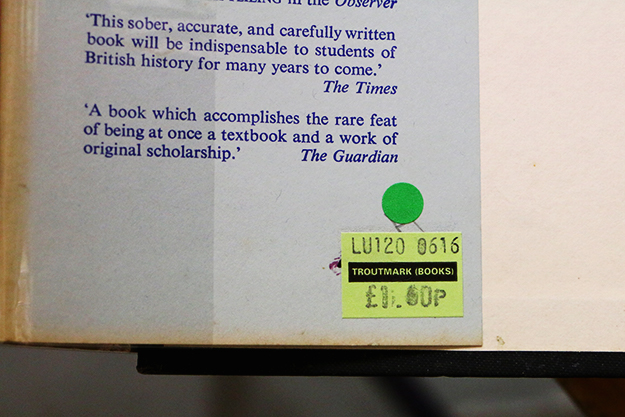 The little bookstore has three floors which are all filled with books. Most of its books are sectioned and alphabetized, that is why even without a search engine, people can also easily find something suit their interests. The books are generally much cheaper compared to the new ones. So for the students who are looking for cheap but clean books, here is the right place to go.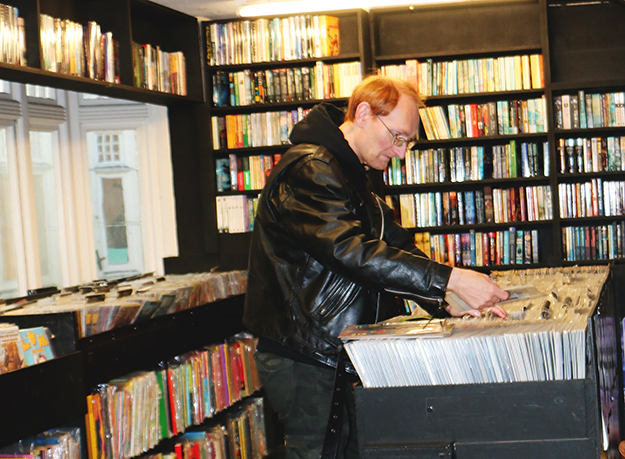 Multicultural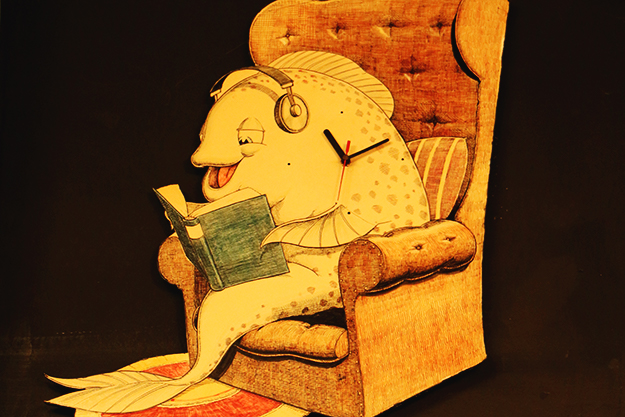 Cardiff is a cosmopolitan city with people from different countries and cultures living here. Troutmark is also an international bookstore with comics from Japan and photography books of Chinese movie stars. Jason, the man who has been working in Troutmark for more than 10 years, says they're building an asian section now.