Don't need to go to Denmark, you can enjoy the most traditional Danish pastries right in Cardiff!
Brød, opened in 2016, based in Pontcanna, is the first Danish bakery in Cardiff.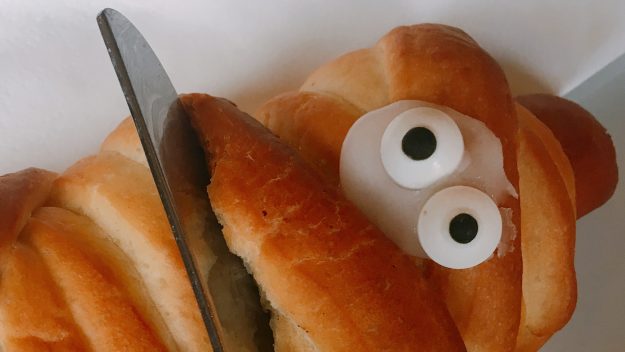 The bakery is owned by Betina Skovbro who is a photographer and also an experienced baker from Denmark. Compared with the traditional Danish bakery, Brød is more of a cafe atmosphere here.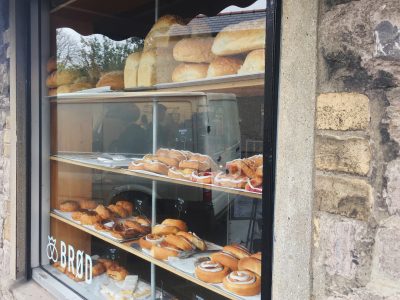 The pastries here restores the most traditional Danish flavour and the store is very popular with the community.
The logo of the store is consist of two parts. The upper part is a crown which means the thanks from Danish royal family in the past and the lower part is an old and unique sign on behalf of the bakery in Denmark.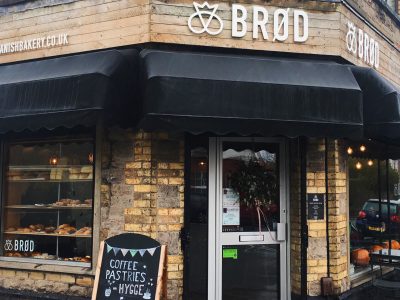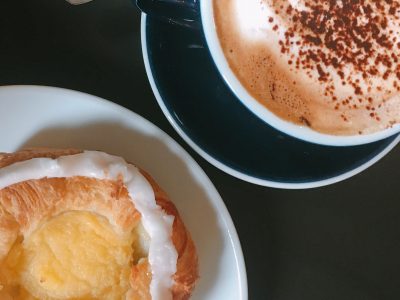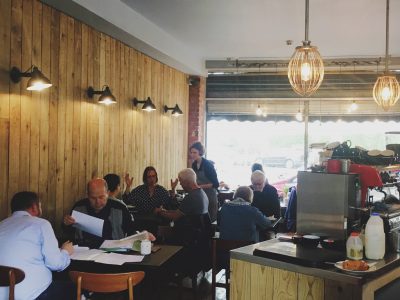 .