Are you bored and deprived of any plans this weekend? This list will give you something fun to do.
Much like last summer, the threat of coronavirus is starting to diminish, and everything is starting to return to some semblance of normalcy. This time however, thanks to the speed and efficacy of the vaccine, it feels like we are seeing the light at the end of the tunnel. After months of being cooped up indoors, this weekend is the perfect time to spend some time away from home.
Swimming: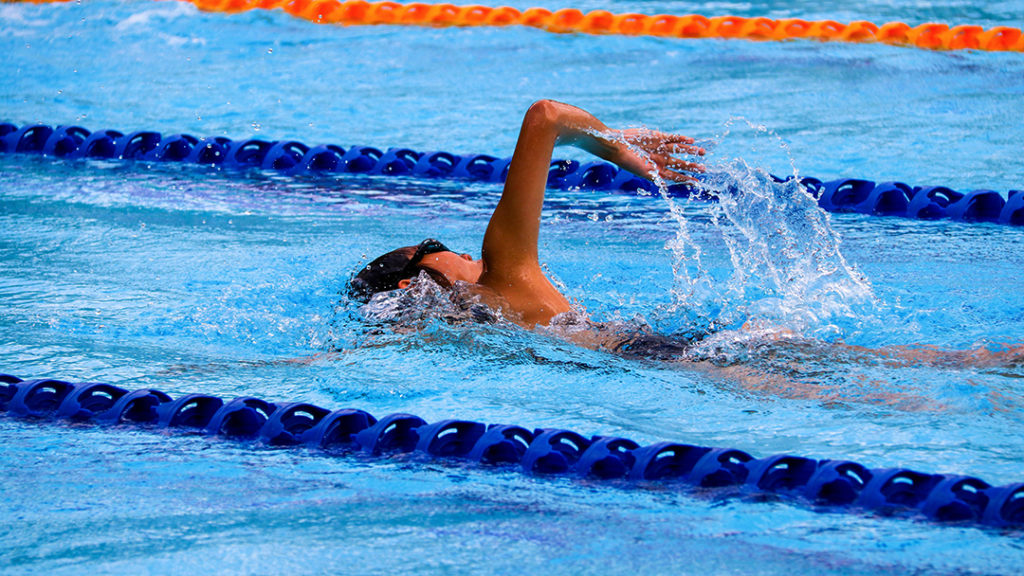 Welsh swimmers rejoice! Finally, swimming pools have been granted leave to reopen, for the first time in around six months. While the coronavirus has been a major issue for public health directly, the closure of facilities like swimming pools feed into the indirect effects it has had – swimming is one of the best ways to keep fit. Hopefully with this reopening, Wales can provide more young Olympic swimmers to Team GB in time for the 2024 Olympics.
The Gym: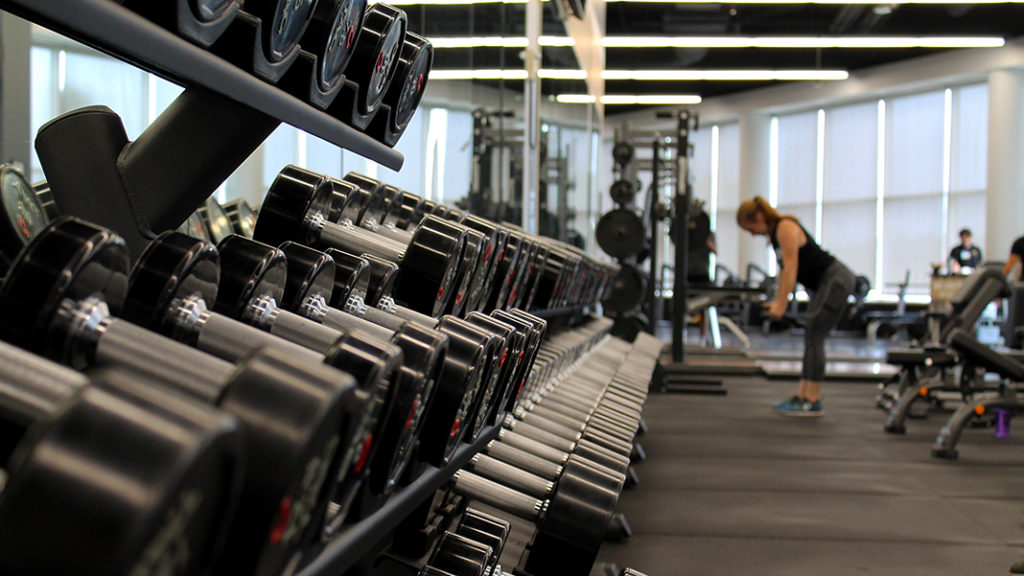 If there is a two-word phrase that can best describe the effect coronavirus has had on us all it is this: Muscle atrophy. Commutes which transformed from a 20-minute walk to work or school into a half minute slouch to the sofa have left us all de-energised and weaker.
It might not be January, but now is as good a time as any to make a resolution to get fit again, and get your muscles working as good as they used to a year ago. You've still got time to get that summer body.
Indie Love Book Signing: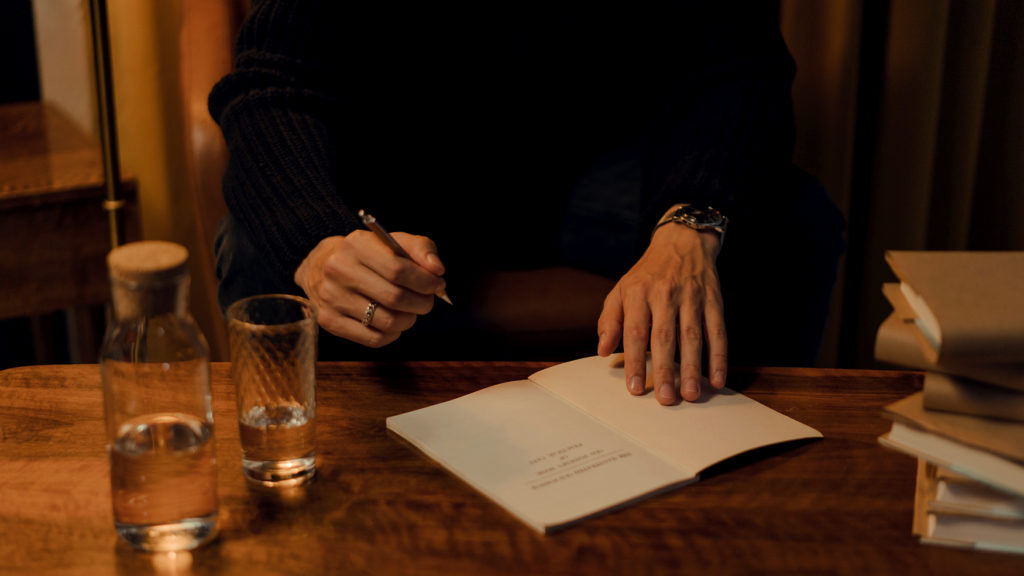 For the bookworms among us, Indie Love is hosting a book signing session on May 8th, in Cardiff City Hall. The signing event, which costs just over £22, is presenting over 50 Indie Romance authors from all over the world.
Even if you don't recognise any of the authors in the list, if this is a genre you have an interest in then this is the perfect place to schmooze and meet new friends for the first time since at least September.
Street Food Social: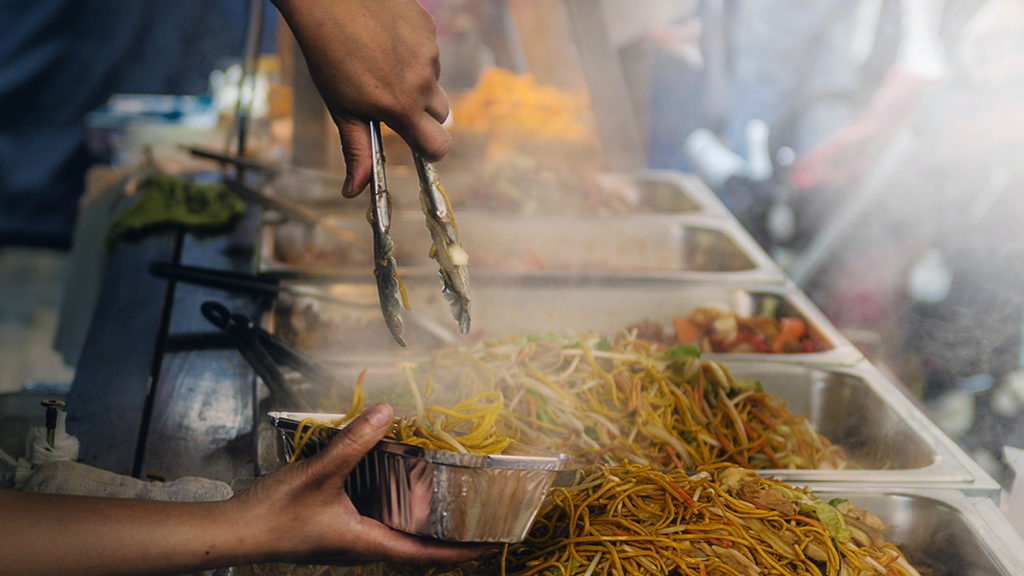 If you've been craving classic street food, then this is the event for you. Depot Cardiff is putting on a weeklong street food social event, complete with a fully stocked and licensed bar, ending on Sunday May 9th. Social distancing is required for anyone who attends, but proper sanitisation and cleaning is being handled by the staff.
On Friday and Saturday, the tables are open until 11pm, although this is for over 18s only since there's likely to be a good amount of alcohol. Make sure to check it out and taste the best street food Cardiff has to offer. Times and ticket information can be found on the website.
Guided Meditation: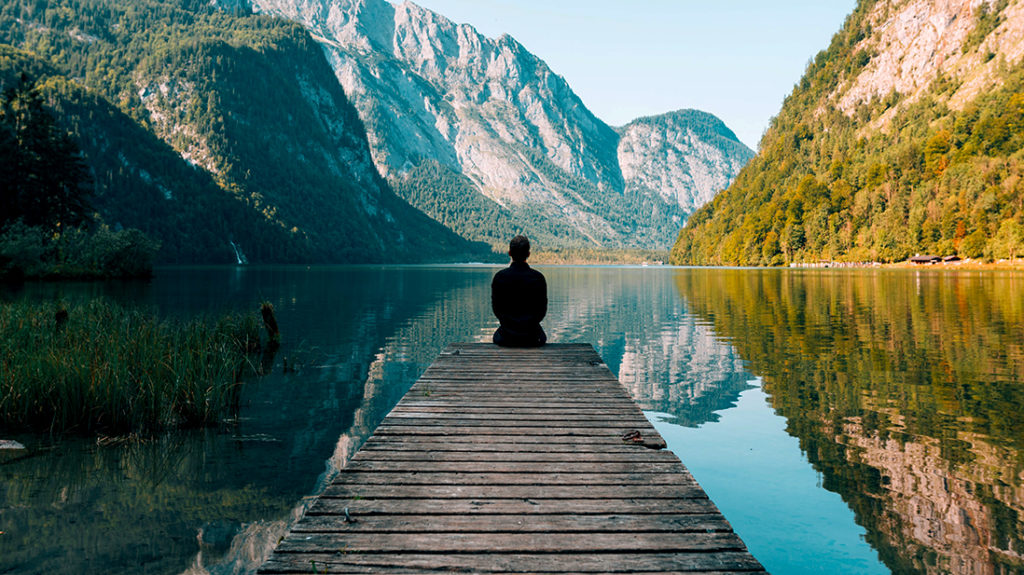 The modern world has given us amenities nobody could have dreamt of just 50 years ago, but along with these we have also been given stresses and anxieties unique to this century. Often it feels impossible to switch off or relax, and the coronavirus has done nothing but multiply these feelings, turning us all into stress fueled meat bags.
The best cure for this feeling is meditation, helping you to switch off and tune out the outside world. The organisation Free Meditation is offering – you guessed it – a free meditation class, guided by a tutor. The session will be on Zoom, so although this means you will have to be plugged in to a phone or laptop, you will quickly find yourself serene and carefree. Make sure to pencil Sunday 9th, at 2:45PM into your calendar.