With over 50,000 people speaking Welsh in Cardiff alone, what options are there for international students wanting to learn Welsh?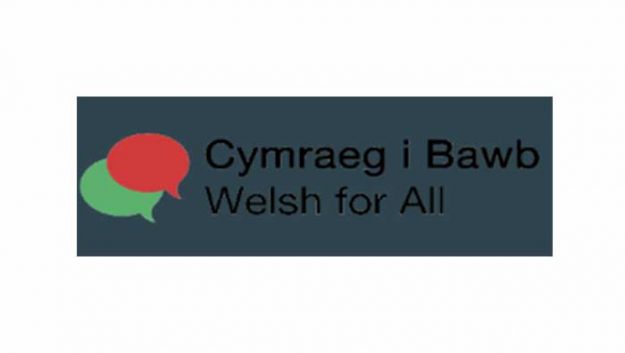 Wannabe Welsh speakers at Cardiff University can learn the language through a unique program running alongside their regular courses called Welsh for All.
Welsh for All, launched in October 2015, offers students across all disciplines free classes in Welsh at all levels.
"I think the Welsh language is one of the most distinctive features that we have in Wales, makes us different from other parts of the world," said Dr Siôn Jones, lecturer at the School of Social Sciences. "It's important that we do spend…time revitalising the Welsh language."
Jones's primary research focuses on developing Welsh-medium education in the south of Wales.
Welsh for All is available to students at all levels from all courses, to take simply for fun or because they feel it might help them further their degrees.
"It's fantastic in that it's free [and] it's offered to a range of people in the university so there are lots of kinds of people taking advantage of it," said Emma Watkins, an international student studying Welsh through the Welsh for All courses.
Students signing up for the course have a variety of levels available, from beginner to advanced. The classes are designed to help people start using Welsh immediately.
"The way I studied French was very grammatically based, in terms of learning conjugations as one of the first things, and this is much more based in learning sentences and learning phrases. That's been very interesting as a way of learning, without necessarily defining every word in the sentence but basically being able to have a conversation by the end of the first class," said Watkins.
Watkins' peers range from other Welsh and Celtic students to future nurses, doctors and lawyers. Students studying degrees in public service benefit from learning the language, and it assists in making Wales more accessible to both international students as well as students from Wales.
"Some people say sometimes they should learn an international language, okay, well, then learning Welsh doesn't stop you from doing that, and equally in somewhere like Cardiff there would be many more job opportunities for people who speak Welsh than any other single language other than English," said Dr. Dylan Foster Evans, head of the School of Welsh.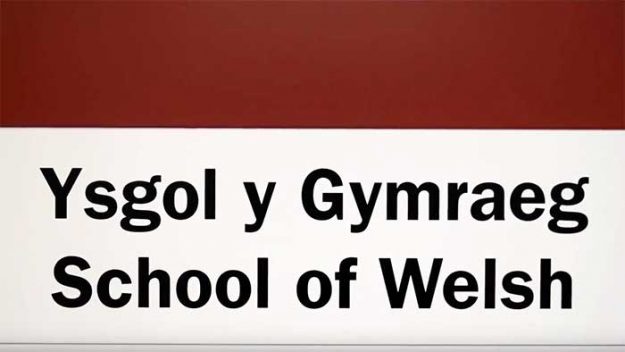 Welsh for All classes run on a weekly basis, where students of the same level meet once a week for two hours to learn phrases, words and play a game or two.
"I'm coming from America, so I don't have a background in the Welsh language, so I'm enrolled in Welsh for All as an opportunity to get a feel for the pronunciation…being able to pronounce the names, place names…is really important," said Watkins.
In addition to providing Welsh enrichment, the program also helps to make other parts of the Welsh culture available for students to enjoy.
"There's a lot of really interesting bilingual theatre and performance and music happening in Cardiff and, obviously while I'm not fluent yet and there's still a learning curve, I would really love to be able to engage with that bilingual cultural scene that's thriving here," said Watkins.