With Cathays being a mostly student populated ward of Cardiff, what do Postgraduate students consider the biggest issues in Cathays?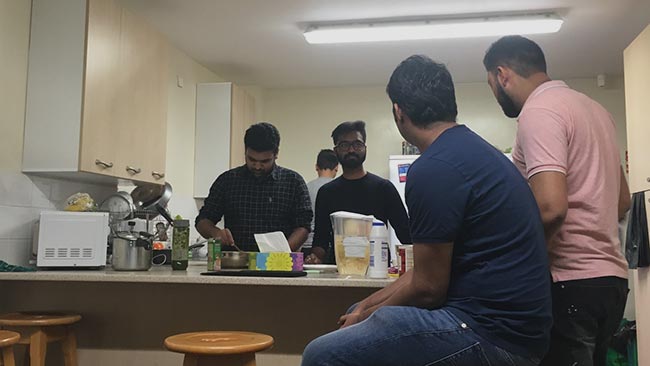 With there being common problems in Cathays of anti-social behaviour and some students being disruptive to the local community, I decided to ask postgraduate students what they thought of this.
I also asked them whether they thought there were other issues facing them such as the distance of their accommodation from the city centre as well as those facing Cathays as a whole.
Zeel, 24, Talybont Court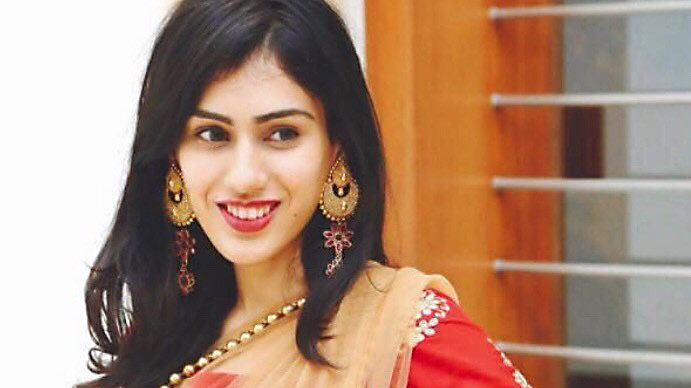 "I don't have a problem with the students and they do make noise at three or four am but I really don't have an issue although I do sometimes hear students singing songs at 2am.
"[the centre of town] is not very accessible, I can't get there fast but I don't have a major problem. It can get annoying but its ok."
Aakhil, 21, Talybont south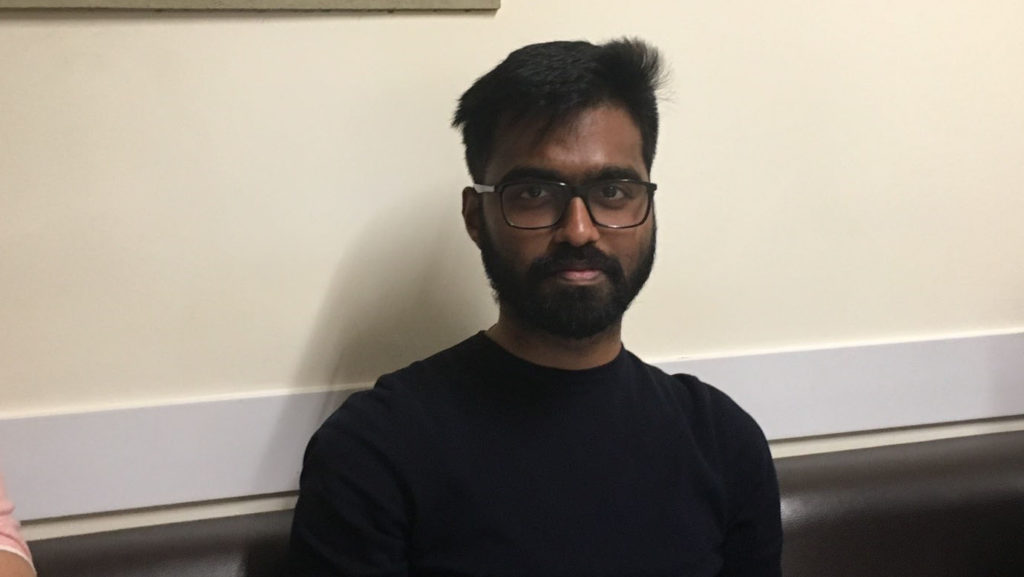 "My building has less postgrads so that's much more noisy than Talybont Court. On weekdays I also party so [undergrads partying] doesn't bother me. [Being far from the city centre] is a problem because I go there frequently and many of my friends live there."
Ira, 25, Talybont Court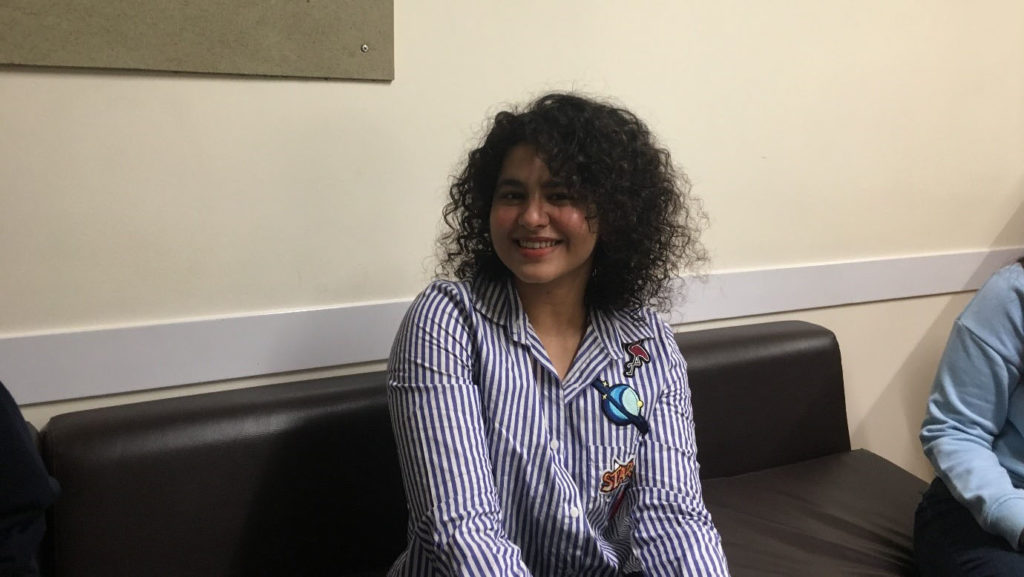 "[My room] is facing towards the road but I don't have any problems with sound.
[Being far from the city centre] is a problem because we have to walk mostly, the cabs are quite expensive and most of the time its raining."
Pedro, 23, Talybont South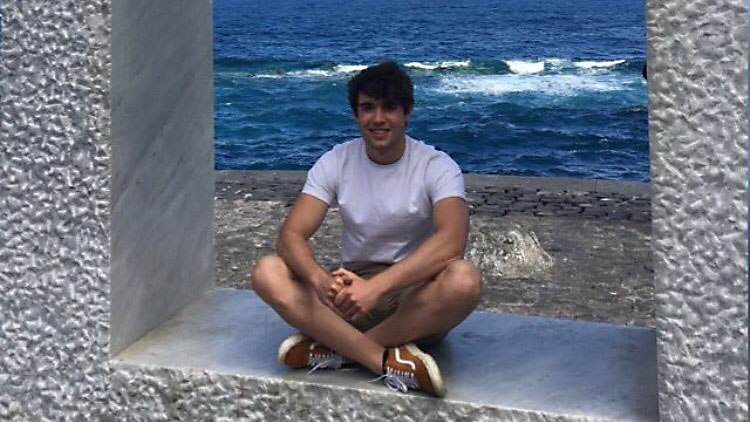 "Living far from the city centre can be inconvenient but I mostly hang out with people from my accommodation and the centre is not that far walking. For the lectures I go to the Business School and that is relatively close to Talybont South.
Vipin, 22, Talybont court
"It gets a little noisy on weekend nights but its a lot quieter than other accommodations like Talybont south. Most people here are postgraduates so they're more mature but the undergraduates stay up much later than us.
I chose this accommodation because its close to the business school, which works for me."
Emanuele, 28, Hodge Hall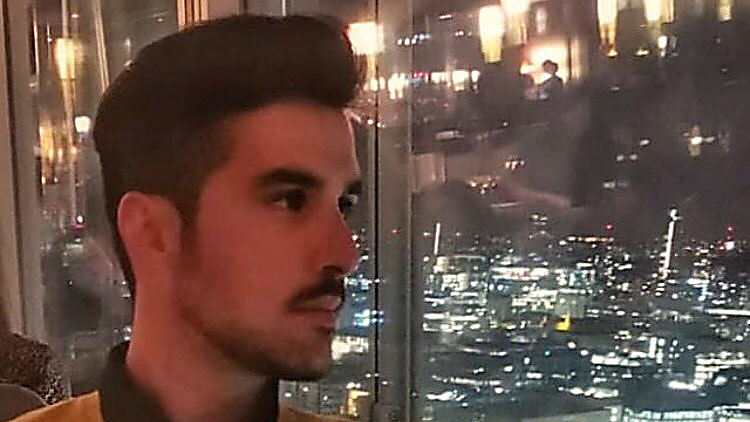 "I'm based in CUBRIC which is five minutes walking from Hodge hall and that's great. I moved from Talybont South because it was too far from the [city] centre.
I like Cathays although sometimes it can be a bit noisy. "