When you walk on the street in Cardiff, you may have illusions of being Christmas already due to loads of Christmas decorations. Today in the early November, We asked the public about their opinions towards it.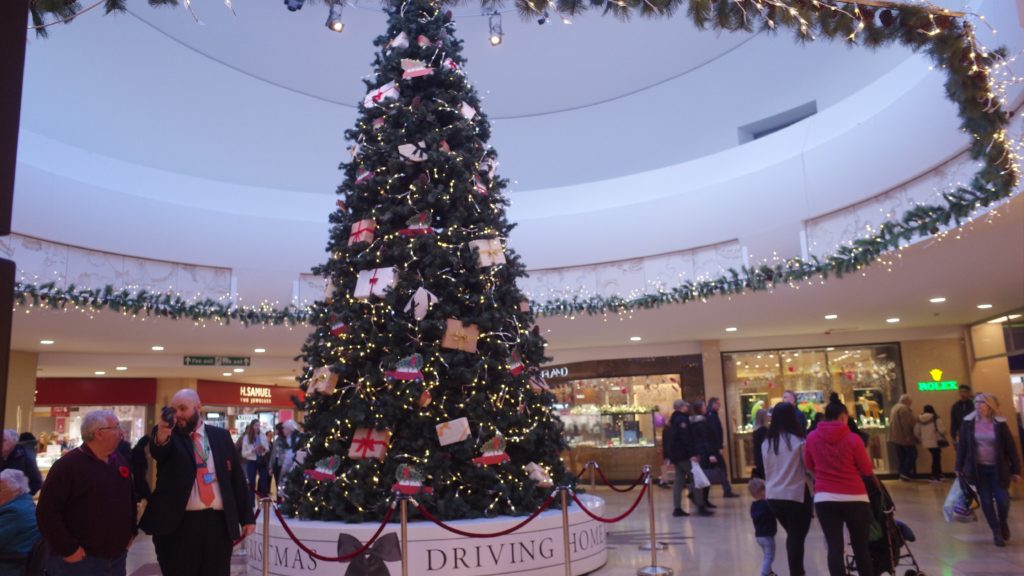 It is now early November, but lots of Christmas decoration have appeared on the street or in the shop. Christmas Day used to be a day of celebration, but now some people tend to use it as a tool to make money.
Some people find it disturbing for it is too early and make people spend much more money on shopping, even kind of ruins the festival, but some believe it is as usual because it makes people feel the atmosphere.
Oliver, 15, college student,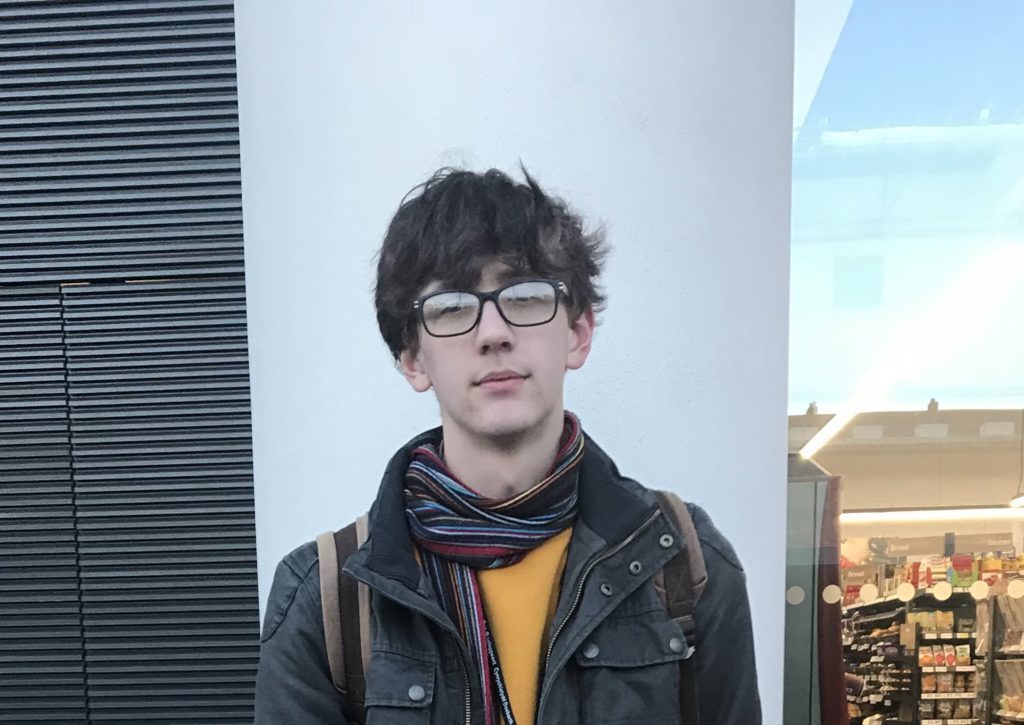 "I think it takes away the specialist of it a little bit. Christmas is so great, but when you start doing it in November, it is not like that. It is supposed to be two weeks before Christmas and after Christmas it cuts off. I don't like it but I think it is kind of rude to take away from some people as well. It is a personal preference for you."
San, 16, student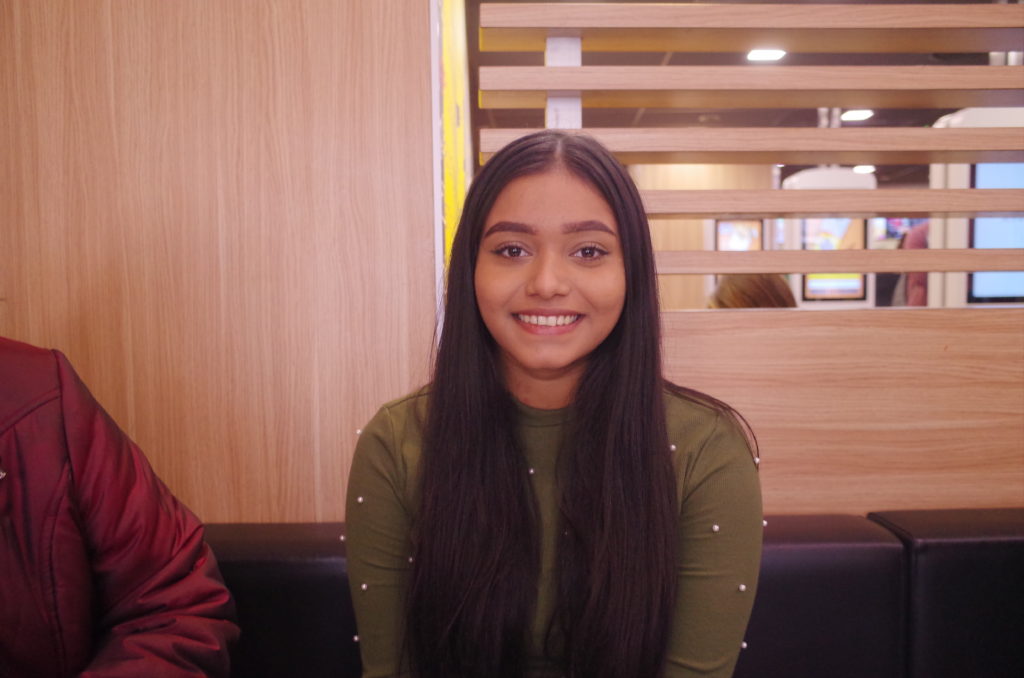 "No, I think it is okay. It is because winter wonderland get set up quickly. That's why they start doing Christmas lighting but I think as soon as it gets dark, this thing puts up. I don't think it is too early, it makes people feel more in the festival atmosphere."
Ivor, 73, retired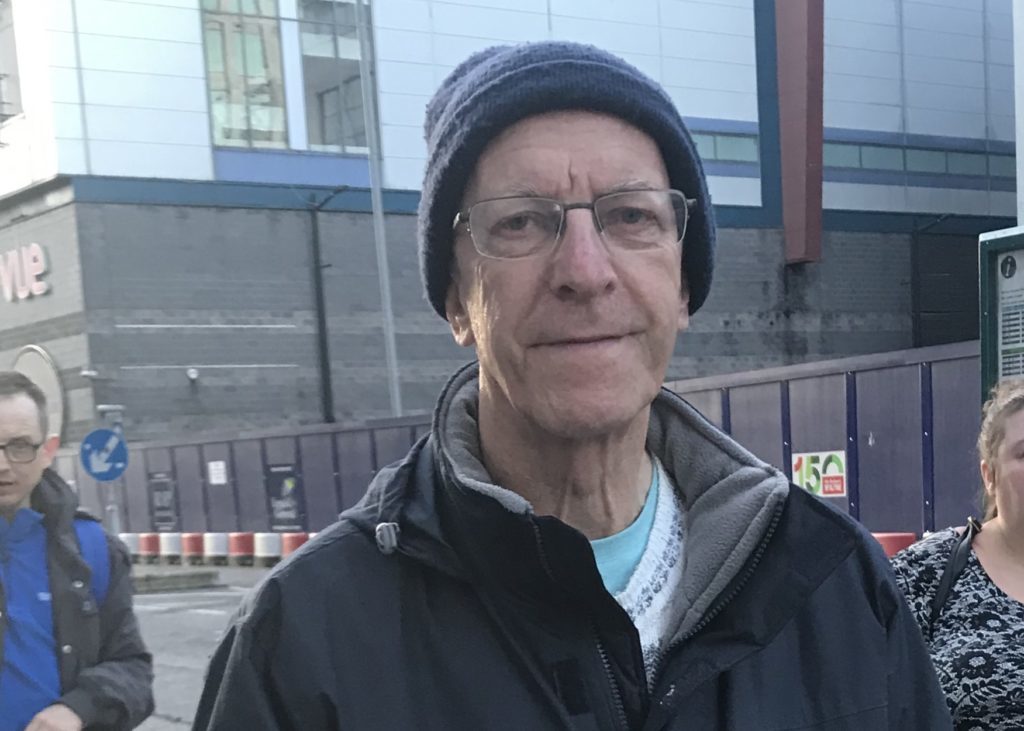 "I think it is usually decorated at this time of the year, so it is nothing usual, and this time is not too early because people like to shop beforehand if you are fond of Christmas."
Shai, 20, student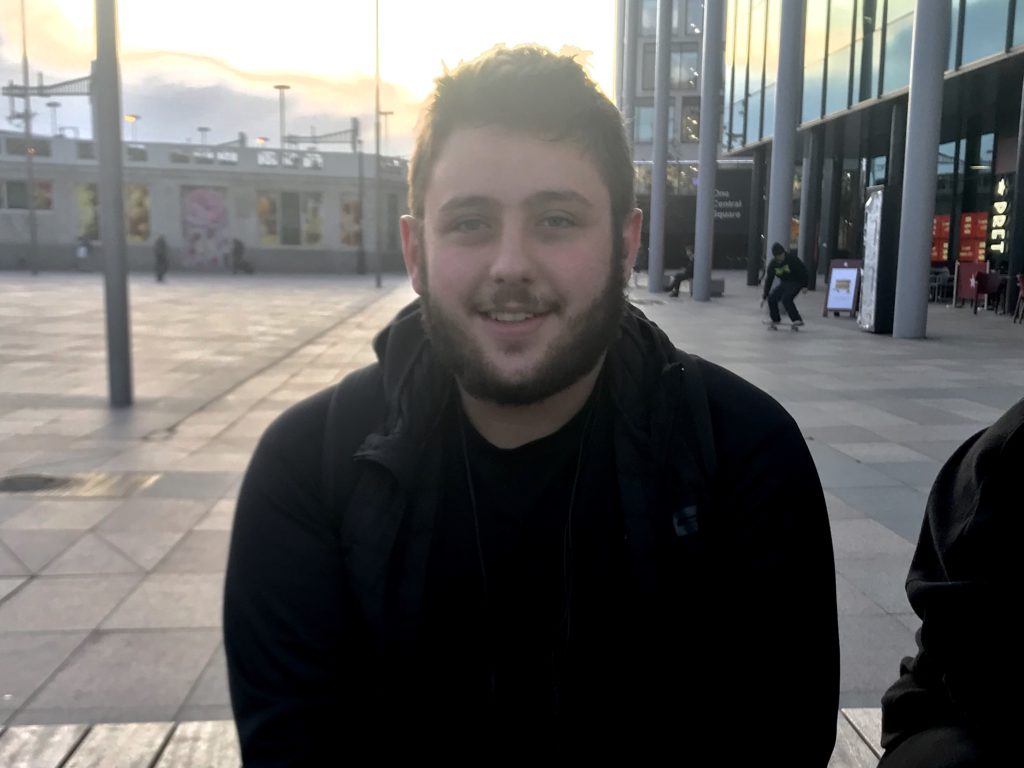 "I do hate them. It really annoys me. It should be up until December. It is disgusting the way of stuff now. It stresses people out, especially people try to make money for Christmas now and it is a constant pressure on them."
Heather,52, care worker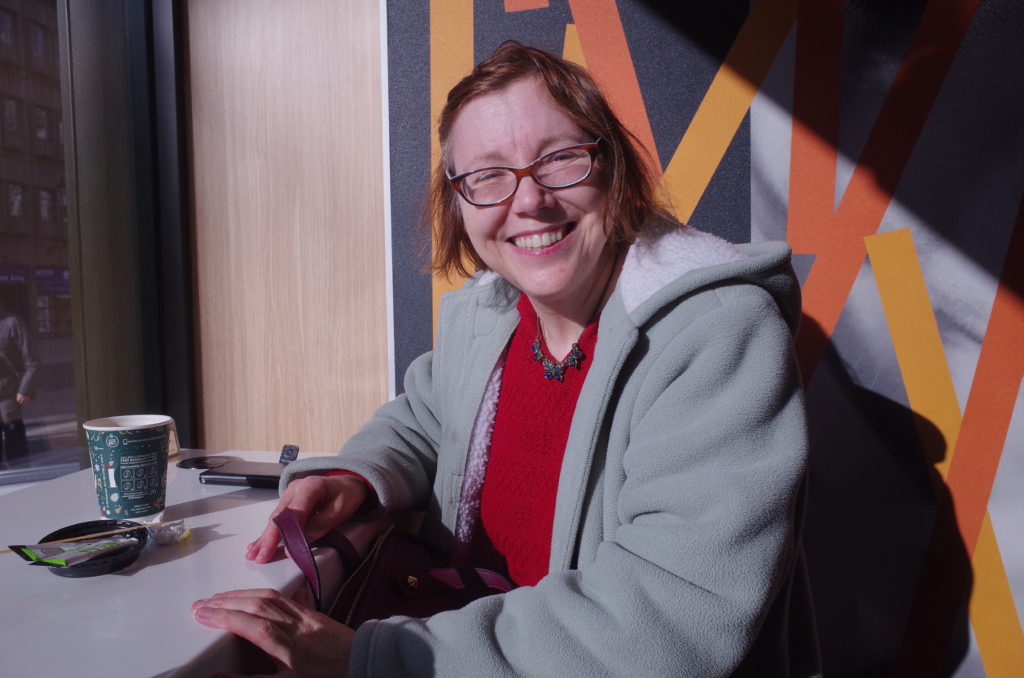 "It is fine. Last year it started at 10th or 15th November. It is a good thing to get people into the spirit of Christmas. I love the Christmas trees best in the house. Also the decorations around the castle, that's fabulous. This year we got a bigger Christmas Market, last year it was quite small, got to be 100 stores."
Clare, 39, accountant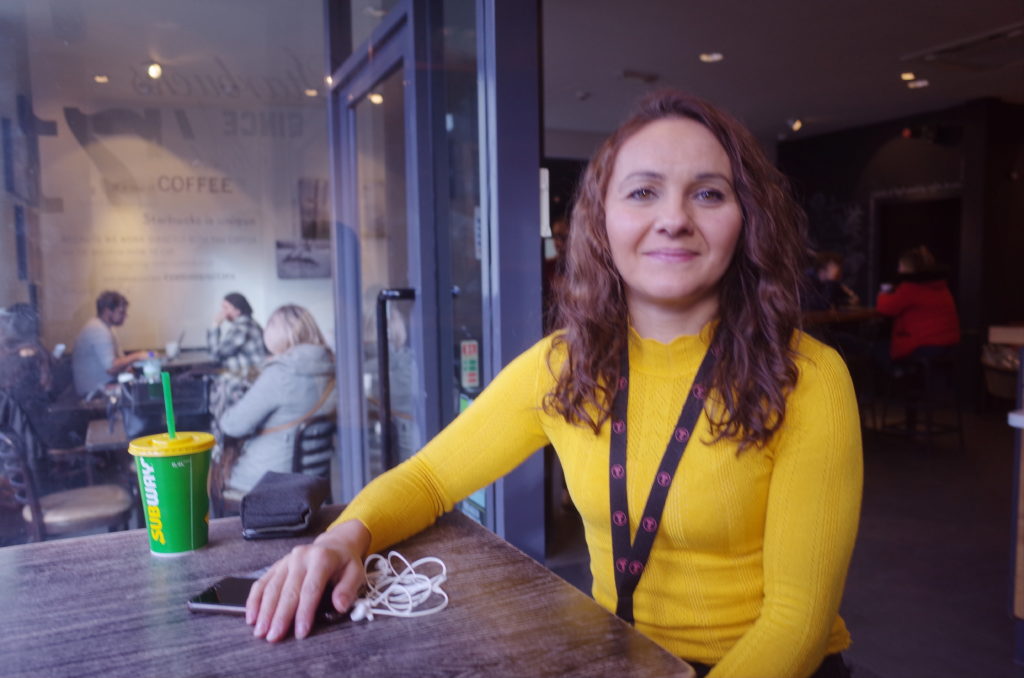 "November is too early but I like the decorations. It should stay for 3 or 4 weeks, not too long. Possibly it makes people spend too much money. It gives people symbol to look forward to. The atmosphere is good but it gives people pressure for it costs a lot. At night, the decorations make the street pretty. Every year it is like that."