With parking fees in Cardiff set to increase next month, we ask drivers if it will make them give up their car.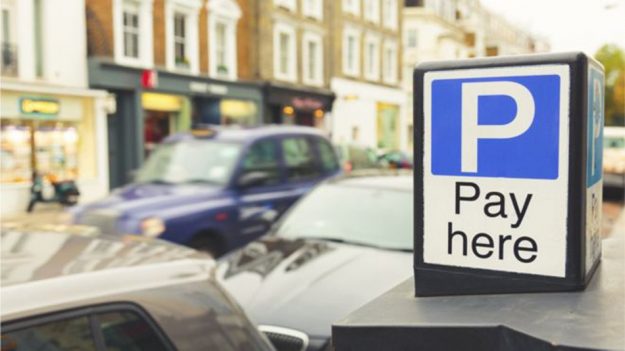 It will be a more expensive month for drivers in the run up to Christmas, with increasing parking charges in Cardiff city center set to hit shoppers and commuters.
On-street pay and display parking will be increased by as much as 20% in some areas from December 1. Parking for up to six hours will increase from £6 to £7.20 while fees for long term parking of 11 hours or more, will increase from £10 to £12.
While under this situation, councils want to use this opportunity to encourage more people using the public transport, might instead of the car.
A council spokesperson said, "The increase in costs and changes to the times are aimed at encouraging commuters to choose more sustainable modes of transport, whilst trying to create a higher turnover of parking spaces for visitors closer to the city center."
In addition, this change would be a new support for people to use the public transport. "The new charging system will support our work to encourage sustainable transport choices such as walking, cycling and public transport whilst ensuring that prices remain comparable with on-street charging in other major cities."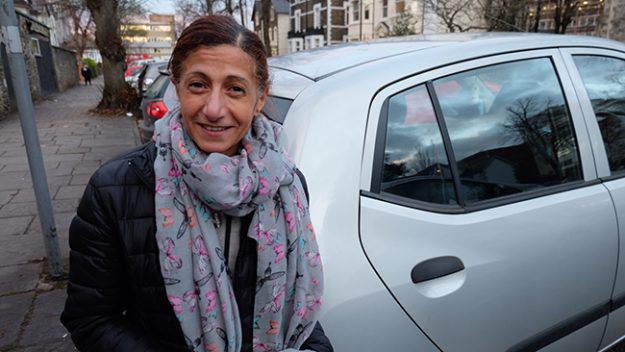 Sandy, tutor
The parking fees are increased in the last few years, it got more expensive. I understand but if they use the amount of charge to support the parking to improve the roads of pavement. Usually, if I have much more time to work, I will take the train instead of driving.


Cliva, Cardiff University staff
As for the increasing parking fees, it's a very common thing because the fees go up every year. For me, trains were the best way to travel when the trains were very developed. But now, the train is often late, no seat, it has a certain impact, obviously, the car is convenient.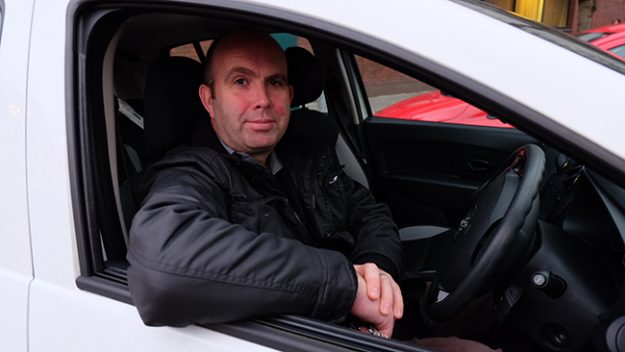 Stuart, Data manager in University hospital
So much parking at the moment, it's Christmas but I can understand that it was the limit event for vehicles coming but they do need to improve the public transport, especially for people.Also, they need to improve the public transport. If there was public transport as regular and reasonable, I will definitely catch that.


Chyah, student, University of south wales
The parking fees are increasing, for me, it's horrible because I am a student. It's reasonable but it's not so cheap. With increasing the car prices, I would probably use the bus or bike to go outside. But maybe I prefer driving because it's so convenient, especially in the bad weather.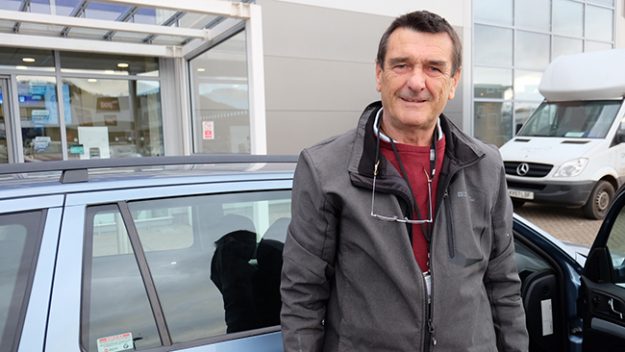 John, Dragon taxi driver
I think the parking fee is increased is a good idea, keep the car to out of the city as much as possible, that's too constructed. I would be waking to town and get to use the public transport. I don't take my car into town when I only use the car to work. If I have to go to the town, I will walk or catch the bus. I ever never take my car into the town.