With Trump creating headlines every day, a café in Cardiff has launched a delicious Trump Burger that brings all his personality colors on your plate.
A restaurant in Cardiff has released a new 'Trump Burger' as its February Special last week.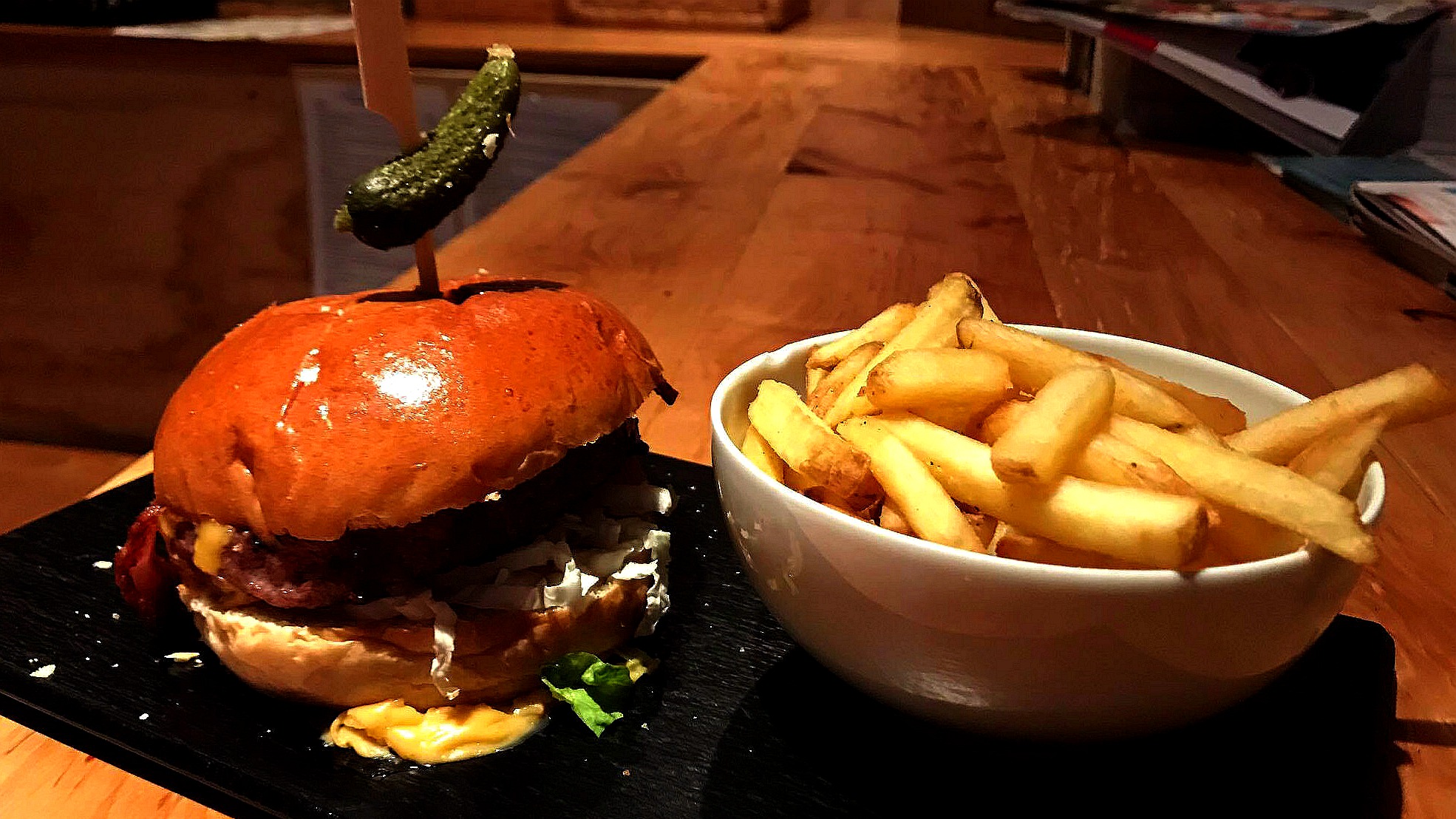 The burger is characterized by its 'special' ingredients like bacon and beef as well as Chinese leaf, Russian dressing, Mexican nacho cheese sauce and a tiny pickle on the top, implying Trump's dinky hands.
"Except bacon and beef, the others are completely different ingredients and you can't really find these in any other burgers we serve here," says Shane Bailey, floor staff at Got Beef restaurant.
According to Shane, the Trump Burger appears to receive a very good feedback from customers in restaurant and on social media.
Get your tiny hands around this pic.twitter.com/GpvxhiAsqZ

— Got Beef™ (@Gotbeefco) January 30, 2017
"A lot of people they've come here purely because of the Trump Burger. So they just come in and try it out. They are really happy with it," said Shane.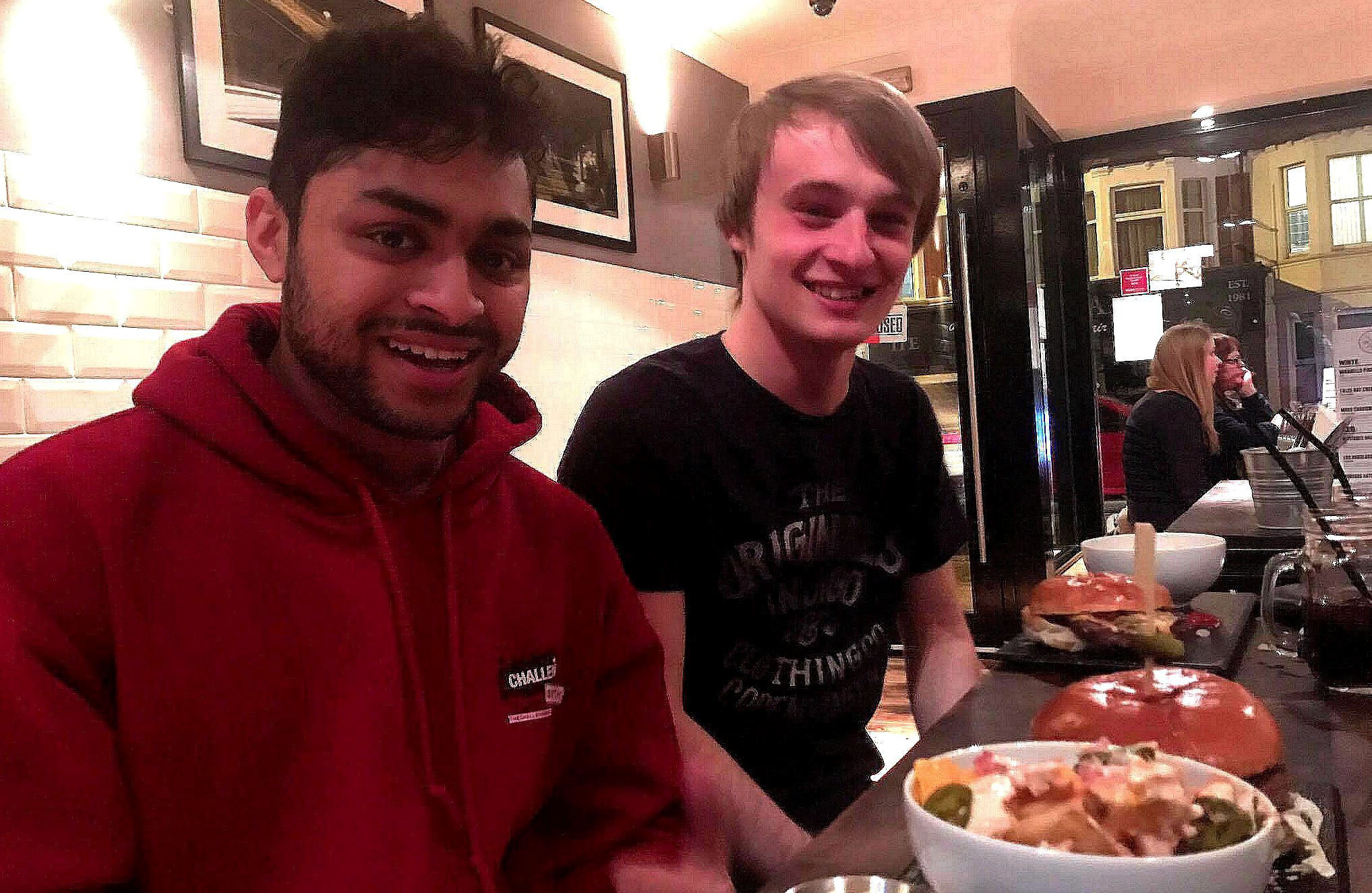 Murray Walker, a customer of Got Beef said, "It tastes really brilliant!
"When I bit into it, the first thing I can taste was the beef, which is expected. But I also tasted the bacon which was really good. And the sauce, I do like the Mexican cheese sauce. That was unique.
"I haven't managed to taste the pickle because it is quite small. So I probably eat that at the end. And it's probably a joke. But anyway it's a very well put-together burger."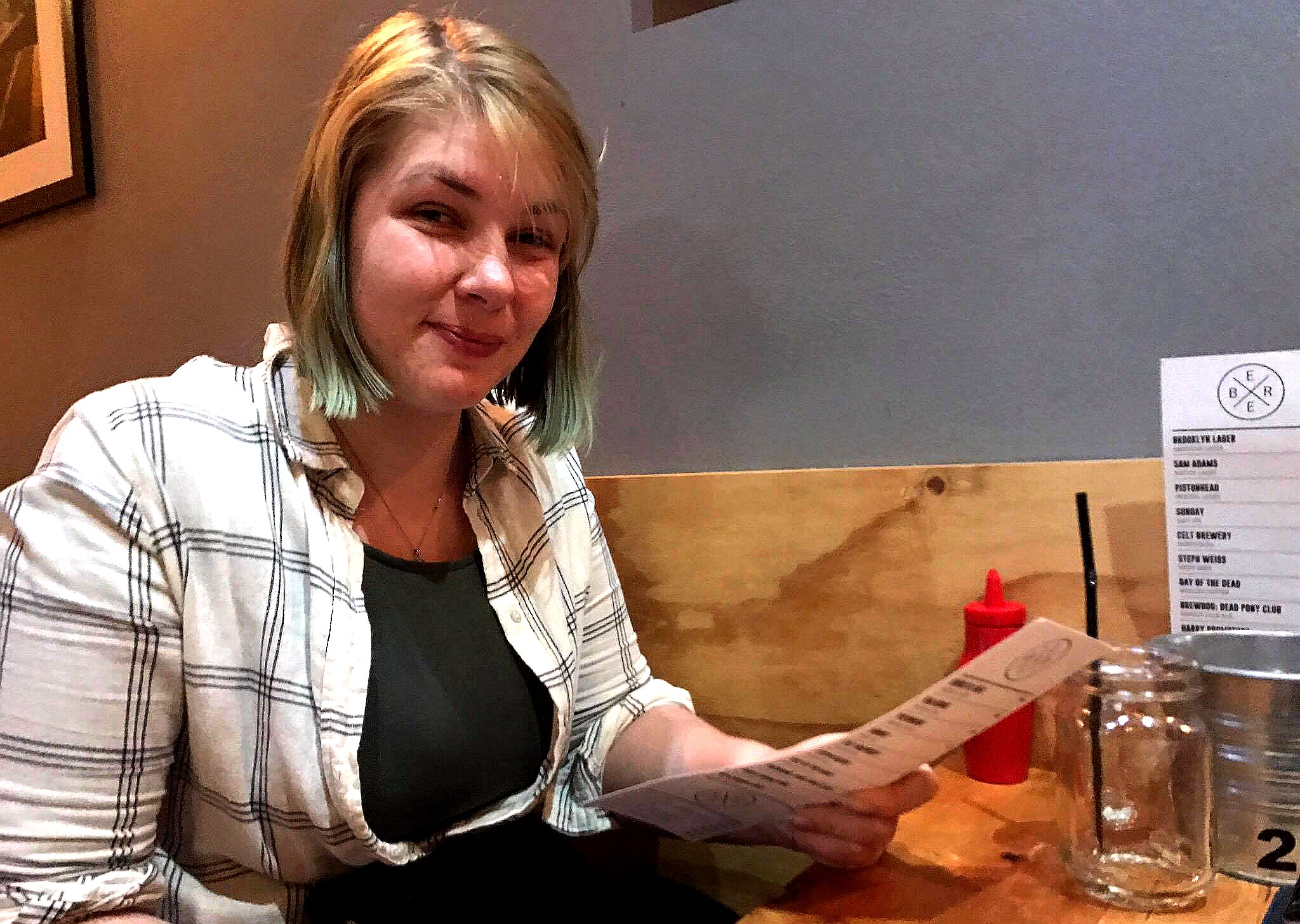 Julie Rastenyte tried the 'Trump Burger' as well. She said, "This burger tastes way too good for Trump's name. It's really good and it's a good idea, actually.
"Now Trump is everywhere. It's good to come up the idea and get people attracted and to have a good fun, too."
Ms. Cai, the owner of Got Beef restaurant is the creator of the 'Trump Burger'. She said she liked to create something new that are related to current affairs. In terms of the new 'Trump Burger', she said she wanted to create a burger not only tastes good but also has a connection with the theme.
"Trump has made some pretty ridiculous comments about certain countries and so we thought of different ingredients we could use that were relevant to those countries.
"We spent some time experimenting with a number of different combinations and ingredients and finally got this one. Our priorities when creating a burger are taste and appeal," Cai said.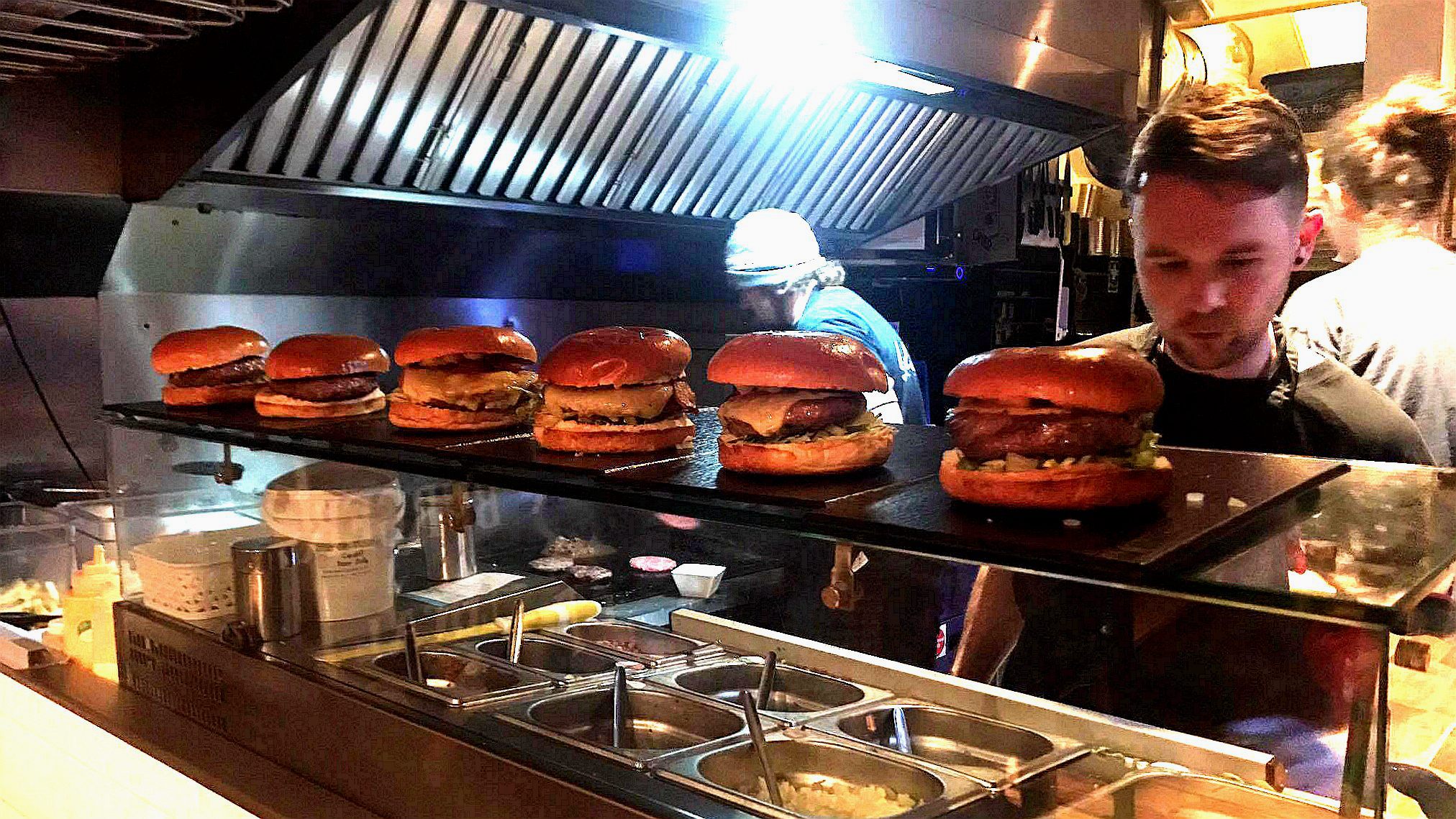 However, although the new 'Trump Burger' has attracted a lot of people's interest, some customers expressed that they would probably not order it. A returning customer at Got Beef said, "I've been here for more than one year and I always order the same thing. The world is talking about Trump all the time. It doesn't bother me, anyway."