A beautiful forest hidden under your nose.
Life in a capital city can be difficult. People rush about to and from work, the buildings are all grey or beige, and you might start feeling disconnected from nature. Luckily, Cardiff is no stranger to green areas, the most natural feeling of which is the Wild Gardens, just north of Roath Lake.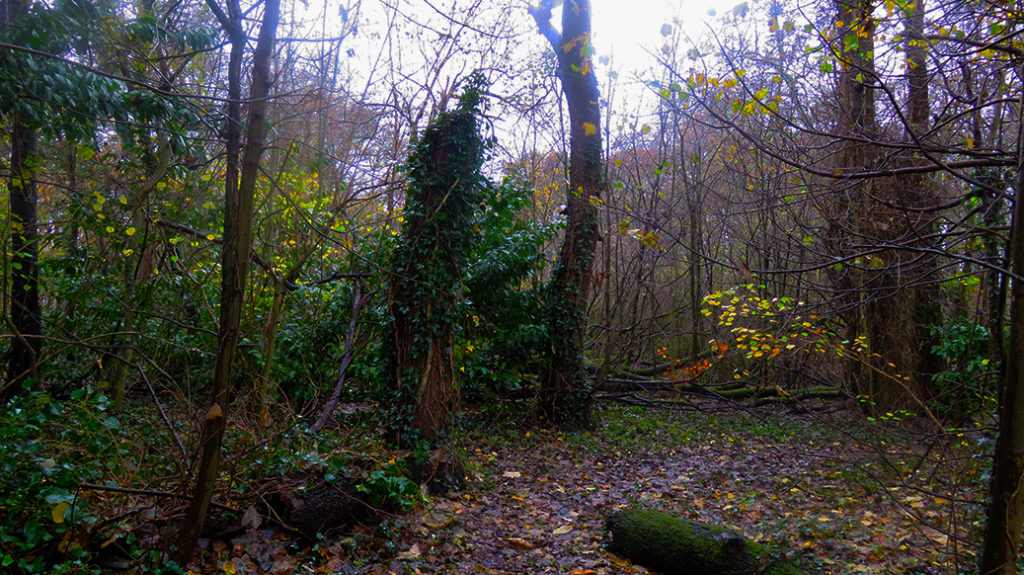 The Wild Gardens were opened in June 1894, and since then the area has had very little artificial development. There are a couple of footpaths which snake through the woods, but sneak off the track and you will start to feel far away from the hustle and bustle of urban living. While you might encounter the occasional dog walker along the footpath, most choose to walk in Roath Park instead. This helps to make the gardens the perfect place to go to be alone.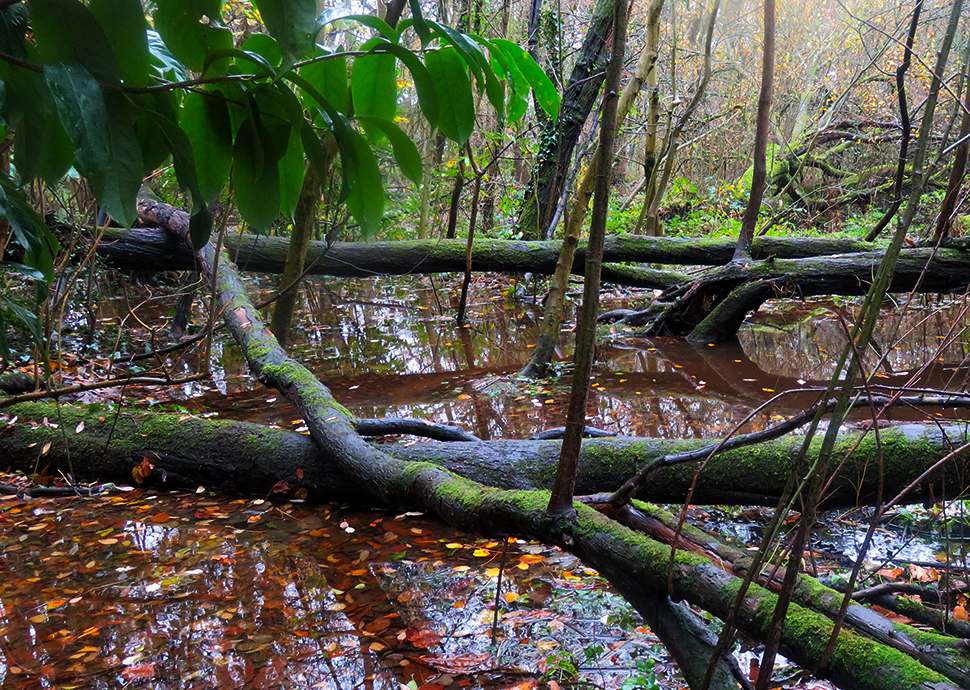 The gardens were not originally intended to be so overgrown and wild – a century ago it was much more open. In the 1980s it was tidied extensively and the overgrowth was cut back for the last time. Since then it has become more natural, and the trees growing closely together without much semblance of rigid order. According to a Cardiff tourism handbook from the 1930s, the original plan for the garden was for it "to retain the character it possessed before it was enclosed." This intended atmosphere can still be felt by visitors today.
Native trees and wild flowers fill the area, which help make it feel like a portal to somewhere far away. Within minutes of entering the forest, the noise of the cars driving past will fade to nothing through the trees, leaving you with just the sound of wind brushing past the branches.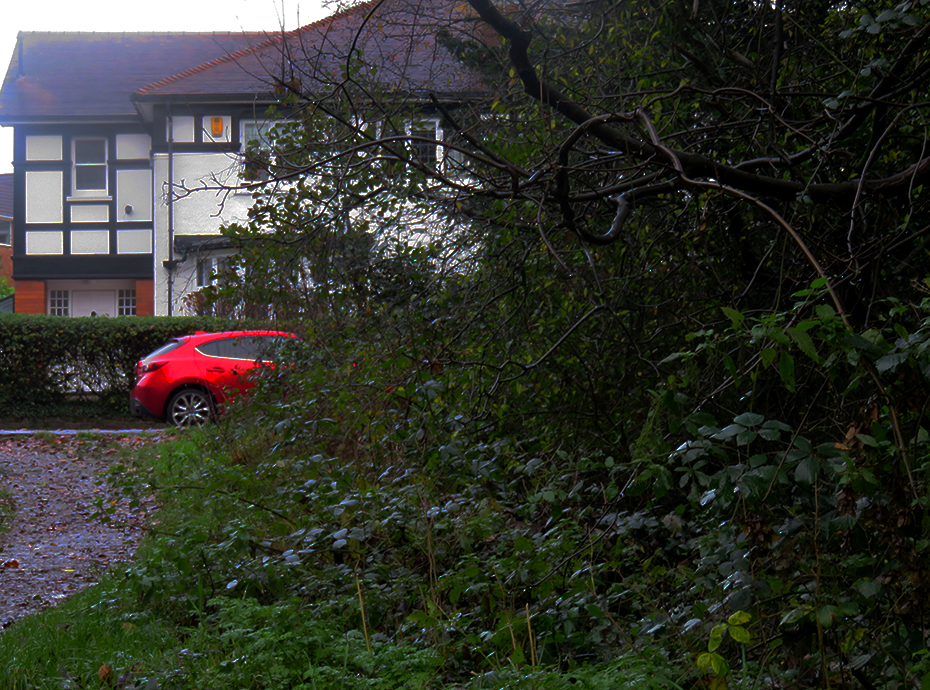 The technology of the modern world can give us nearly anything, but sometimes we can't get what we really need. For anyone living in Cardiff who feels like their surroundings are too unnatural and monochrome, the Wild Gardens are a fantastic place to escape to.