People shared their opinions on the first opening gender-neutral hair salon in Cardiff.
Wales' first hair salon with gender-neutral pricing has opened its doors in Cardiff. Rather than offering the traditional male and female pricing, customers at Chair Salons on Whitchurch Road will pay based on the length of their hair. 
"If you're a woman who likes her hair short, you shouldn't have to pay more than the man having an identical cut in the next chair, because the 'ladies cut' costs up to £40 more. We'll only look at you for your suitability, not how old you are or what gender you are," Casey Colemanm, the owner of this gender neutral hair salon said in an interview.
We asked some of the local people about their opinion about the first gender-neutral hair salon in Cardiff.
Katie Lindholme 19
My friend went to a hair dress and he is transgender, and he went to a male hair dress and got turned down, basically kind of shake it up a little bit. So it is a good thing to have., I think maybe next time I would go to this hair salon to have a try. The line between male and female haircut style is becoming more blurred these days. It has more ambiguity.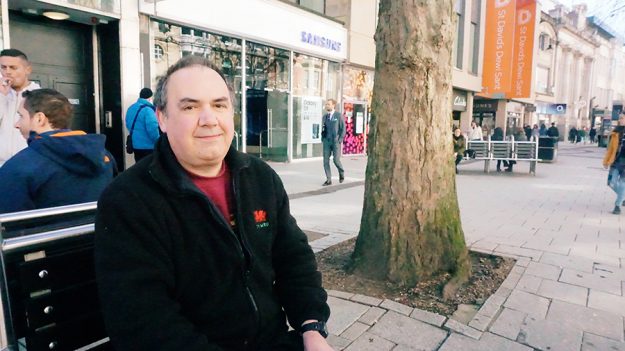 Duncan Anderson 52
I think it is a good idea for people to go there, but I may not choose this salon. Because it is very far from my home and I don't have any time to go there. Besides, I am very used to the salon where just next to my house, so I would prefer to go to this one.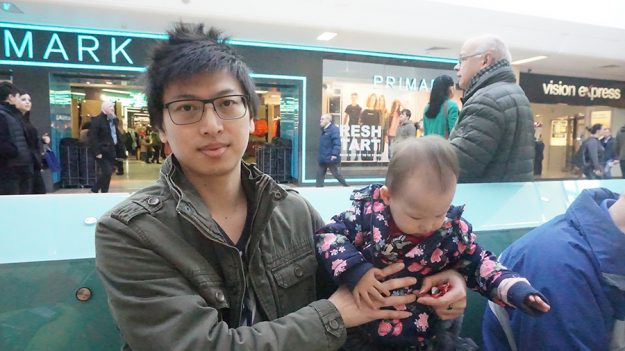 Kai Chen 30
That is a very good choice in Wales. When I was a boy in China, I remember that every hair salon can be taken as gender-neutral salons. It is very convenient for customers and the salon could welcome more people than before! I believe there would be more this kind of hair salon open in future.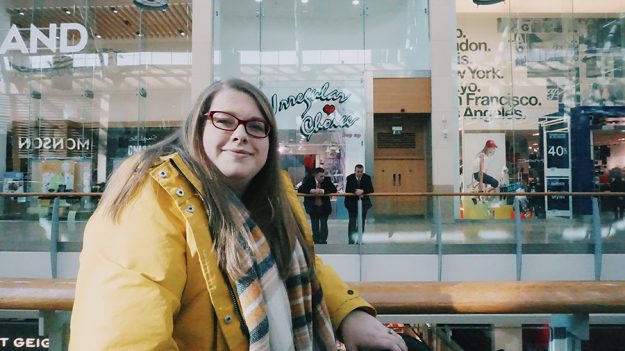 Rhiannon Hiley 21
I know few about hair salon, but I have heard a hair salon which in the Swansea area. They just accept both man and woman and lots of people take it as the favourite hair salon. So I am not surprised when I heard the opening in Cardiff. Nowadays everything is becoming more gender neutral and maybe more salons would transform to the gender-neutral one.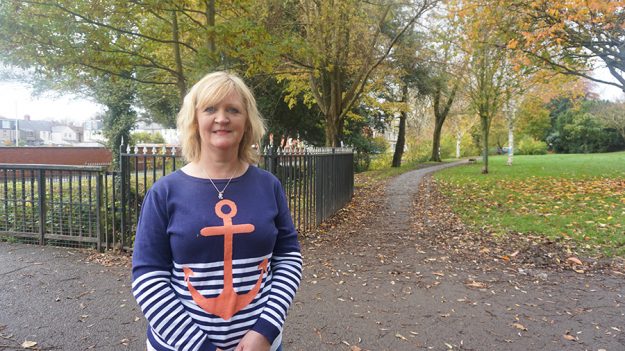 Mannie 40
Actually,  I do like to try this kind of hair salon which may bring me a new style of hairdressing. I heard that the owner of the salon has lots of fashion experience. I think he may be a really good hairstyle designer. There should have no limitation of gender when it comes to hairstyle and any other fashion.