An Amateur Photography Competition is being held until the 25th of November 2016. Winners will get prizes worth £400.
Amateur photographers in Cardiff may register themselves now in a photography competition to win a free family photoshoot at Barrett & Coe. or prizes worth £400.
George Thomas Hospice Care (GTHC) is inviting all kinds of photographers without age restrictions to participate in a photography competition until the 25th of November 2016.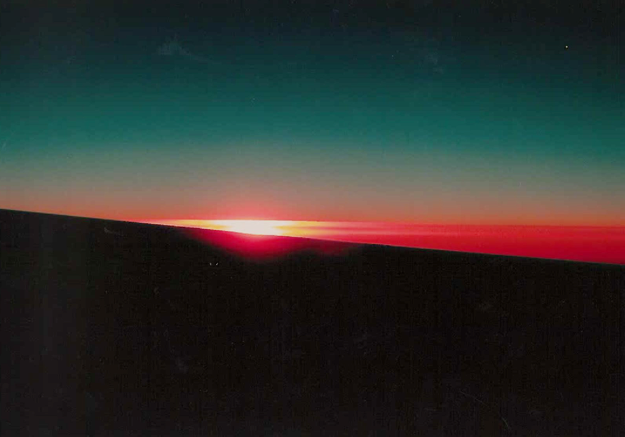 Prizes include a half day guided shoot for family or friends under established photographer Bernie Ramsay at Barrett & Coe. or a Sony Action Remote Cam worth £400.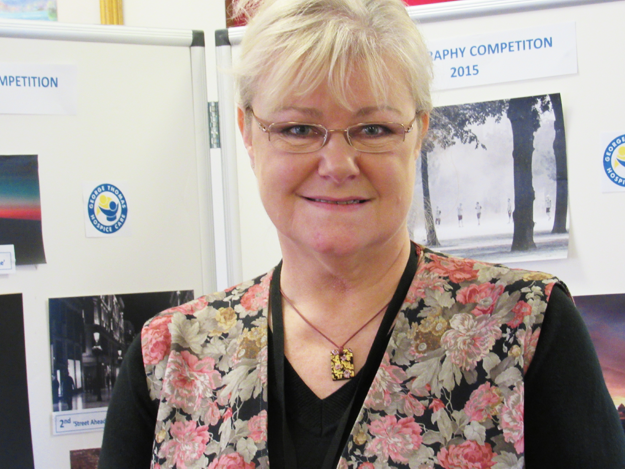 "This is the third year in a row that we are conducting this competition. The event was a huge success last year. We hope to see many more people trying actual shoots in a studio this year," says Bernie Ramsay.
Each photo submission is for £5 and should fall within four categories: Cardiff, Animal, People or Landscape.Participants are welcome to submit multiple photographs.
"Through the competition, we are raising funds for GTHC where we provide support services for cancer patients and their families. The more entries we have, the better it would be," says Christine Chandler, Community Fundraising Officer at GTHC.
Interested participants may contact Christine Chandler at Christine.chandler@gthc.org,uk expressing their interest in participation. An information pack would then be sent across via post or email. Once they receive the pack, they can begin submitting their photos.
Entries are welcome until the 25th of November 2016 and the results will be announced shortly after. Winners would personally be contacted by the GTHC team.
For more information, log into their website.
Location of the event

Happy Photoshooting!