Celebrate imagination with this to-do list for World Book Day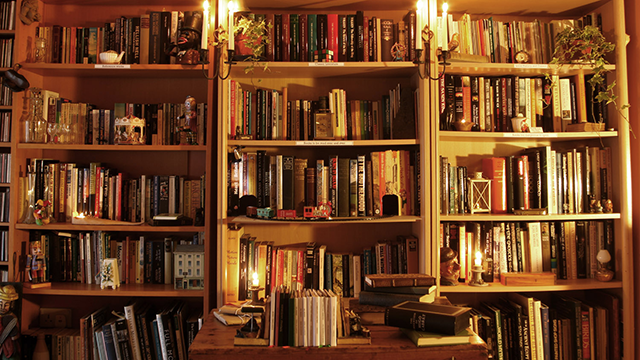 World Book Day (WBD) celebrates 19 years this March. The day was created by UNESCO to promote books and reading worldwide. The focus is to get children into reading, but many bookstores also offer exciting deals for adult bookworms.
Here are five things you can do this 3rd of March to celebrate it in Cardiff:
1- Buy books for only £1
Reconnect with your inner-child with £1 children's books. UK and Ireland want to celebrate young readers' interest in books by introducing them to a vast selection of titles for just a pound. Around 14 million WBD tokens are going to be distributed to school children across the UK and Ireland.
You can also enjoy the deal as an adult. Who would not grab a Roald Dahl book for just a pound? Or how about Charlie and the chocolate factory? It's timeless!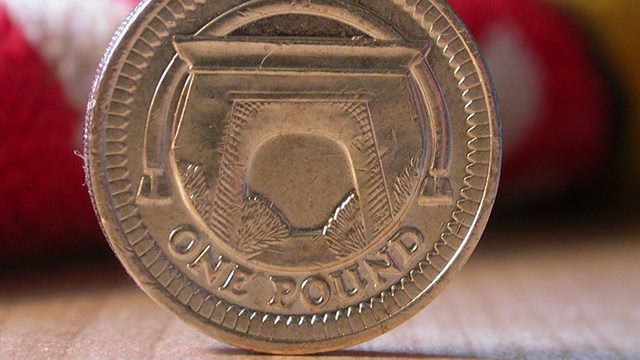 2- Browse Cardiff Books for great deals on second hand books
Not into children's fiction? Cardiff Books Online ships and delivers second-hand books all over the UK. You can find anything: from classics to self-published books from the 60s or contemporary best sellers.
So now you can buy a second hand book from the comfort of your own home. It will be delivered to your doorstep and is also an excellent idea for a present.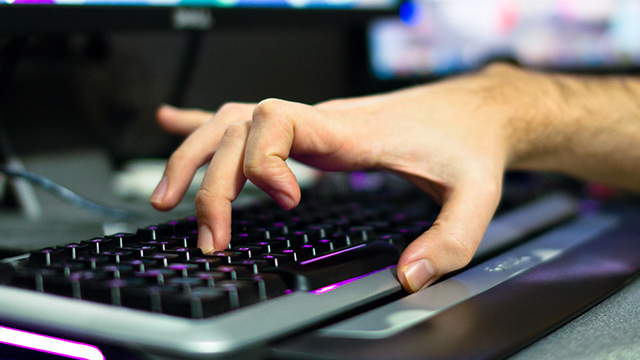 3- Dress up as your favourite fictional character
Dressing up in costumes is always fun, no matter how old you get. But now we don't have wait for Halloween to do it. Dress up as your favourite fictional character this World Book Day.
The choices are plenty, from Sherlock Holmes and Harry Potter to Snow White and Khaleesi.
4- While in Cardiff, be Welsh. Read classics written by Welsh authors
This day is an excellent excuse to read or re-read some classics written by Welsh writers.
Roald Dahl, Ken Follet, Bertrand Russell, and Dylan Thomas are just a few on the list. Here are some suggestions, click on the image to get more information on each book.
5- Show libraries some love: Bring Cardiff's Roath Library back to life
Join World Book Days mission and promote reading and libraries. Roath library has been closed for over a year but people around Cardiff are uniting to change this by protesting library cut decisions by the City Council.