Cardiff's first zero-waste shop opens in Roath just in time to reduce plastic waste this Christmas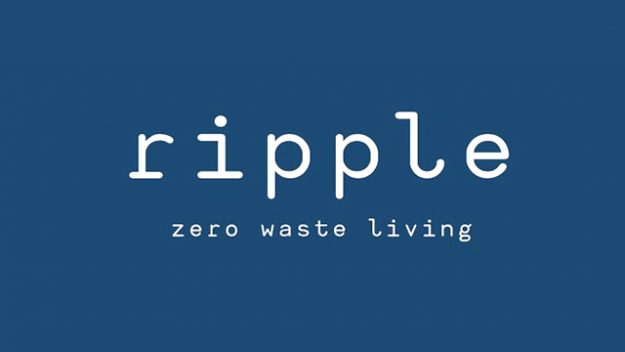 Ripple, which opened its doors Wednesday on Albany Road, is Cardiffs first zero-waste shop doing its bit to help you reduce your plastic waste.
To help combat single use plastics Ripple will be offering 120 bulk whole-foods and encourages you to bring your own containers, jars, tubs and bags to refill every time you visit, the shop also offers sustainable homeware and ethical clothing, ideal for gifts this Christmas.
Sophie Rae, the founder and manager of Ripple, said on her kickstarter page that the motivation for the project came after watching Blue Planet ll in 2017 and "was deeply shocked to see the devastating harm humans are having on our planet."
"Thats what Ripple is all about; making small, sustainable changes to help create a bigger impact" writes Sophie Rae.
Professor Steve Ormerod, of Cardiff University, has studied global change effects on freshwater organisms and ecosystems said that "There are increasing concerns about the potential risks to wildlife of plastic litter- which might harm organisms physically, because plastics are directly toxic, or because plastic transports other poisons. We need to know more about these effects- especially those that might be caused by the smallest plastic fragments that can enter food webs."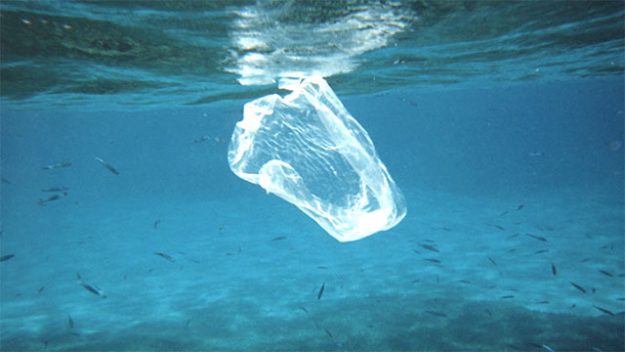 By 2050 it's estimated that there will be more plastic than fish in our oceans, with 8 million tonnes of plastic waste being dumped into the ocean each year with studies suggesting this figure will double by 2025.
Ripple isn't the only place in Cardiff to go this Christmas if you're concerned about your individual plastic footprint, the Repair Cafe is a free service that sets up in several different locations around the city on different days of the month.
The Repair Cafe is a free service run by volunteers who aim to repair anything from electronics to jewellery and even offer basic training to customers so they can fix smaller issues themselves, meaning you can revive old, unused items and recycle them so they can be used as a sustainable alternative for Christmas gifts.