Balloons begone! Cardiff University Student's Union takes a step to minimise their contribution to plastic pollution.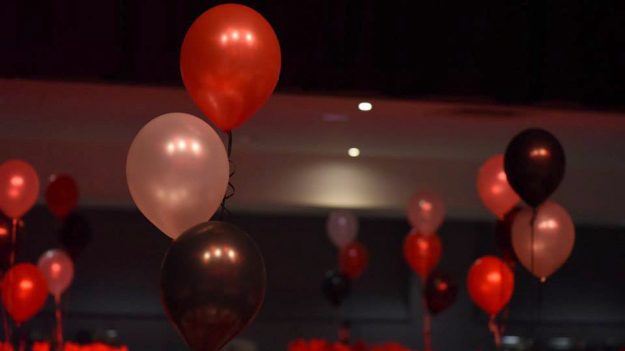 Cardiff University Student's Union are to end their use of balloons at campaigns and events after a motion was passed by the Student Senate in the past month.
Local wildlife can be negatively affected by balloons and other litter that accumulates in Cardiff's natural spaces, in particular waterways such as the rivers Taff and Ely. Water voles, swans, and a variety of fish and invertebrates are among those affected by plastics which break down in the environment and can trap animals or be eaten by them.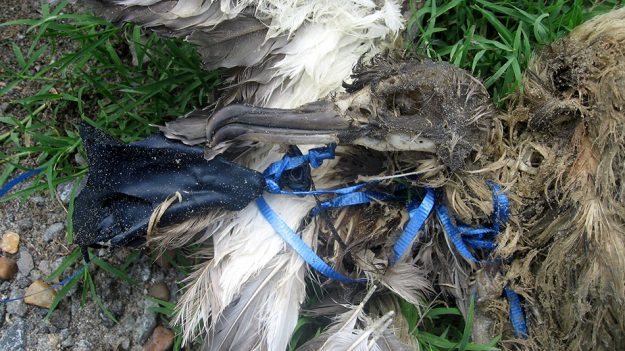 The Cardiff Harbour Authority collects an average of 430 tonnes of rubbish per year from the barrage which collects debris washed down the river Taff towards Cardiff Bay.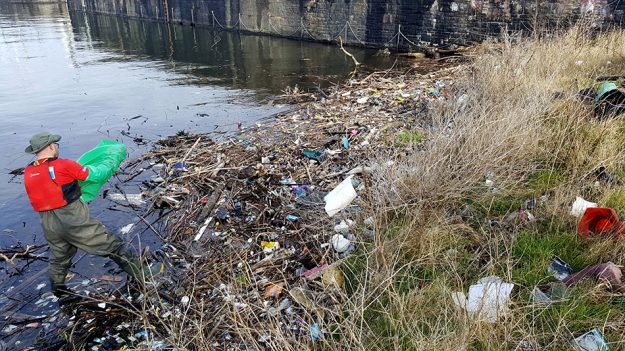 "People are aware of plastic pollution especially being a problem in relation to Cardiff," said Nia Jones, who is currently lobbying the University as a whole for the campus-wide ban of balloons, and proposed the original motion for the ban to the Student Senate.
While most citizens of Cathays would have something to say about litter, Jones found that some students were sceptical about the scale of the policy.
"People's ideas of 'well, is it really that important, should we be concentrating on something else' [were difficult to change] but I think it's important to show that we're doing our best to do everything, rather than only concentrating on ground-breaking research in plastic pollution; Showing our students and showing visitors that we practise what we preach," said Jones.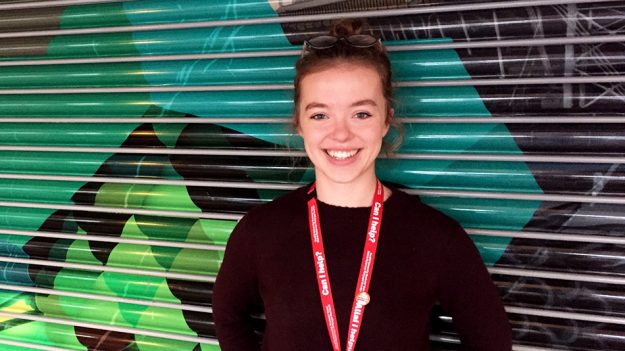 Jones appeared on BBC Radio Wales to explain the impact of balloons on the environment and suggest some sustainable party alternatives.
Aside from actively reducing single-use plastic, Jones' balloon campaign represents another key aspect of plastic pollution reduction: raising awareness and creating a forum for public participation.
Jones will champion an annual awareness week: "I'm really excited for Green Week which will be in March. We've got loads of exciting activities planned and awareness projects. We're going to try to cover the broad spectrum of sustainability, so not just plastics and recycling, but everything that comes under sustainability, so that should be really cool!"
Green Week will be held from 11th to the 15th of March 2019. Students and members of the public can connect with Jones on Facebook and Twitter to find out more and get involved.