It's common to wear a face mask in China, but during the coronavirus, people have been wearing them in the UK, does it cause problems?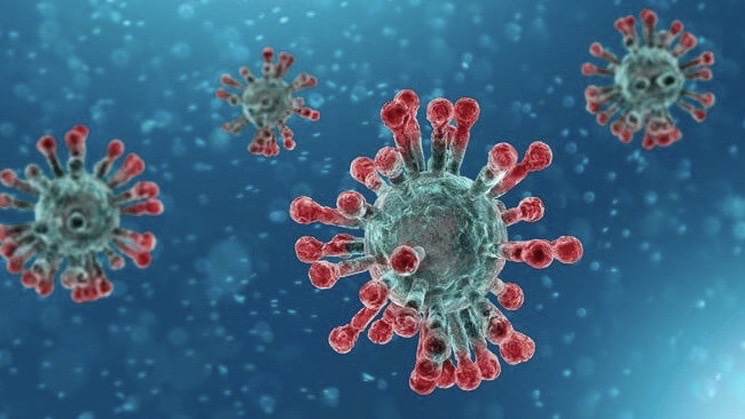 "To be honest, it is a bit weird," said Angela, a staff of a student accommodation with more than half of residents are Chinese students,
"Because, in normal daily life, we do not have this kind of habit to wear a mask. It is not like in Eastern Asian, people will wear a mask more on the street. So, it will make us feel you may get ill when you have this kind of things covering your face."
The end of 2019, coronavirus was spread in Wuhan, China. In nearly a month, it moved over all parts of China at an incredible speed. So far, there are 75,309 confirmed cases in the mainland of China and 2,014 deaths.
Fears increase with the outbreak of Coronavirus, the public is seeking for useful measures to protect themselves.
According to an immunologist at Beijing university, for personal protection, wearing a mask has a certain effect, because a mask has a protective effect on SARS, which has a similar approach of spread to coronavirus.
When the Chinese wear a mask walking on the street, travelling to work and schools in the UK, strange visions and misunderstanding of the Western people makes them feel uncomfortable and unsafe. In some places in the UK, the Chinese even got racism because of wearing a mask.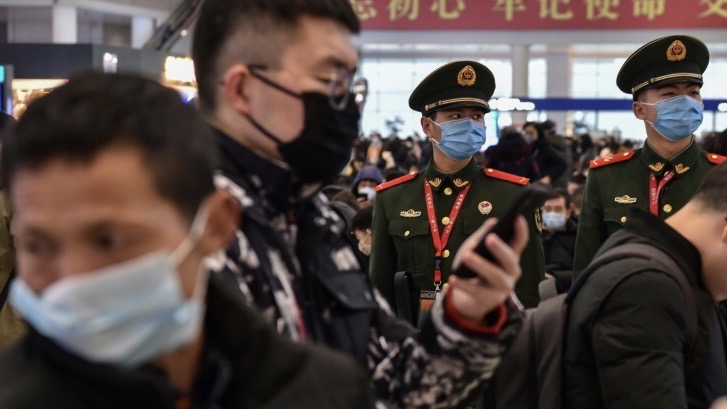 The coronavirus was now found outside of China, including other places of Asia, part of the Europe, Africa, the United States and so on, and the confirmed cases keep rising.
The World Health Organization also has declared that coronavirus is a global public health emergency on 30 January.
In the UK, there are nine confirmed cases of coronavirus so far and eight infected individuals have recovered, while the first death case happened in the France on 15th February.
"I could understand they are protecting themselves (due to coronavirus), because our origins are all from China as well, and I can tell how people getting panic when they receive all the information from China or all over the world.
"But I, personally, would not wear it unless I receive the advice from NHS or the healthy public to advice people wear the mask. Otherwise, I do not think I am going to do it," said Lily, originally from Chinese and has been living in the UK for eight years.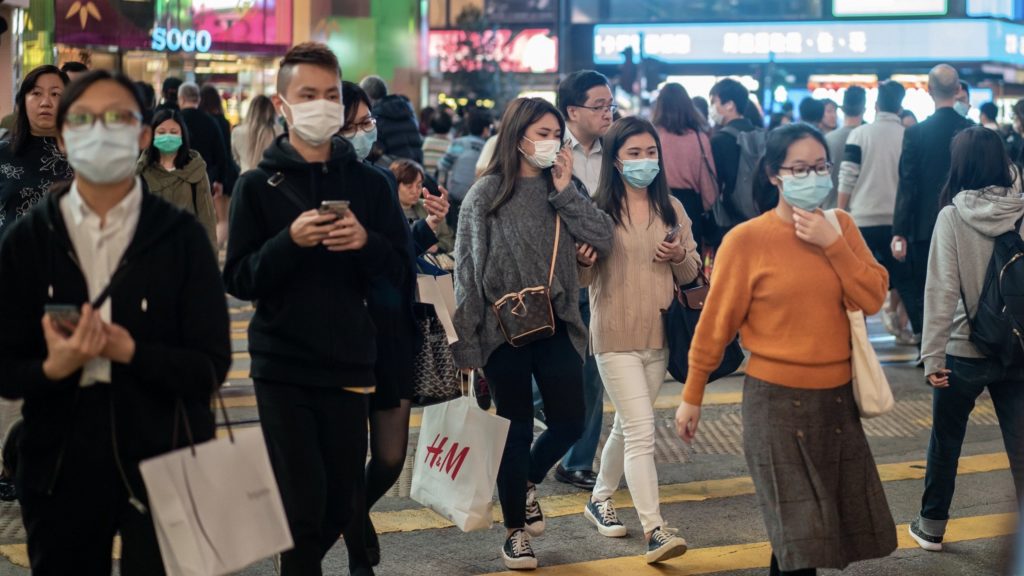 "I think this is because of different habits and cultures," said Wang, a Chines student from Cardiff University,
"Frankly, wearing a mask is necessary for China, especially in the northern part of China because of the poor air pollution. I am from Beijing, in winter, it is extremely cold. So wearing a mask is also a way to keep warm.
"In our daily life, when we do not want to do the makeup, we also wear a mask to cover our face if we look no energy," she laughed.