Come December, the long-anticipated Winter Wonderland is finally back in the City Hall area. But after numerous complaints last year, what can visitors expect from this year's Winter Wonderland?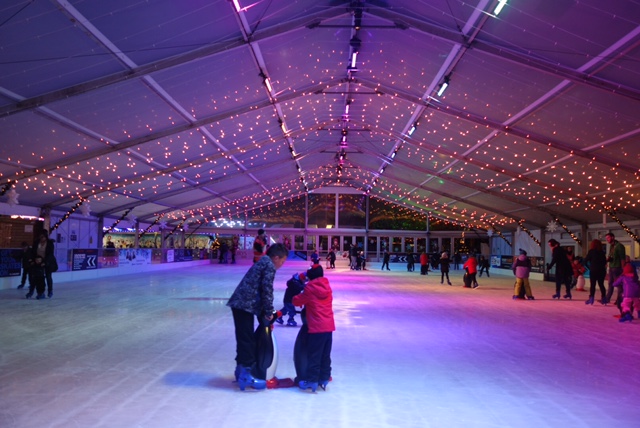 After many complaints last year claiming the winter to be too wet, making it impossible to skate in some days, the organising committee has decided to build a roof over the ice rink for better skating experience.
"Because the winter was so wet last year that it was difficult skating, so we've decided to put a roof on, and hopefully people can skate for 55 days over 8 weeks and makes it much better and much more amenable for people" says Tim Powell, spokesperson for Cardiff Winter Wonderland.


He also claims that the roof is able to withstand any weather, be it rain, wind and even hail.
Moreover, the roof is transparent, allowing visitors to enjoy the starry night. It is also lit with hundreds of colourful lights and decorations to liven up the Christmas atmosphere.
With the ice rink being able to operate every day, Cardiff Winter Wonderland 2016 is expecting more visitors this year.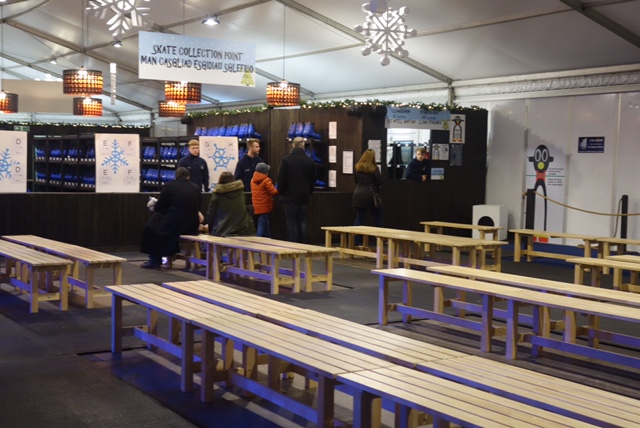 "We have a quarter of a million visitors last year and of those about 60.000 are skaters. So hopefully we'll get beyond that, because the roof should get more people skating this year, so hopefully it'll break records this year." says Tim.
As if the roof is not enough to get visitors excited, the size of the rink is also significantly bigger than last year. Tim claims that the ice rink is equivalent to 2 million ice cubes, or 50 meters in length and 25 meters in width.
The roof over the ice rink received good comments from the visitors. "Last year it was so wet. The roof makes everything so much nicer. It's warmer as well." Says Stephanie Harper a student from University of South Wales.
"Last year we had to make sure it wasn't raining or too windy before skating. Now we can just come over and skate anytime." Says Anna Robertson, a local high school student.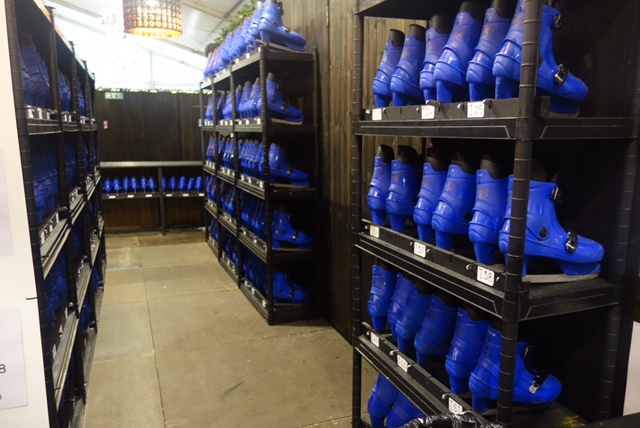 Other than the rink, visitors can enjoy a other forms of entertainment such as the iconic Giant Ferris Wheel, the Alpine Village serving delicious Alpine food and drinks, the Helter Skelter, and many more attractions.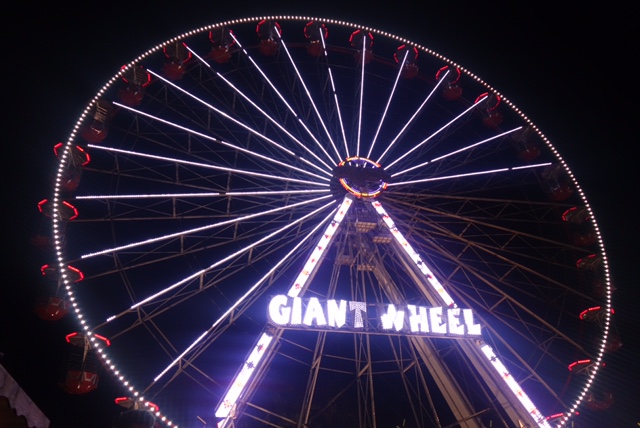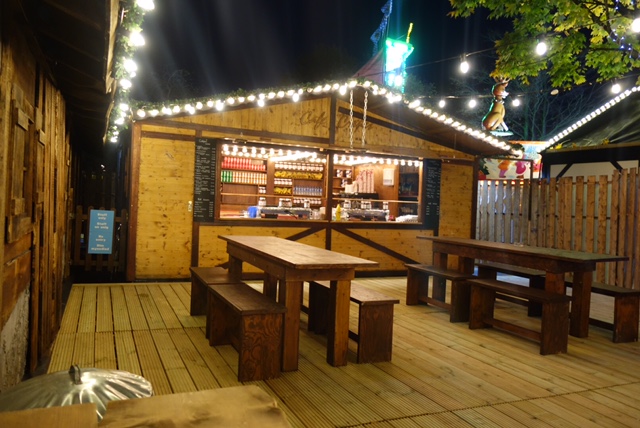 An all inclusive ticket costs £9.50 for adults and £8.00 for students. It is advised that tickets be purchased in advance.
Cardiff Winter Wonderland will be available until January 3 and will be open every day except for Christmas day.