"They took advantage of others' misfortune, they are mad," said a student.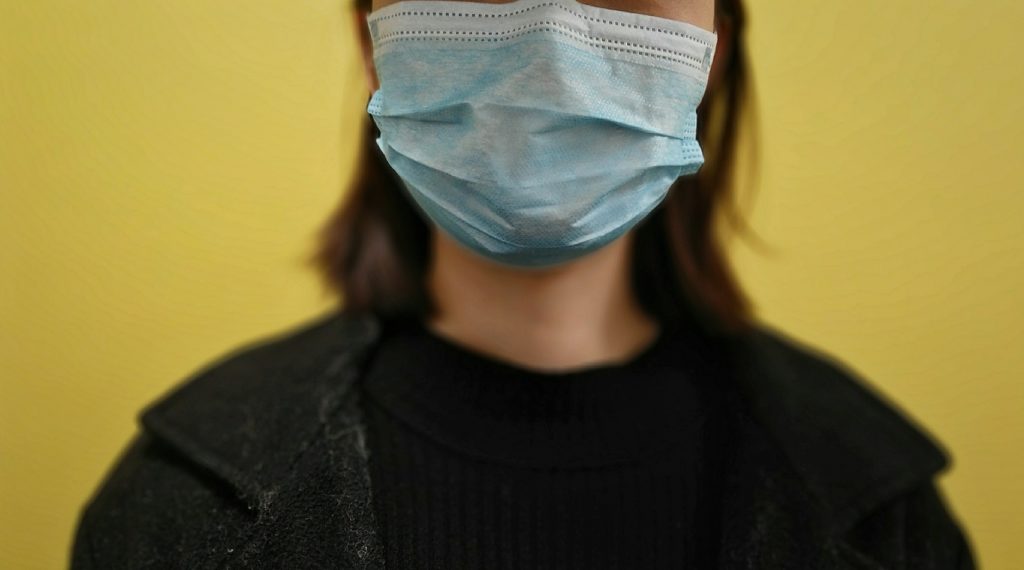 It took me just one minute to buy 50 sought-after masks on a UK website. Before that, I have searched all of Cardiff's drugstores and Amazon, but all disposable medical masks sold out.
When I calmed down, I identified that the site was very shady. There were only a few products on the site. I checked my email, and I didn't even receive the tracking number of the courier. I thought I might have been tricked, so I called the police late at night.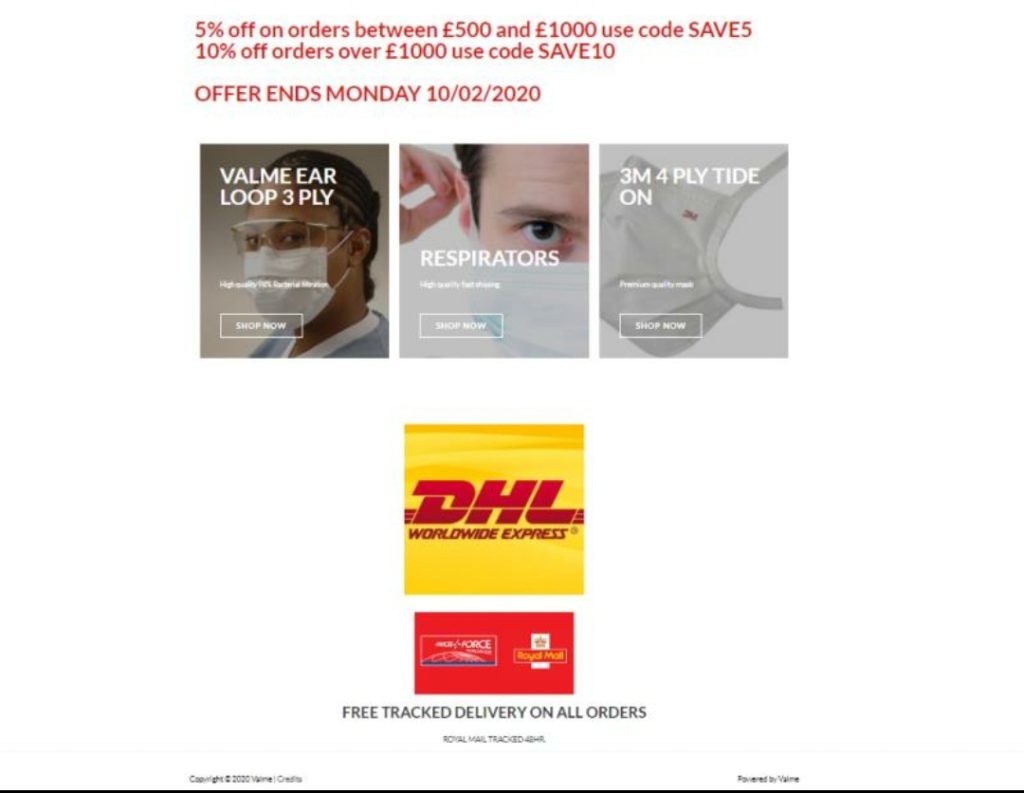 It wasn't just me who was caught by fear and bought face masks from an unknown website. At least 10 Cardiff students bought masks from this site on a WeChat group's shared link.
After a few days of anxious waiting, the most-tricky thing happened -the person who received the masks found that the production year was 2014, which have expired for six years.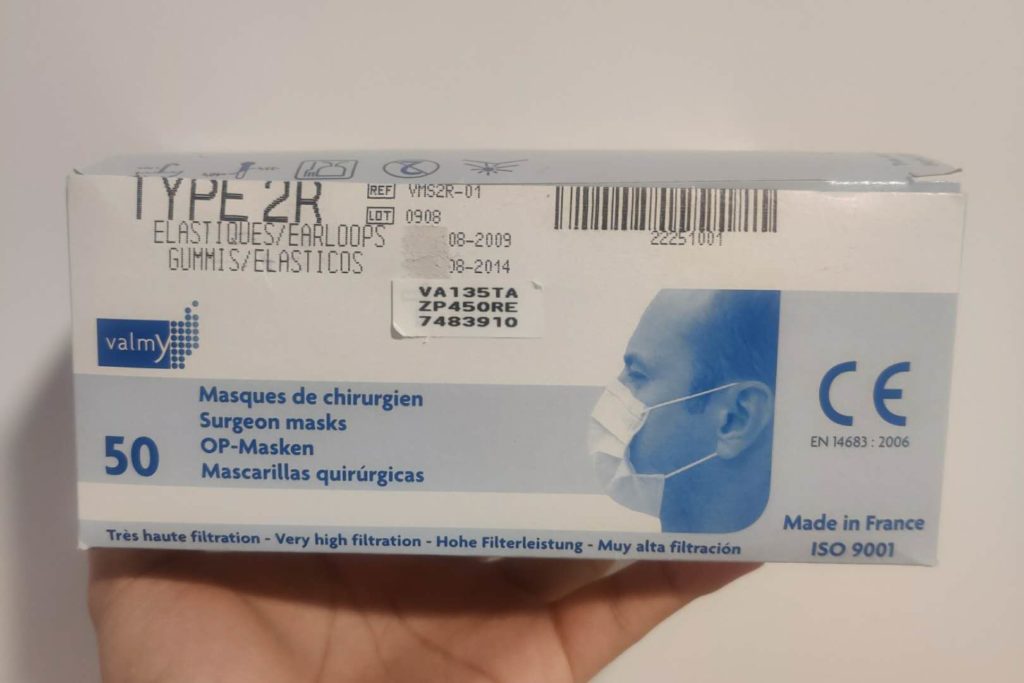 "They took advantage from others' misfortune, they are mad," said a student who received an expired mask but asked not to be named.
"More and more people have made use of people's panic for profit, and the scam attracted them," said a member in that WeChat group.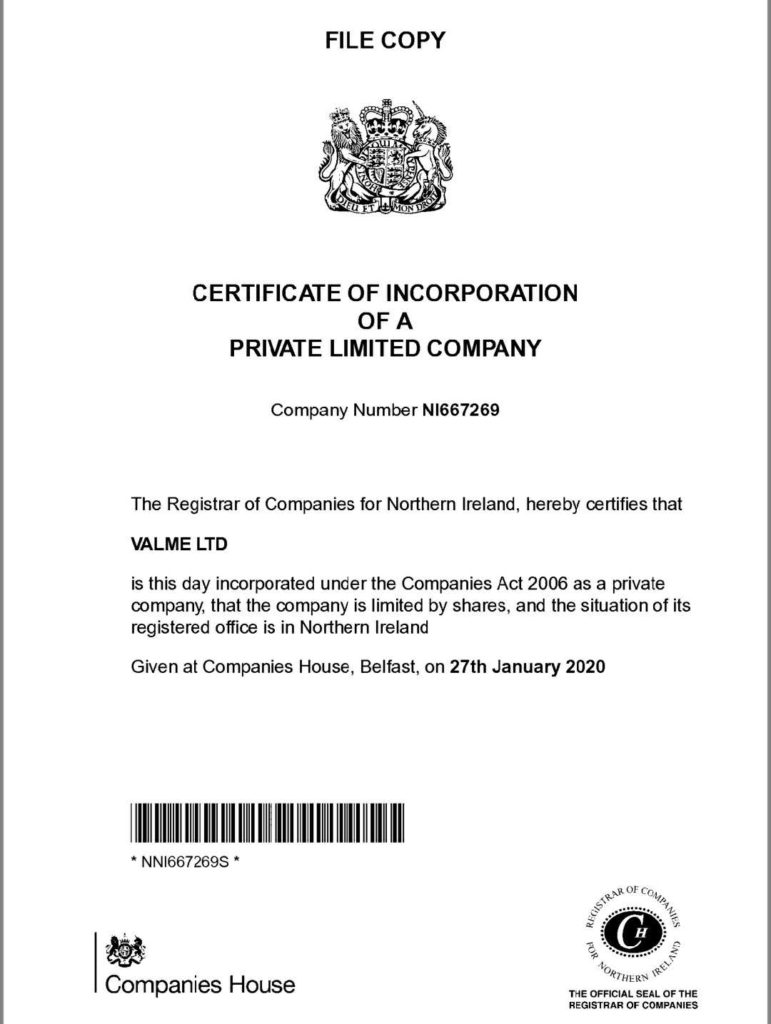 As can be seen from the UK Government online, this website belongs to a company which registered on 27 January 2020. Its Facebook homepage only started operating in February.
The head of the company commented on this homepage on 2 February: "Great customer service, fast delivery."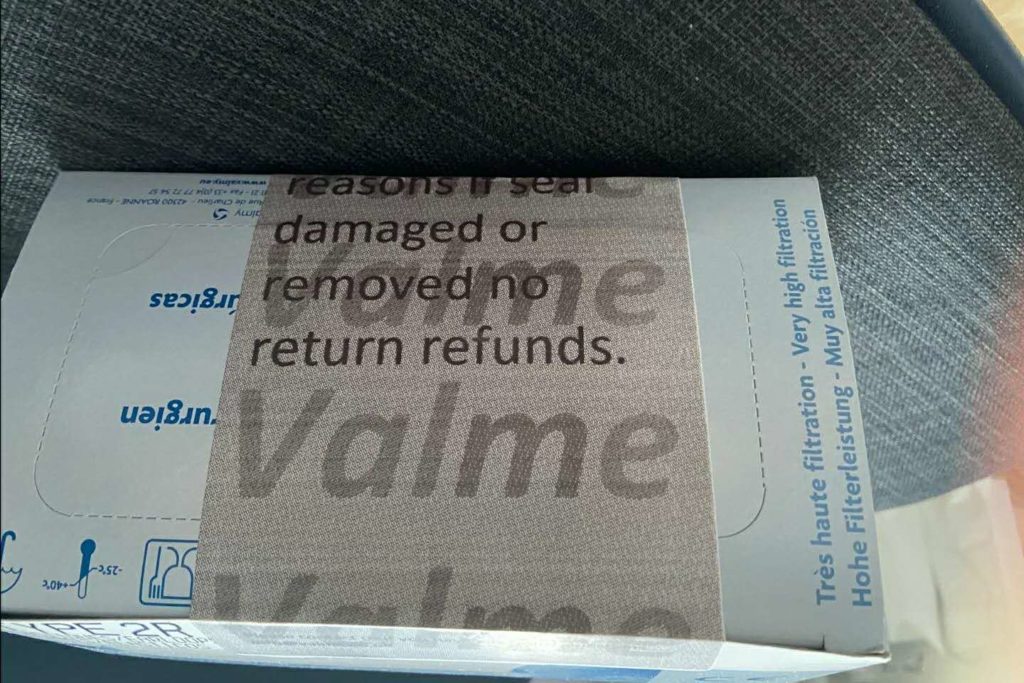 But a student who received expired masks in this WeChat group didn't think its customer service was good. After receiving the package, he saw a seal covering the production date of the face masks: "For safety reasons, if seal damaged or removed, no return refunds."
"This is not the first bomb I have ever met, the FFP2 (filtering facepiece) masks I bought last time have expired for 10 years," said this student.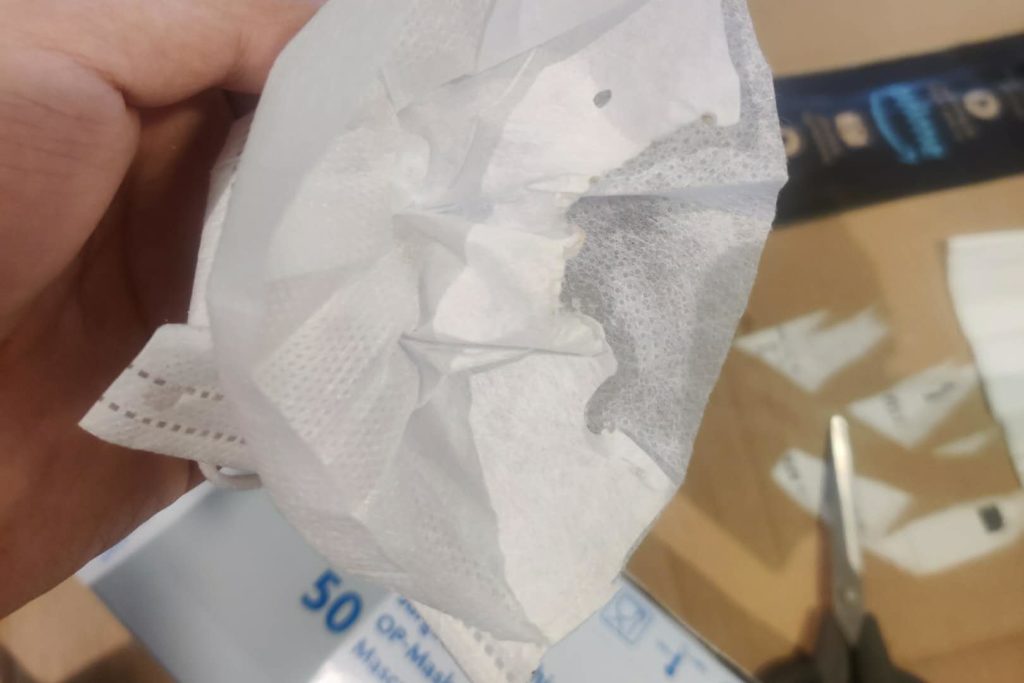 According to the National Fraud Intelligence Bureau, there were 21 frauds across the UK in February, and the victims' losses were worth more than £800,000.
Paul Carroll, the chief inspector of the National Fraud Intelligence Bureau, told the Independent that it was important to take your time when making a purchase online and not to rush. He said: "When you're online shopping, do your research."
"Read up on the website you are thinking of buying from especially if it's not well known, look for reviews of the site, and most importantly chat with your friends and family and get their opinion before completing the purchase."