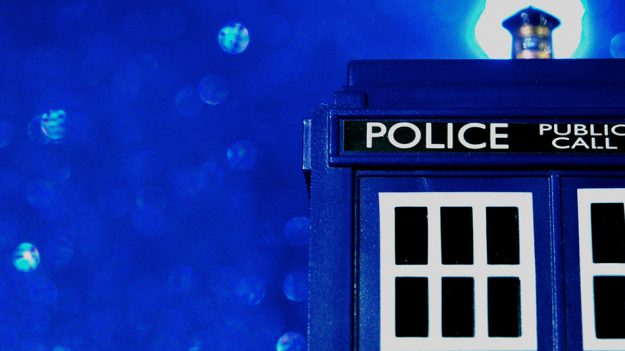 The first female lead and the cast of BBC's Doctor Who transformed a police station during recent filming for the latest series in Cardiff.
Jodie Whittaker, the actress to become the 13th Doctor of the BBC science-fiction show, was filming inside Cardiff Central Police station which had been dressed as a Yorkshire police headquarters.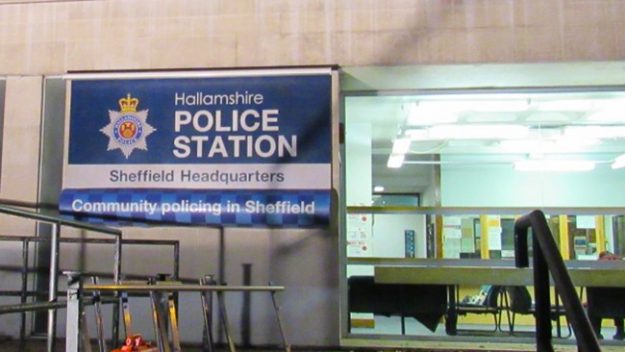 Surrounded by cameras and crew, the police station became a filming set as the sign outside was changed to, Hallamshire Police Station, Sheffield Headquarters.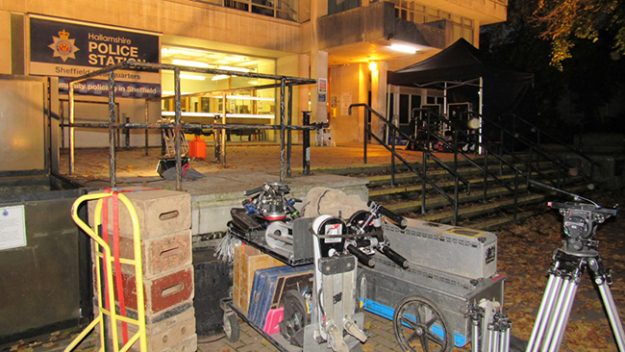 Actress Jodie Whittaker was born in Yorkshire and has a characteristic northern accent, meaning her own background could be set to become part of the new Doctor's personality.
"I think it's a very welcome change," said long-standing member of Cardiff University Sci-Fi and Fantasy Society, Priyan Liyanage. "She'll bring something different to the role. I have complete and utter faith in the producers of the show, they wouldn't have picked Jodie Whittaker if she couldn't do it well."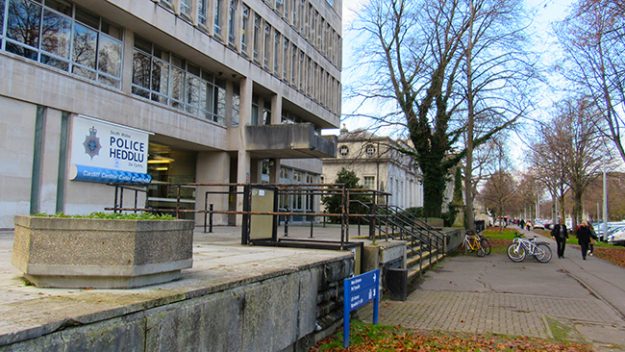 According to a member of the filming team, this seemed to be the case. He said things were looking good for the new series, "Pretty good start I think for the new doctor. She's done her own stunts."
The previous 12 Time Lords have been male actors and the decision to cast a woman is being treated with caution by some.
"I think she's a good actress but my take on the female doctor really depends on how they play it." said first year neuroscience student and Doctor Who fan, Stanislas Waslet. "As long as it's still the Doctor and they're not revolving everything around the fact that she's a woman, it will be okay."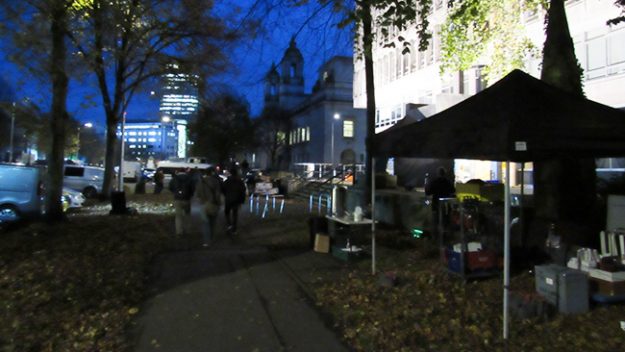 With so much attention around the latest Time Lord, information about the new series has been closely guarded. "I heard they're being pretty secretive about the filming and not really letting people get too close," said Stanislas.


The set-worker said there were a range of methods over-excited fans use to try and get access to filming such as chasing cars, watching security and trying to sneak in.
Luckily, the scenes filmed at the police station on Cardiff University campus were able to take place undisturbed.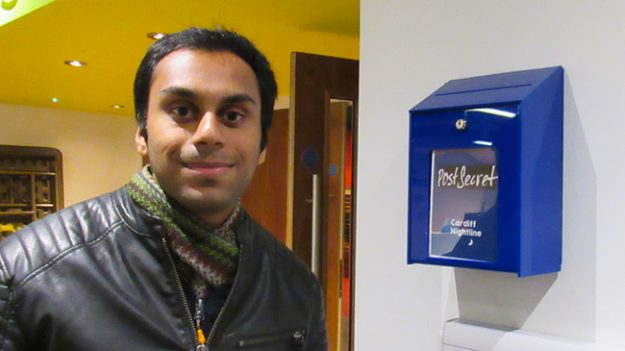 "Throughout the years I've been here there's been filming on campus." said Priyan. "It's unbelievable that every single day I'm walking through the set of Doctor Who."

Chameleon Circuit licensed under CC by 2.0.
All other images by Bethan Rose Jenkins, all rights reserved.