Fancy a curry or some spicy Indian grills? Sick of getting soggy take away? Here are five Indian restaurants you must visit!
Being the capital of Wales, Cardiff attracts immigrants and students from all over the world therefore finding the need to cater to a very diverse and multicultural audience. From innovative twists on Indian classics to posh dining to street food, the Indian restaurant scene in Cardiff offers it all. There are numerous Indian and South Asian restaurants spread across Cardiff offering authentic Indian food.
With easing regulations in Wales and permission for restaurants to open indoors from the 17th of May, here are the top 5 Indian restaurants that will help satisfy your ultimate Indian craving!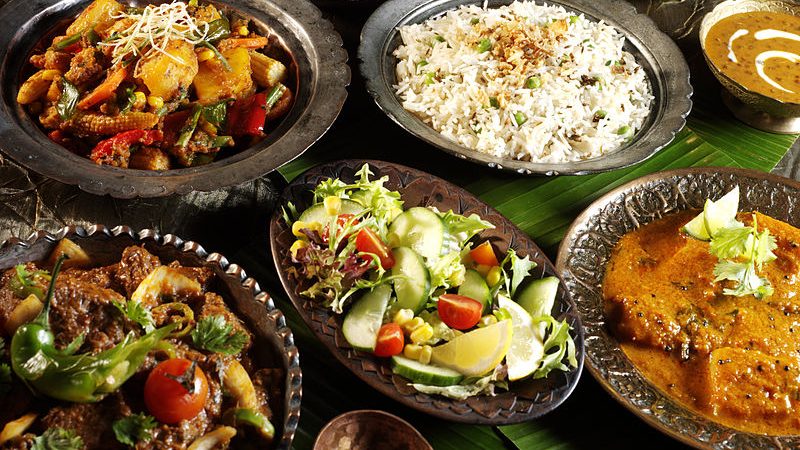 1. Purple Poppadom
Making it to the list of Times Top 30 Indian restaurants in the UK in 2020, Anand George the founder of Purple Poppadom sure knows how to cook up a storm. With his first cookbook going to release soon, Anand George has been successful in bringing South India to the Indian food scene in Cardiff. Tucked away cozy on the first floor, Purple Poppadom is located a mile away from the city center on Cowbridge Road.
"For us every day Indian food is magical! Our aim is to bring you real Indian dishes with their rainbow of colours, spices, and flavours and make this magic accessible to all. We love combining traditional heritage dishes from the cities and villages all over India, with quality ingredients and a modern twist all of our own. We hope you'll love it too" says Anand George.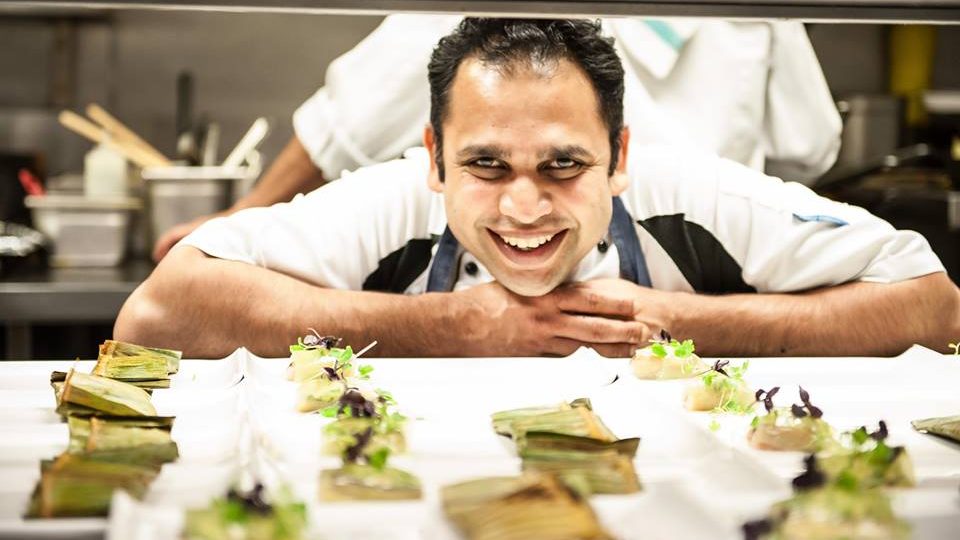 Specials – Try the New Purple Poppadom tandoori roast meal for two that offers arrange of tandoori dishes or the Indo Chinese chicken wings. All-time favorites include Prawn Porichathu, Chilli chicken and crispy crab!
Address – 185a Cowbridge Road East, Cardiff CF119AJ
Price for two – 30
Get in Touch – Visit purplepoppadom.com or Call on 0292022026 to make a booking
2. Bwyta Bwyd Bombai (3B's)
Founded by two people who left Mumbai to come to Cardiff but couldn't leave their 'Bombay spirit' behind, 3B's aims to bring the best of Mumbai's street food to Cardiff. Bwyta Bwyd Bombai, which translates to "eating Bombay food", takes you on a culinary journey through the bustling Mumbai streets. It offers a diverse range of Indian street food delicacies presented rather fancily but still maintaining the taste of the streets. Known for its set thalis (a set meal with many dishes), 3B's lives up to its expectations of authenticity. They also serve up delicious vegetarian, vegan and gluten free options.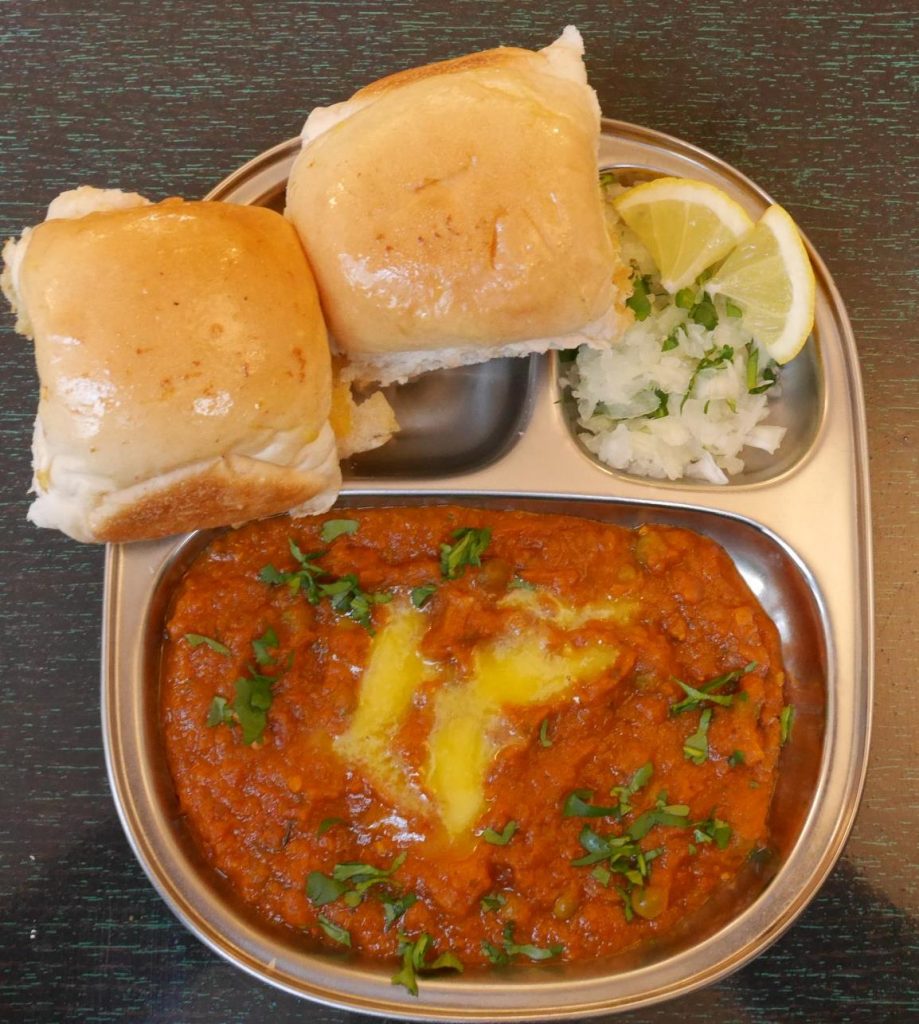 Specials – Batata Vada Pav, Chole Samosa, Pav Bhaji, Goan Prawn Curry, Mango Lassi
Address – 12 High Street, Cardiff CF101AX
Price for two – 20 pounds
Get in Touch – Visit 3bscafe.com or Call 02920372352 to make a booking
3. Spice Quarter
Located right in the city center in the Old Brewery Quarter, it's a sight not to be missed. This contemporary Indian restaurant decked with 'carved screens and ornate lanterns' gives you the complete Indian ambience. Known for their Kashmiri Lamb Shank, Bhuna Ghost and Goan Vindaloo they don't fail to impress! They have a range of award-winning chefs that ensure quality and make sure they serve up some authentic Indian dishes.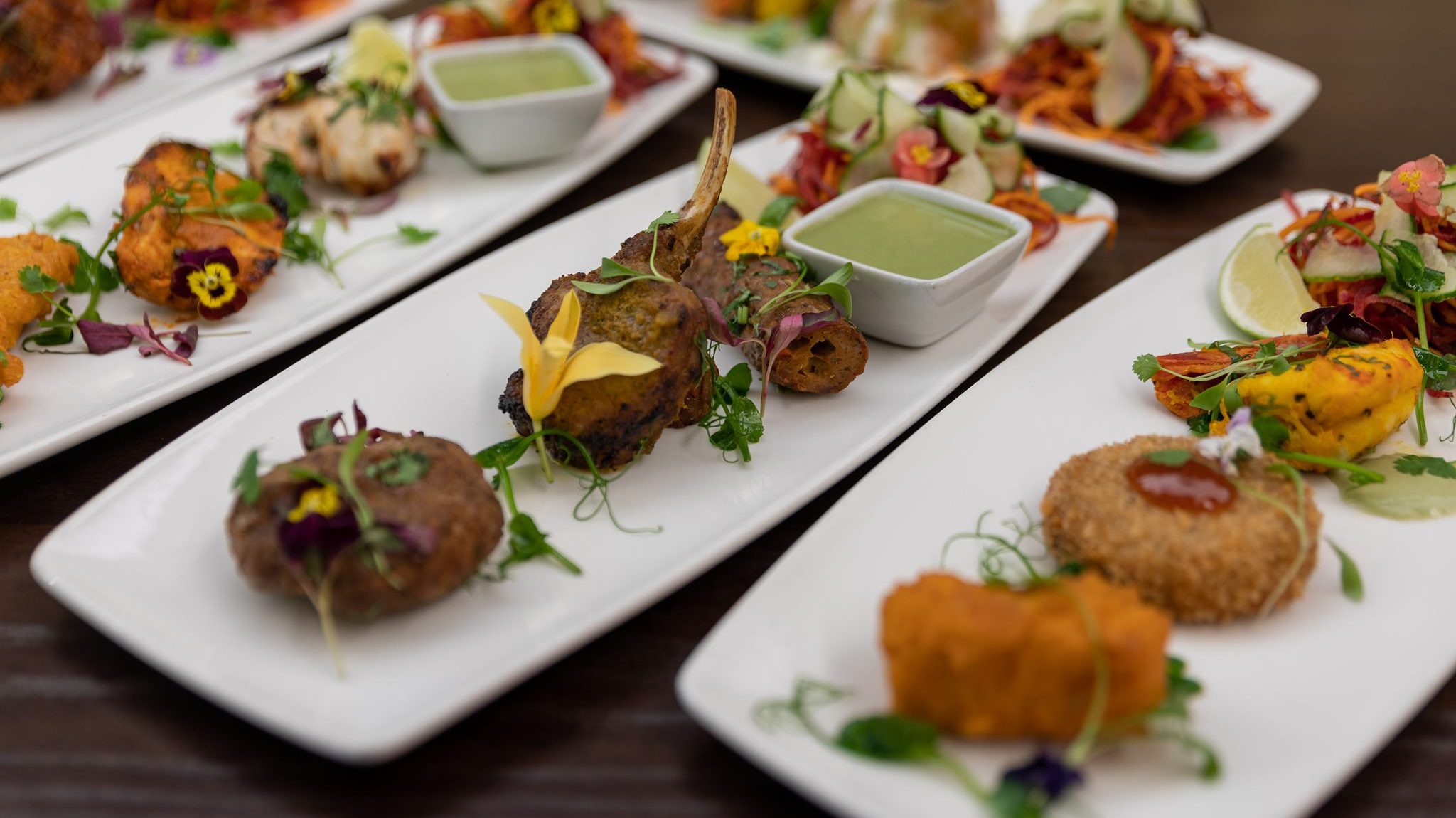 Specials – Special Thalis are available from Sunday – Thursday. (Vegetarian options available)
Address – Unit 8b, 1st floor, Brewery Quarter, Cardiff, CF10 1FG
Price for two – 30 Pounds
Get in Touch – Visit spicequarter.co.uk or call 029 2022 0075 to make a booking.
4. Cinnamon Tree
A family business that's been around since the 1960's, the cinnamon tree promises authenticity. With a huge emphasis on family tradition and recipes that have been passed down generations they offer a diverse menu with a variety of dishes catering to all tastes. They boast not only the finest cuisine but also 'impeccable service' and take huge pride in their excellent service.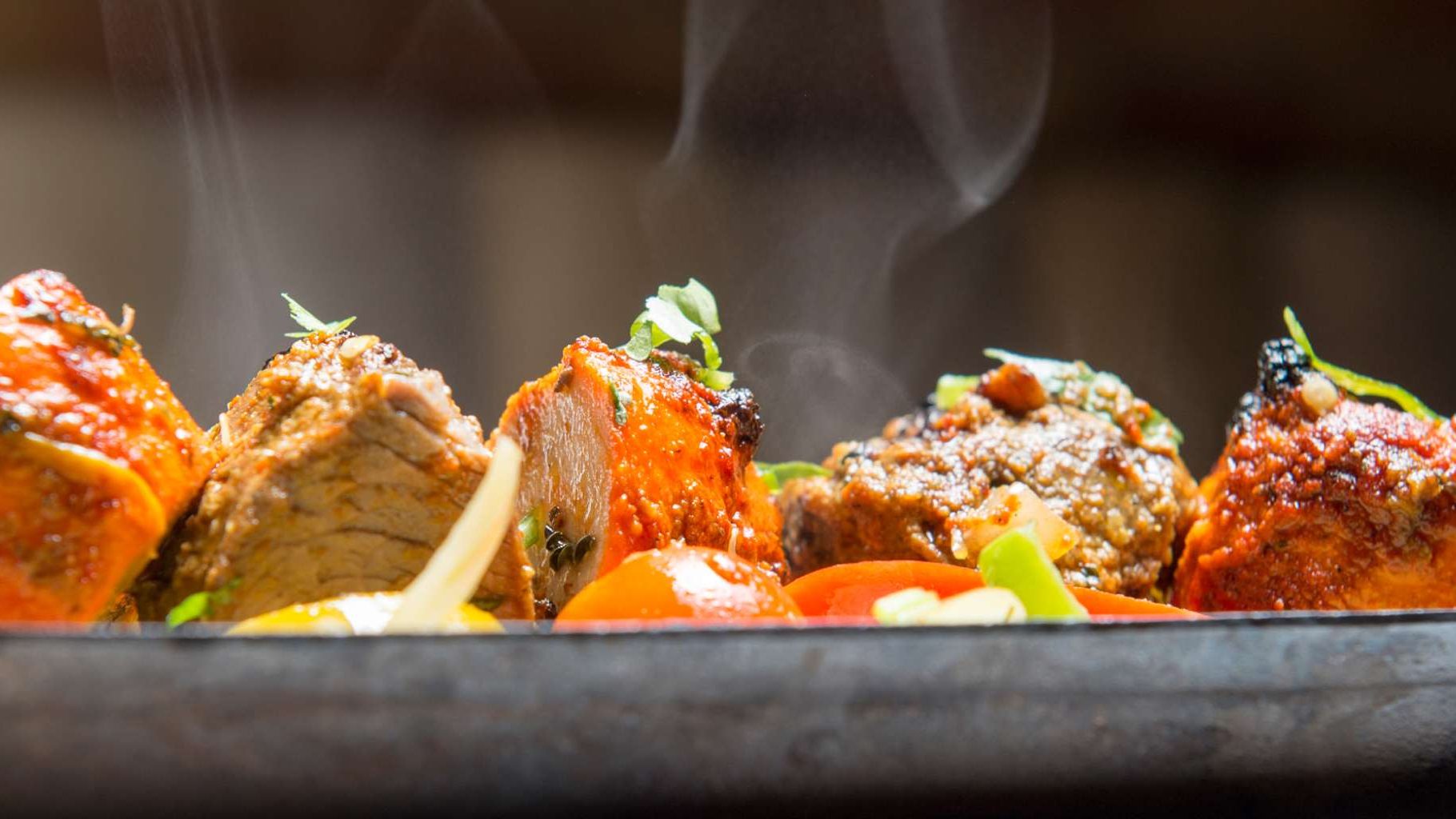 Address – 173 Kings Road, Cardiff CF11 9DE
Price for two – 35-40 pounds
Get in touch – Visit thecinnamontree.co.uk or Call 02920374433
5. Vegetarian Food Studio
Located a mile away from Cardiff Castle, this 17-year-old, multi award winning family run restaurant, Vegetarian food studio is known for serving quality vegan and vegetarian food. It was recently named one of the top 3 vegan and vegetarian restaurants in the UK and has won multiple awards and featured in The Sunday Times and the Guardian. Specializing in food from Gujrat it offers a wide range of vegetarian delicacies in large portions.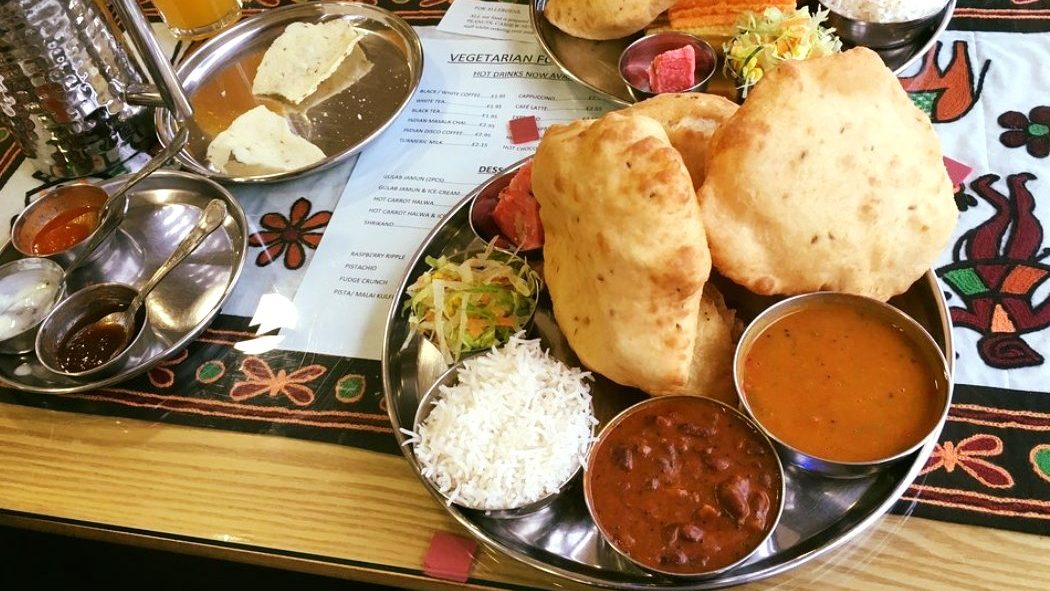 Specials – Gujrati Thali, samosas, Chole Bhatura, a huge range of Dosas.
Address – 115 – 117 Penarth Road, Grangetown, Cardiff CF116JU
Price for two – 15 pounds
Get in Touch – Visit vegetarianfoodstudio.co.uk or call 02920238222 to make a booking.