Women who are abused by their partners can find it very difficult to reach out for help – and sometimes, tragically, it can be too late. 
The recent death of an International student in Cardiff has highlighted the threat of domestic abuse and the need for people who are in that position to know where to turn for help.
Chinese student, Xixi Bi, was beaten to death by her boyfriend in their home in Cardiff. This week Jordan Matthew was convicted of murder and sentenced to life in prison with a minimum of 18 years.
The fatal violence was described as "severe and sustained." The attacker broke Xixi's right jaw, fractured two ribs and inflicted serious bruising which covered at least a third of her body, according to Mrs Justice Nicola Davies. 
According to the statistics collected by Cardiff Women's Aid, "On average two women are killed by their partner or ex-partner every week in England and Wales – on average the police receive an emergency call relating to domestic abuse every 30 seconds."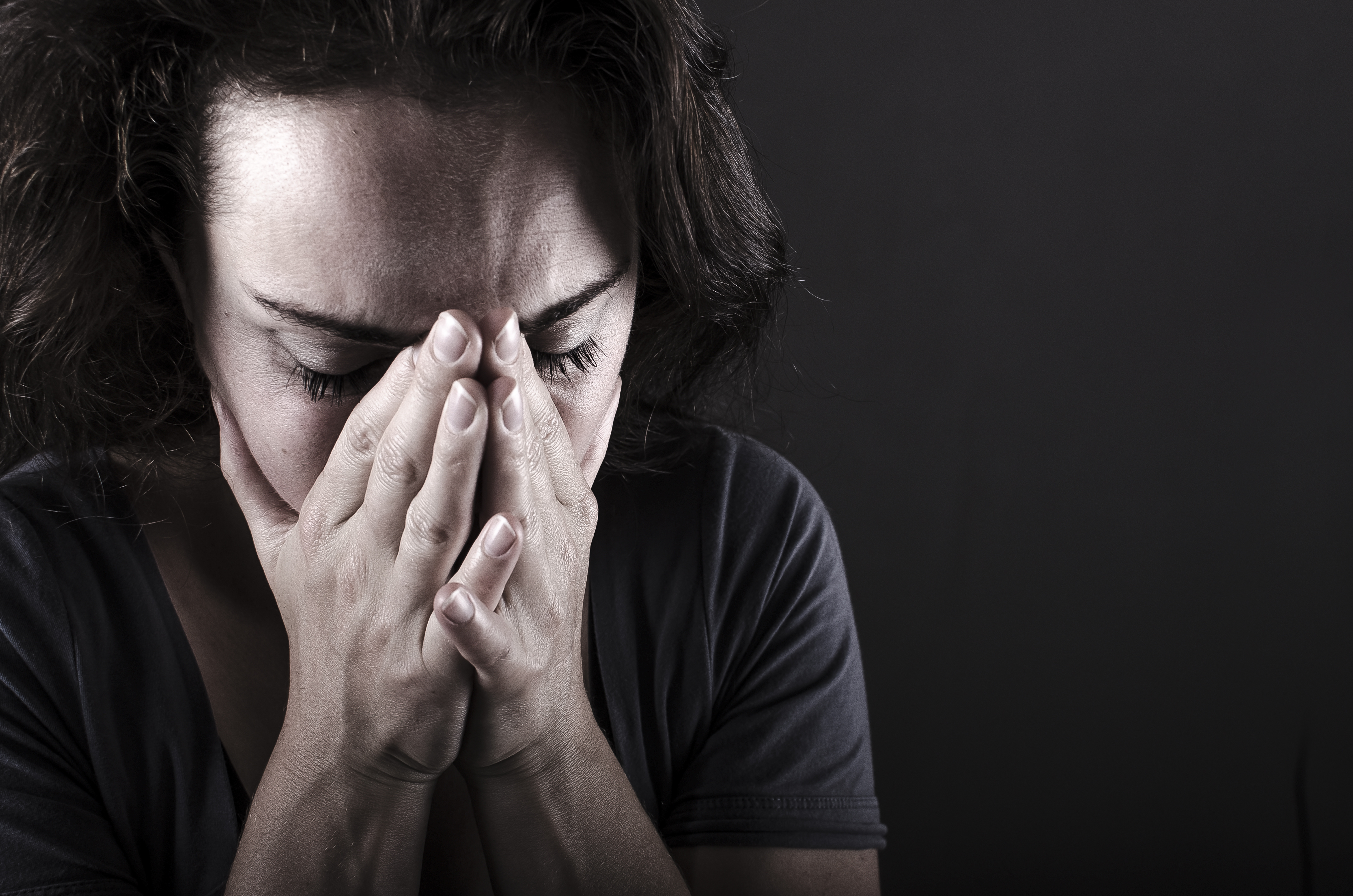 It can take women who are in an abusive relationship a long time before they reach out for help. Some never speak out, concealing the abuse they are experiencing in the hope that things will change.
"To those who knew Xixi Bi, she presented as outgoing, energetic, bubbly, lovely, beautiful inside and out," said Mrs Justice Davis. "Xixi was fearful of telling the truth, even to her brother who noticed dark patches around victim's eyes, but Xixi said the dark patches were due to stress."
International students may find it even harder to know where to seek help, but there are many effective and efficient ways to get aid.
The police have specially trained officers ready to talk to anyone who feels they are at risk. "As police service, we take domestic violence extremely serious, the priority of protecting people," said Detective Chief Inspector, Mr. Morgan. "We would encourage people to have confidence to come forward, and at least to help them to stop this happening again." 
Andrew Cleverley, Cardiff University Officer in International Student Support, said, "We hope that international students could use our services in the first point of contact when they meet problems, including domestic violence. Although we are not the experts who are actually dealing with those problems, we'll direct them to the proper areas."
"If you're not in university residence, like Xixi Bi, she lives with her boyfriend in a rental flat. We've got safe house accommodation. So if a student is experiencing problems, and nowhere to go, residences along this security provide safe location, and students can move into for short period of time, during which they can figure out what to do next."
For anyone suffering from domestic violence who fears seeking help from police and student counselors in school, there are some other charity organizations that may provide personal help.