Splott which is known for its rich history and used to be an industrial community, has lost its glory and prosperity.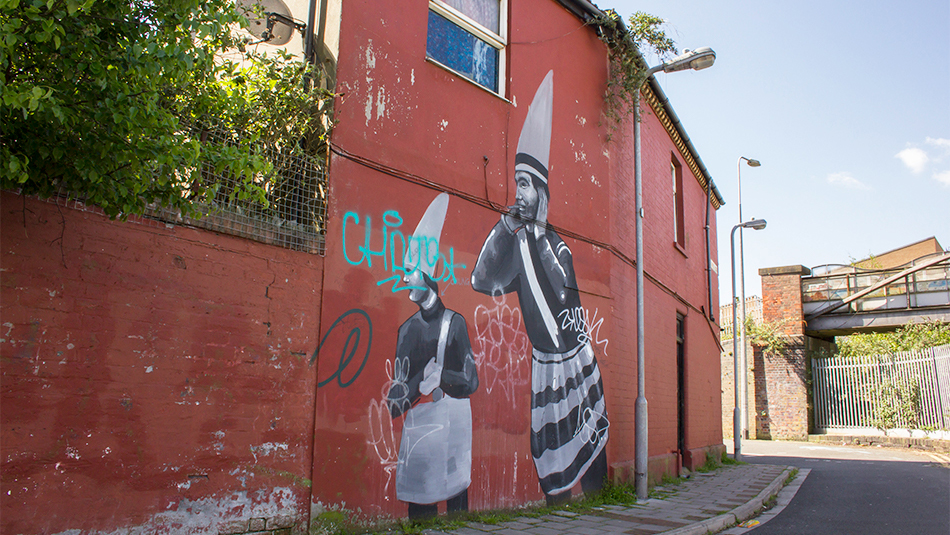 The district that is just 15 minutes walk from the city centre is dealing with many issues. When asked how Splott looks like and what are the key problems that are bothering the citizens? The answers varied from person to person.
Rhys Williams, a worker at Church Glass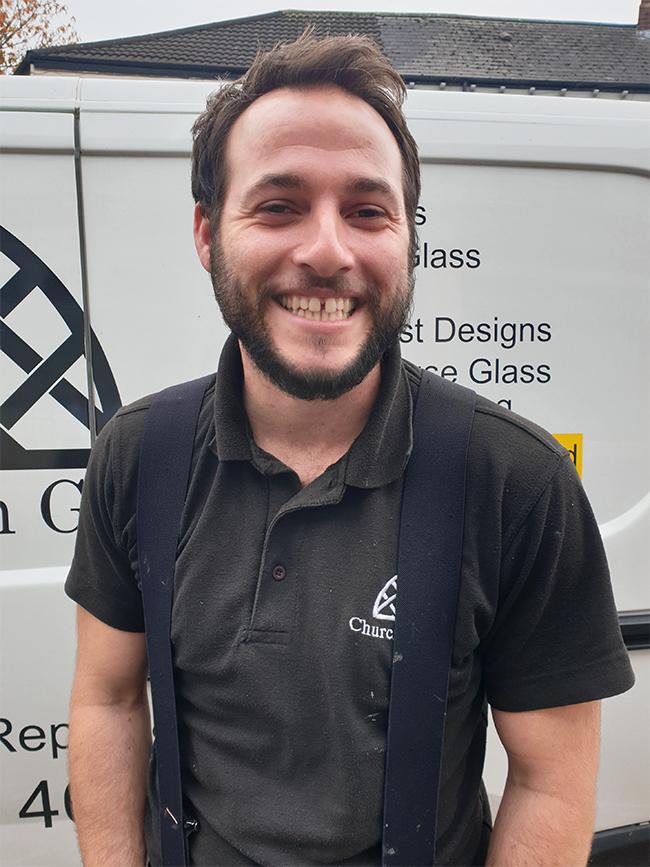 Authorities are not responsible for the supermarket and within the area for litter picking. And there is dog mess everywhere in Splott. There are a lot of dog breeders in the area, so there are good ones and irresponsible ones. These are the two issues I would say.
Kerry Decaux, 39, Florist at Rolfes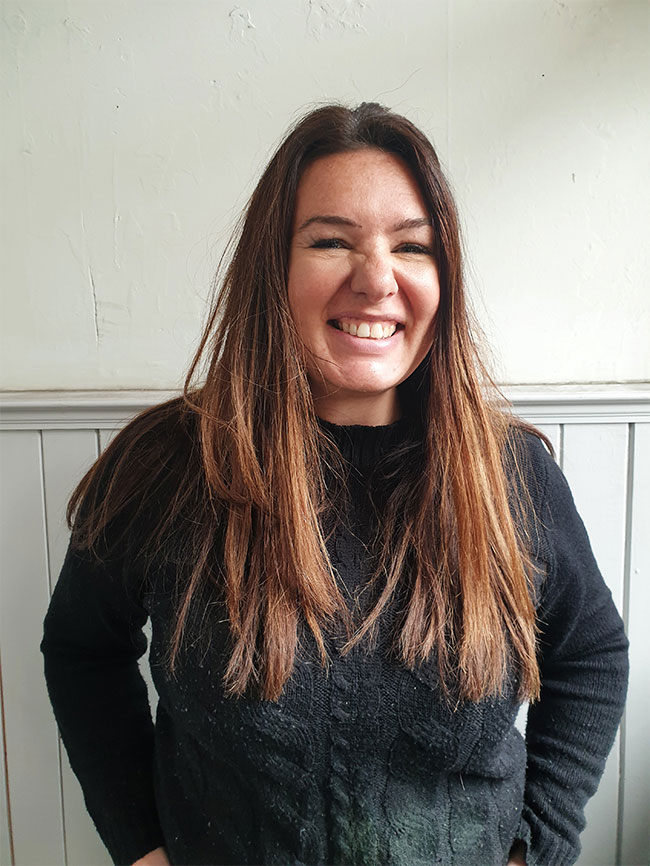 We have been broken into twice, So I would say crime is a big issue. We have had two break-Ins in the store. We don't see many police officers in the area anymore, which is sad. We did not get a lot of support, unfortunately.
Brenda Coles, 73, retired resident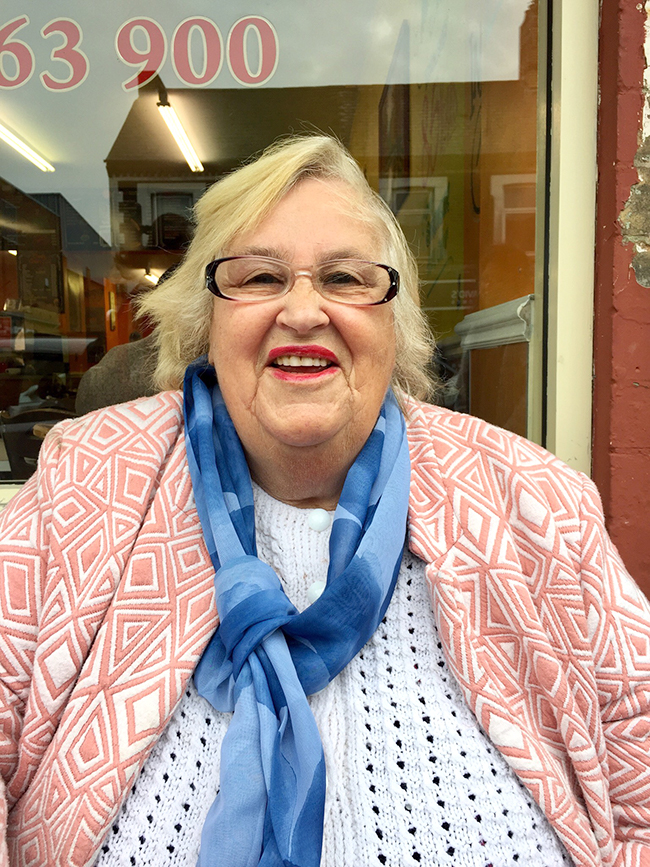 Splott is splott. The crime over here is not the same. Years ago, you can go out have fun, you can sit and can talk to your neighbours, but now, you can't leave your door open. (So you think Crime is a pretty big issue?) Yes.
Byron Long Achust, 50, Mental Health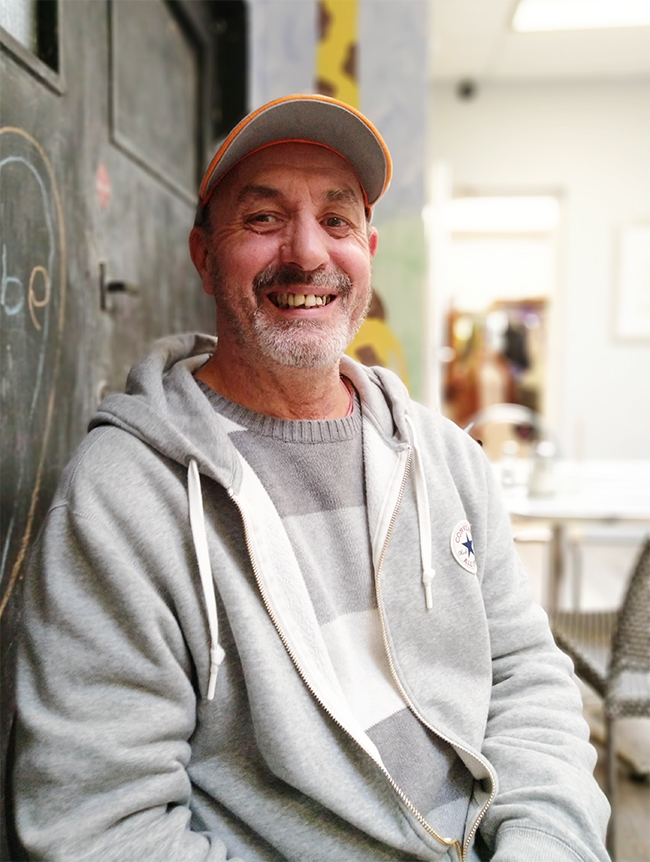 I would say, it's the anti-social behavior, more crime issues than Tremorfa that links to Splott, like they ride the bikes and stand by the roads and hit the cars 's mirrors off. This community has become so disrespectful. It's about the mentality, they don't care about damaging things, but just care about themselves.
Justin Sparks, 42, dance teacher
"So the key issues definitely are wastes, there are lots of trash around, especially in the south of the street here. There are lots of kids running around their bikes, create lot of issues. We do have community groups who organize dates when you could go and just pick up rubbish for which you get a litter picker, but we need more people to pay attention to this problem."
Hussain, 34, Manager of Splott Fish and chips shop
"There are many drug addicts in this area. Sometimes they don't have enough money to buy food so I have to give them food for lower prices as it is my business. Also many girls come here to buy food and give us fake currency, we have kept the fake notes with us."
Huda, 50, receptionist at Oasis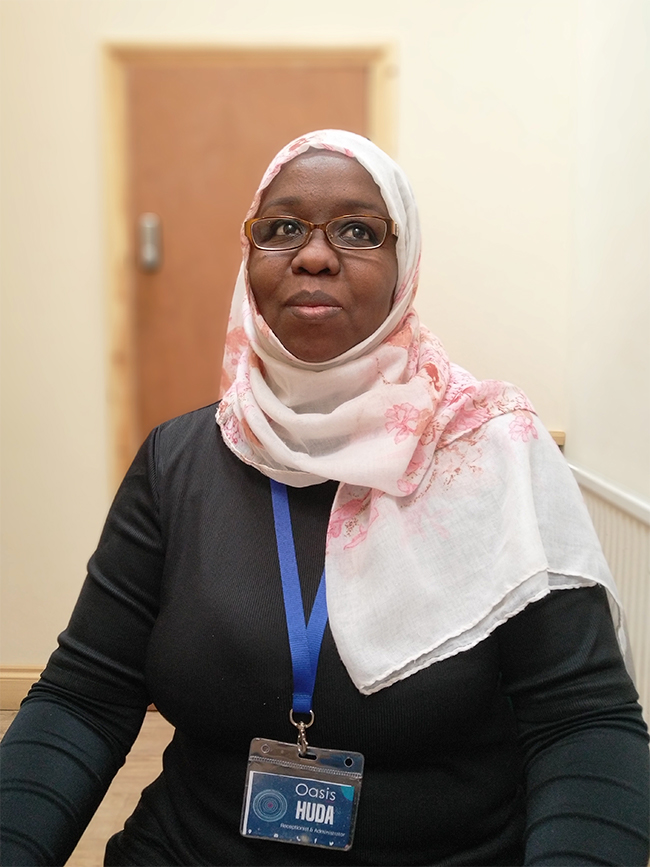 There are not much leisure centres in this area. It is getting cold and now it is not possible for children to play on the ground. There should be more leisure centre available to keep children occupied, away from being anti-social and getting carried away in wrong doings.